Akron Air Conditioner and Furnace Filter Replacements
Keep your HVAC system running efficiently with regular maintenance. Call us for professional filter replacement services in Portage or Summit County.
Seeing performance issues in your AC or heater? Noticing more dust than normal around the house? Your HVAC system filters could be to blame. Dirty filters prevent air from circulating properly through your system, hindering its performance and distributing dust throughout your home.
For professional AC and heater filter replacement services, reach out to our experts at J&J Plumbing, Heating & Cooling. We serve all of Tallmadge, Akron, OH, and the surrounding communities. You can also make HVAC system maintenance hassle-free by signing up for our membership program.
Have a central heating and cooling system? Schedule duct cleaning and sealing to prolong your HVAC filter's useful life.
When Should You Replace Your HVAC Filter?
You'll only need to have your heater or air conditioner filter replaced twice a year if you live in the countryside. However, if you're in a densely populated urban area or have pets, we recommend opting for replacement every three months. Those with chronic allergies may even want to switch filters monthly or every other month.
If you're not sure how often your filters need to be changed, we're happy to do a quick assessment and suggest a good schedule. We believe that every HVAC system—and every home—is different, and customized solutions are the best way to address maintenance.
The Importance of Regularly Replacing Your AC and Furnace Filter
Many homeowners overlook HVAC maintenance services like air filter replacement as the consequences aren't immediate and obvious. Your HVAC system will probably continue to function even with clogged filters. It just won't be running at peak performance.
Apart from affecting indoor air quality, HVAC units with clogged filters are also more likely to break down. Without a functioning filter, debris can wreak havoc on your system. In a worst-case scenario, the lack of airflow might cause your evaporator coils to freeze or your motor to overheat, both of which could shut down your unit.
Filter replacement is just one aspect of HVAC system upkeep. We can handle it all. Contact us today for service.
Call Us for Convenient Furnace and AC Filter Replacement in Akron
We make maintaining your HVAC system easy with hassle-free heating and air conditioning filter replacement in Akron and Tallmadge. Whether you prefer to call for one-off service as needed or join our maintenance program for regular appointments, you can always expect the same superior service and solutions.
We only use high-grade replacement filters but use connections built through 30+ years in the industry to keep our costs fair and competitive. Our experienced professionals can handle all your HVAC needs.
Give our team at J&J Plumbing, Heating & Cooling a call at (330) 688-1220 if you suspect your HVAC filters need to be cleaned or replaced. We offer fast service in Tallmadge, Akron, OH, and beyond.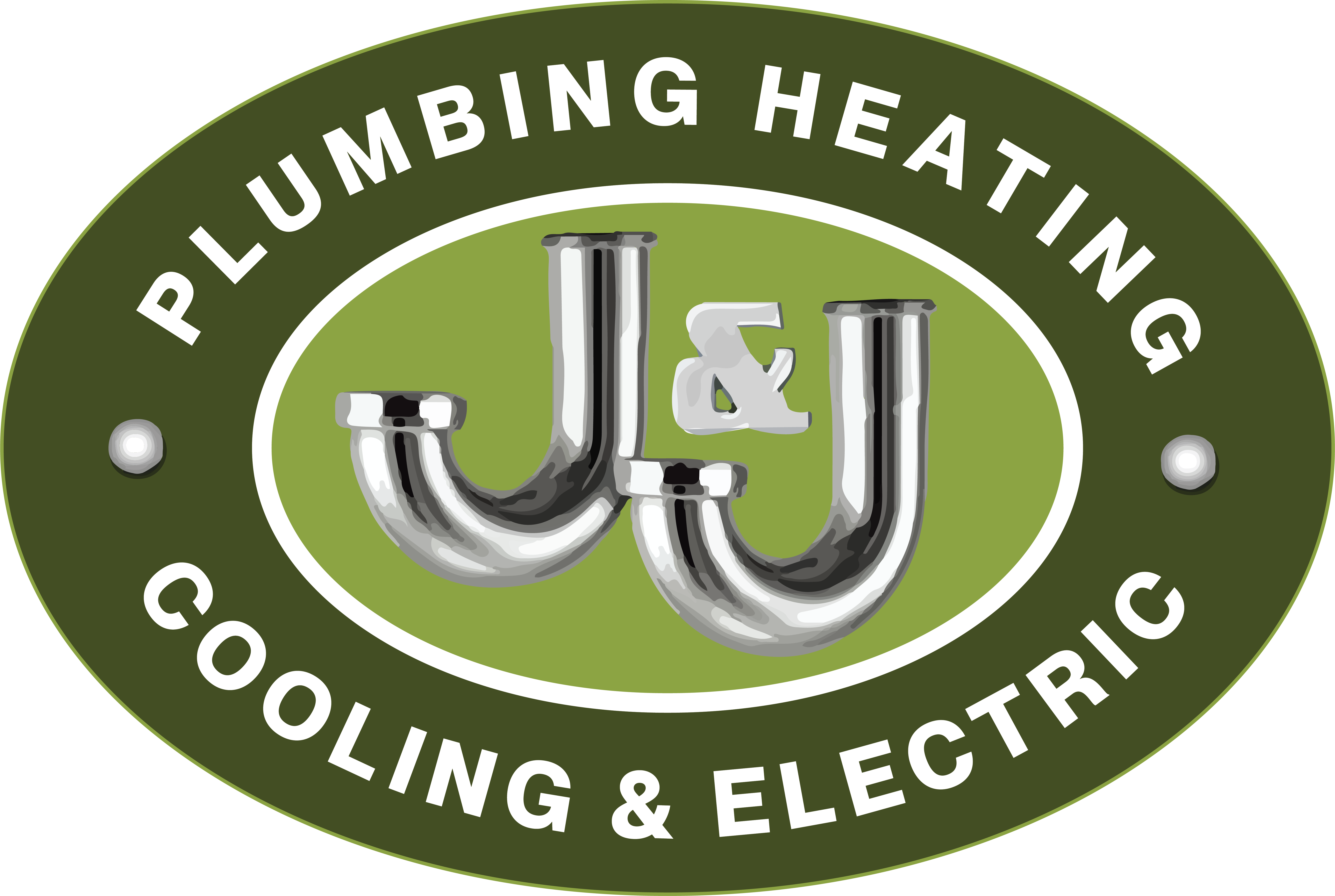 $35 OFF
FIRST TIME CUSTOMERS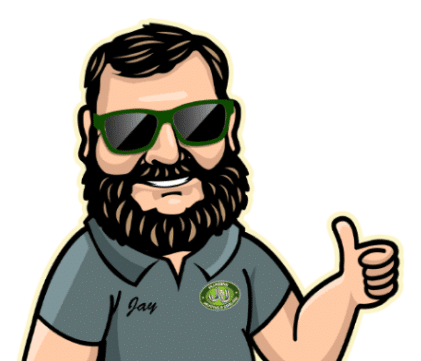 How Can J&J Help?
We've had your back since 1989. For time-sensitive requests, please give us a call at 330-678-1400.