Backflow Testing & Repair for Plumbing Issues in Akron, OH
Schedule an in-home consultation with J&J Plumbing, Heating & Cooling if you need backflow testing and repair in Summit or Portage Counties of Ohio.
One of the messiest inconveniences you can suffer is backflow in your drain pipes. Raw sewage will spew from your toilet, bathtub, and sinks. At J&J Plumbing, Heating & Cooling, we offer backflow testing and repair services for plumbing issues in Tallmadge and Akron, OH.
We care deeply about your health and peace of mind. You can rely on our plumbing, heating, and cooling services, both general and specialized.
What Is Backflow?
Backflow is when a reversed flow of water occurs in your plumbing system--the water floods instead of emptying. Backflow causes the cross-connection of water in plumbing and sewage pipes. Ultimately, it results in the contamination of your drinking water.
The Centers for Disease Control warns that backflow issues cause over 4,000 severe health complications every year.
Backflow mainly occurs when the water flow gets interrupted due to a pressure drop. Common causes of pressure dropping include burst pipes and clogging. Another common cause is leaving garden hoses on the ground.
At J&J Plumbing, Heating & Cooling, we consider backflow concerns to be emergencies. We'll respond quickly to address your concerns and make sure your water supply is safe to drink. You can call us for fast and effective backflow repairs.
Backflow Prevention Installation and Repair
The law prescribes requirements for plumbers offering backflow repairs. We go above and beyond those requirements to guarantee your safety. At J&J Plumbing, Heating & Cooling, we are licensed, skilled, and equipped with the tools for effective backflow repair services.
You can update your old home with modern faucets and other fixture installations, but you only need to ensure that the fixtures have modern features. We make sure the backwater valve works when installing any fixtures.
Do you have a backflow device?
Quality building developments and renovations are installing backflow devices. The devices are especially required if your property has any of the following:
An irrigation system
A fire suppressant system
A larger boiler
Your backflow device can stop working or can also lose effectiveness due to various reasons. Therefore, never hesitate to hire quality backflow testing for the plumbing system.
We never advise anyone to go ahead with DIY backflow prevention. It's better to leave the job for experts who'll also conduct backflow testing. Remember, testing determines the effectiveness of your backflow prevention installation and repair.
Offer flat-rate pricing
Shut off the main water supply
Focus on examining the backflow prevention features
Determine the type of devices used and the flow direction
Number the test cocks
Assemble the adapters
Attach the test kit hoses after shutting the downstream
Clean the first check valve if water leaves the relief valve
Perform the test to ensure that all systems are effective
Schedule an in-home consultation, and we'll treat your issue with utmost urgency.
Hire backflow testing and repair services if the pressure of your plumbing drops. Call J&J Plumbing, Heating & Cooling at 330 688-1220 for expert assistance in Tallmadge or Akron, OH.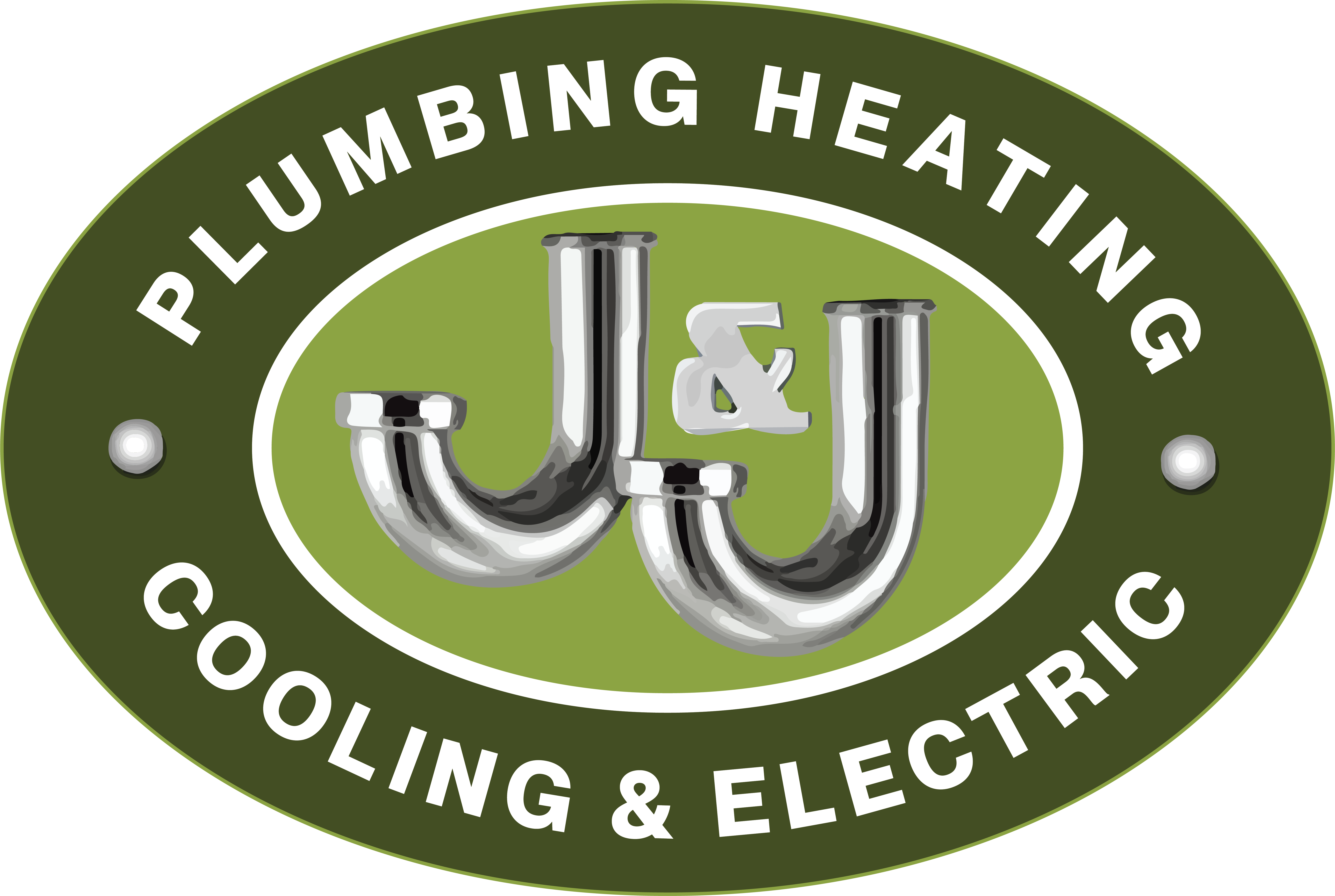 $35 OFF
FIRST TIME CUSTOMERS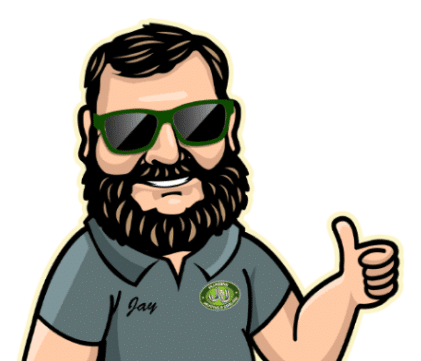 How Can J&J Help?
We've had your back since 1989. For time-sensitive requests, please give us a call at 330-678-1400.