Akron Well System Services
Facing issues with your private well system? Reach out to our experts for exceptional services in Summit or Portage County.
Water systems are highly complex and have many moving parts. From the water lines to the submersible pump, each component plays a critical role in delivering safe, clean water to your home or business.
At J&J Plumbing, Heating & Cooling, we have provided exceptional well system services in Akron, OH, for over 32 years. Whether you need a simple repair or a complete pump replacement, you can trust our experts to get the job done in the most cost-effective way possible.
Do you need quality commercial plumbing services for your business? Reach out to award-winning experts today!
Signs You Need a Well Repair Service in Tallmadge
Call our technicians immediately if you notice these common indicators of damage:
SPUTTERING FAUCETS: Your faucet frequently blasting air or short bursts of water might be a sign that your well's water table is already below the pump's range.
UNEXPECTED RISE IN YOUR ENERGY BILLS: Faulty or damaged well pumps work harder and cycle more frequently to maintain water pressure, leading to more expensive electric bills.
LOW WATER PRESSURE: A compromised well pump, pressure tank gate valve, or check valve can cause your property's water pressure to weaken.
ODD NOISES: Moaning or groaning sounds from your pipework could stem from a problem with your private well.
POOR WATER QUALITY: If you notice a change in the taste, smell, or appearance of your water, a breach in your system might have introduced contaminants into your water.
CONTINUOUSLY CYCLING WELL COMPONENTS: A corroded well water liner, screen, or casing can cause your pressure switch and pump to turn on and off irregularly.
If left unattended, these issues can worsen and cause severe damage.
Well Pump Replacement and Installation in Tallmadge
Your well's pump is responsible for delivering water throughout your property. If the water supply becomes unreliable or stops altogether, a broken our outdated well pump might be the culprit.
When repairs are no longer the most cost-effective solution, our experts at J&J Plumbing, Heating & Cooling recommend an appropriate replacement unit that meets the needs of your homes or business.
If you have a problem that warrants emergency plumbing repair, you can trust our team to provide a timely and effective solution.
Invest in Professional Maintenance
Over time, even professionally installed well systems will experience wear and tear. To mitigate this issue, our team can provide routine maintenance that fixes minor problems before they turn into an expensive problem.
We follow a comprehensive checklist to ensure your system's safe and productive operation for years to come. Our process includes:
Calibrating the water flow and pressure
Well pump service repairs
Water line repairs
Pitless adapter repairs
Pressure tank repairs
Well casing replacement
We leave no stone unturned when it comes to servicing your well system in Tallmadge.
From extensive repairs to regular upkeep, trust our experts at J&J Plumbing, Heating & Cooling to do things the right way. Call us at (330) 688-1220 to schedule your service in Akron, OH, today!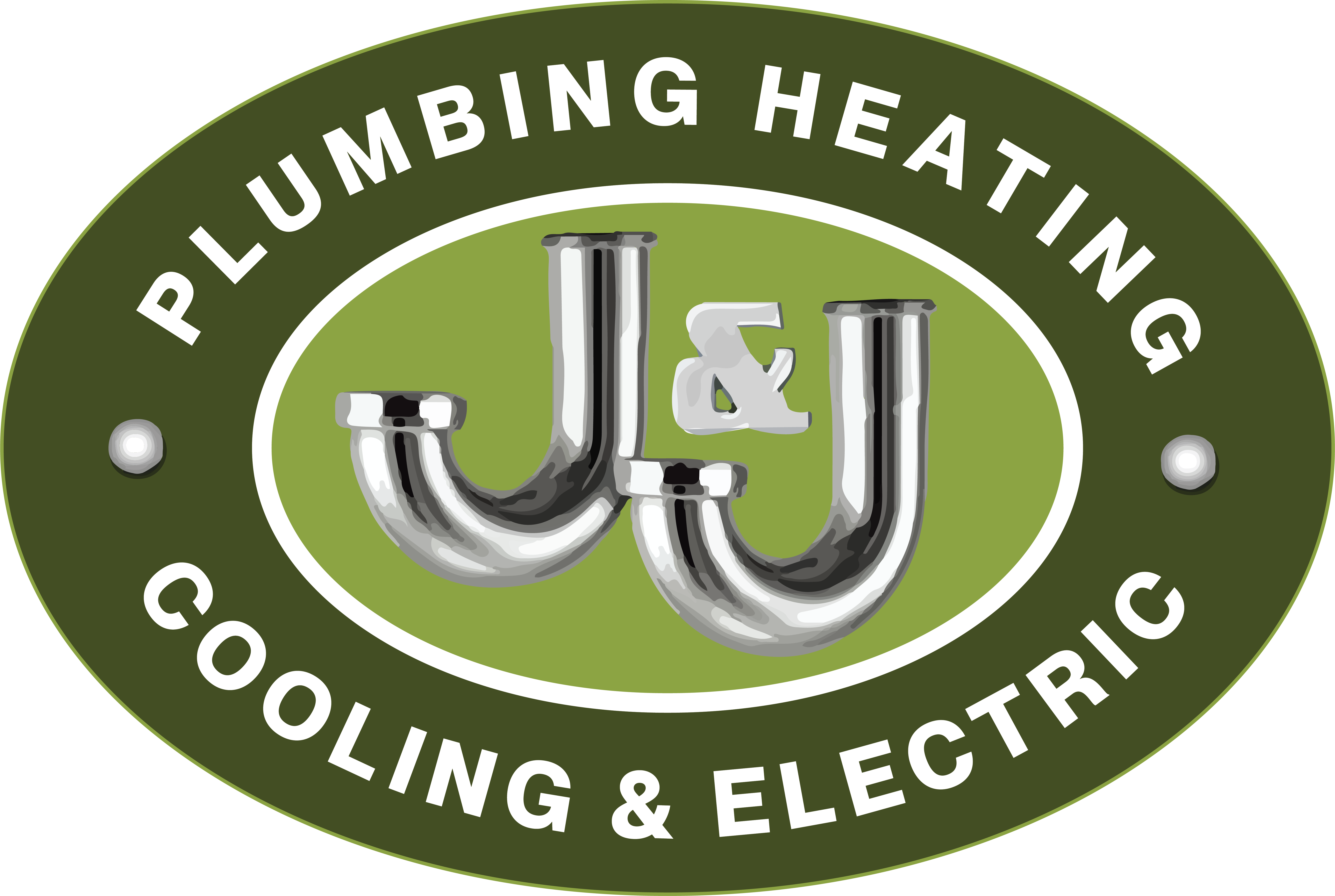 $35 OFF
FIRST TIME CUSTOMERS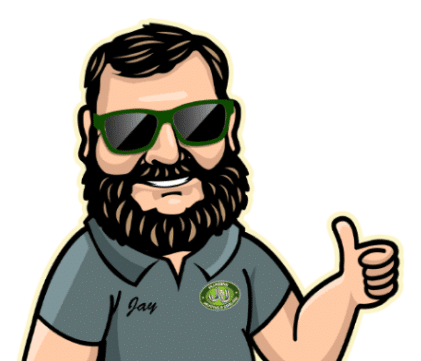 How Can J&J Help?
We've had your back since 1989. For time-sensitive requests, please give us a call at 330-678-1400.