Akron Air Conditioning Services
Need your cooling system installed, repaired, or maintained? Call us for fast, reliable servicing in Summit and Portage counties!
Ensure that your property in Akron, OH, remains comfortable – even when temperatures reach record highs – by choosing our experts at J&J Plumbing, Heating & Cooling. Our team can service every major brand and model of air conditioner in the industry.
We have over 32 years of experience fixing thermostats, electrical systems, condensers, evaporators, and other AC components. Whatever your cooling needs, our NATE-certified technicians will get the job done to your complete satisfaction.
Our services include:
Why settle for a poorly performing air conditioning system when a comprehensive AC repair is all it takes to return it to excellent condition?
Be Proactive With Your Air Conditioner
No matter what issue you're having with your system, our air conditioning contractors at J&J Plumbing, Heating & Cooling can promptly assess and diagnose the problem and recommend the most appropriate fix.
Reach out to us immediately if you notice these symptoms of disrepair on your AC unit:
Inconsistent cooling
Poor airflow
Condensation leaks
Unusually high indoor humidity
Frequent cycling
Strange noises
We have the know-how and experience to handle all of these issues quickly and effectively.
We Leave No Stone Unturned When It Comes to AC Repair in Tallmadge
We follow a regularly updated method of repair to ensure that your unit meets current industry standards. Some inexperienced contractors might immediately recommend a component replacement over a repair, but not us. As an established AC service company, we treat replacements as a last resort and only recommend them if they are the most cost-effective solution.
Depending on our AC unit's condition, we may:
Replace or clean the air filters
Calibrate the thermostat
Lubricate components
Fix condensation and refrigerant line damage
Tighten connections
If your air conditioner is more than 15 years old and tends to break down frequently, replacing it may save you money in the long run. As a Rheem Pro Dealer, you can trust us to install your new unit correctly with no fuss.
If you're ready to replace an outdated AC unit with better cooling power, reach out to us for prompt air conditioning installations done right!
Enroll in Our AC Maintenance Plan for Substantial Savings in Tallmadge
Without regular upkeep, your air conditioner can prematurely lose performance and become damaged. Conversely, well-maintained air conditioning systems remain reliable well past their expected operational lifespan. This improved maintenance means fewer chances of inconvenient breakdowns and less need for costly repairs.
When you join the J&J Plumbing, Heating & Cooling maintenance program, we will regularly inspect, clean, and fix your cooling system to keep it in excellent condition.
Whatever your air conditioning needs, our award-winning technicians at J&J Plumbing, Heating & Cooling are ready to serve. Call us at (330) 688-1220 to discuss your options in Akron, OH, today!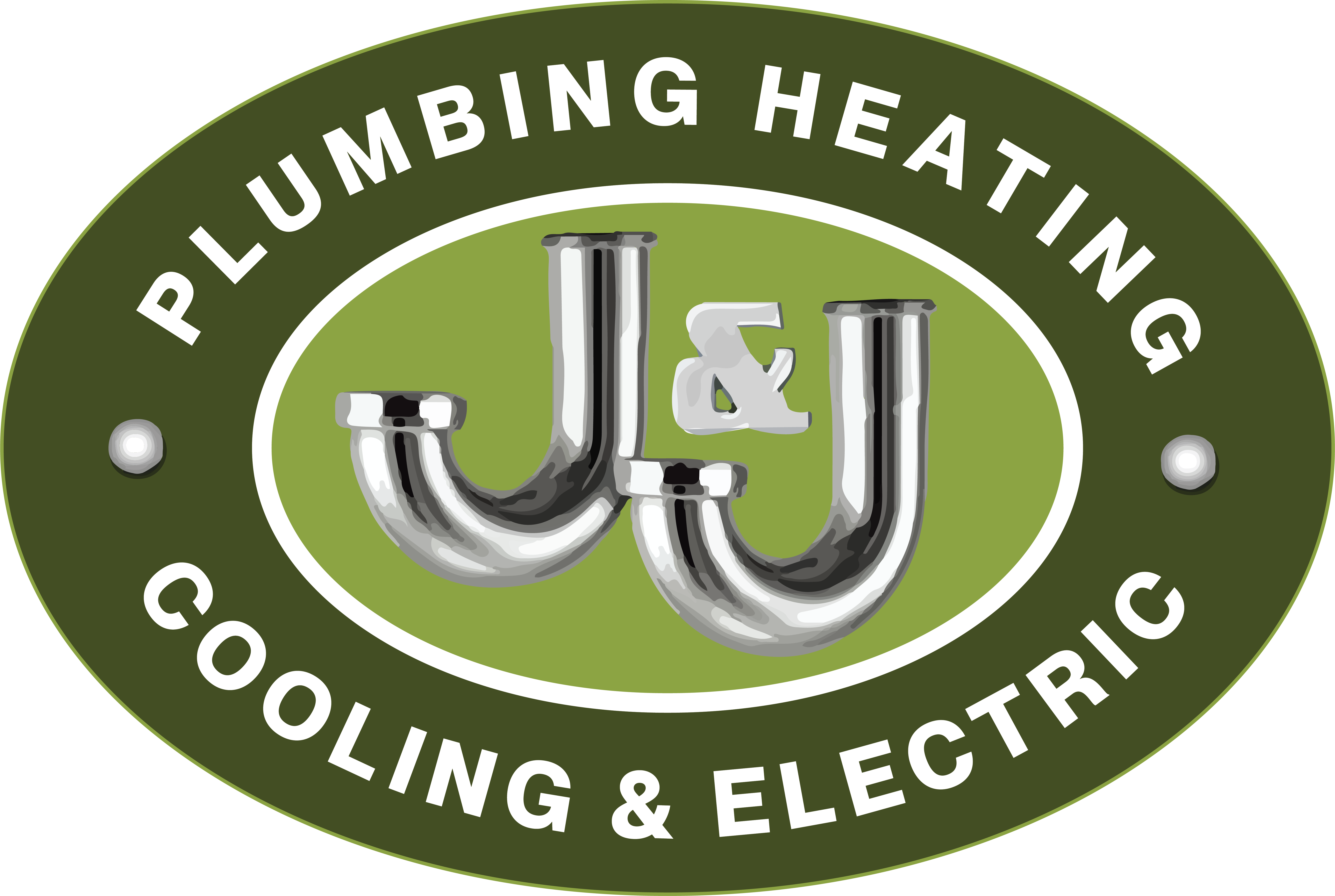 $35 OFF
FIRST TIME CUSTOMERS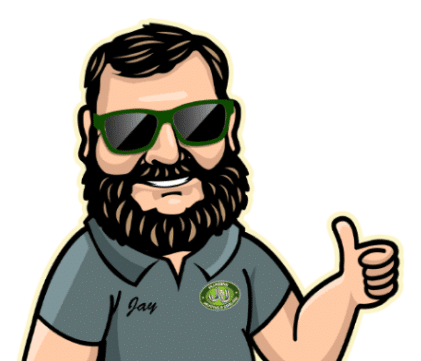 How Can J&J Help?
We've had your back since 1989. For time-sensitive requests, please give us a call at 330-678-1400.