Akron Gas Line Services
Call us immediately if you notice unusual odors coming from your gas pipes. We offer 24-hour gas line repair everywhere in Summit and Portage County.
Natural gas is a relatively safe option to warm your home, produce hot water, or cook—if the line is installed correctly and properly maintained. At J&J Plumbing, Heating & Cooling, our licensed technicians have more than 30 years of experience and all the tools necessary to ensure your gas line is safe and reliable.
We offer quality gas line repair and installation services in Tallmadge, Akron, OH, and the surrounding areas around the clock. Whether you need urgent pipe repair in the middle of the night or want to install a new BBQ grill for your party this weekend, our technicians can help.
Our team can also handle water heater installation or other gas appliance services. You can count on us for all your plumbing and HVAC needs.
When to Call for Gas Line Repair
While you can take the reactive approach and wait to call us for gas line repair until after you have a leak, we recommend a proactive approach. Scheduling annual gas line inspections will help you avoid dangerous gas leaks and keep your gas bills low. However, you can also watch out for:
Hissing sounds near the line
Dead or dying vegetation around the line
A rotten egg-like smell
Problems with gas appliances
Rising gas bills
Visual corrosion or damage on the line in above-ground portions
Note that all the above are also signs of a gas leak and shouldn't be ignored. Even if you're not sure if you need repairs, you can still contact us for gas line leak detection services.
Should You Consider a Gas Pipe Replacement?
Most gas lines are built using black steel and have a lifespan of 50 years or more, so you likely don't need replacement unless you start to see problems with your line. When you call us for repairs, our experts will evaluate your line with a comprehensive inspection. We'll always be honest with you about whether repairs or replacement will be the safer option.
If you recently bought your home and don't know how old the pipes are, you can assume that they were installed when the house was built, though it is possible to convert a home to natural gas. We can also use the condition of above-ground pipe sections to help estimate the condition and age of the entire line.
Are your water and sewer lines as old as your natural gas pipes? If your plumbing is more than 30 years old, it may be time for whole-home re-piping.
Your Trusted Gas Fitter in Akron
Improperly installed gas lines or appliances can be dangerous. Even a small project like adding a BBQ grill requires specialized training and equipment.
With that in mind, trust none other than our licensed, highly trained technicians at J&J Plumbing, Heating & Cooling for all your gas line needs. Our versatile gas fitters can handle everything, from urgent gas pipe repair to appliance installations. Just tell us what you need.
You can rest easy knowing that we use only the best replacement parts on the market. We are a certified Rheem Pro Dealer with access to high-grade, heavy-duty gas appliance products tested for quality, reliability, and safety.
Reach out to our team at J&J Plumbing, Heating & Cooling if you need gas line repair, installation, or gas appliance hookup. Call (330) 688-1220 for fast service in Tallmadge or Akron, OH.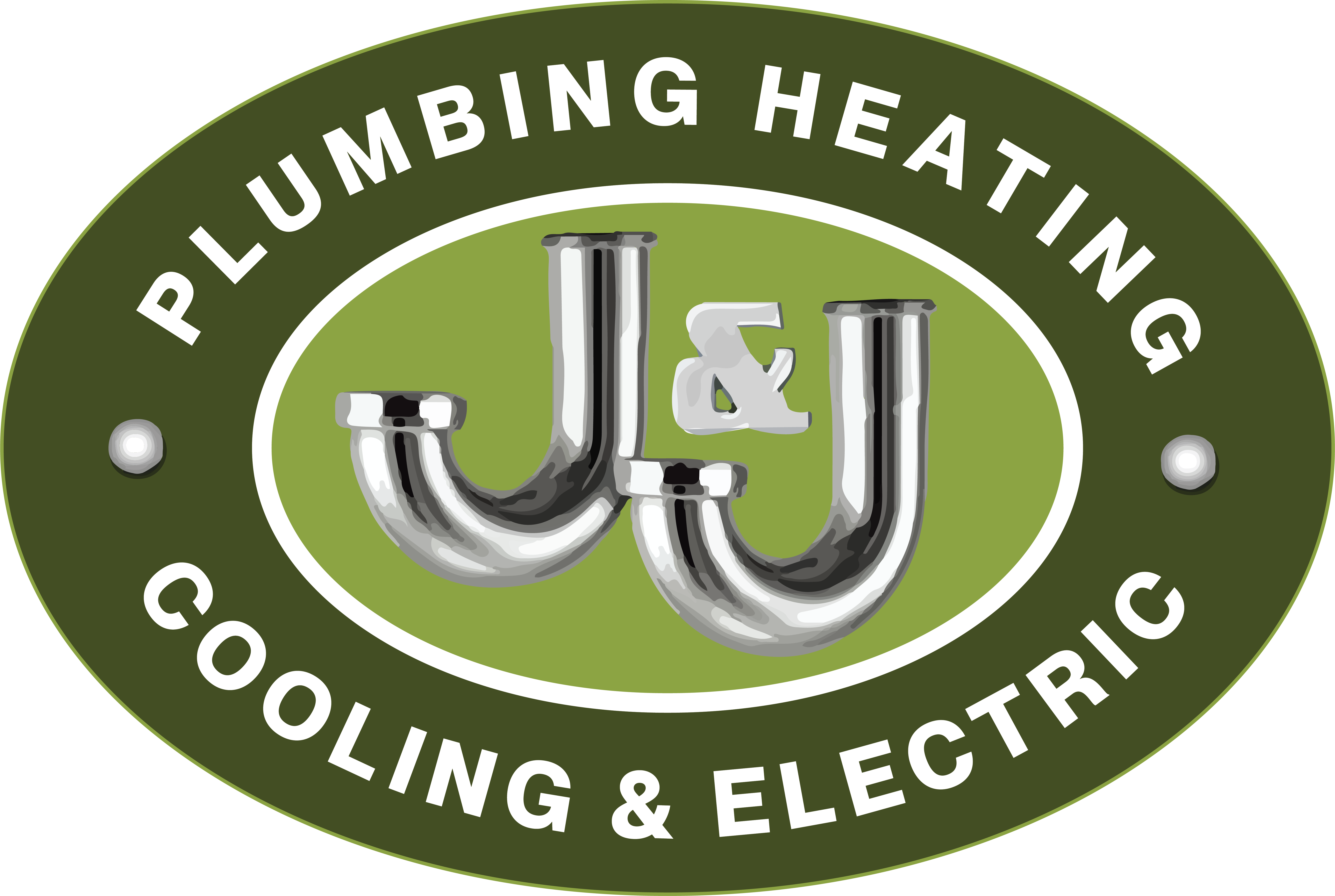 $35 OFF
FIRST TIME CUSTOMERS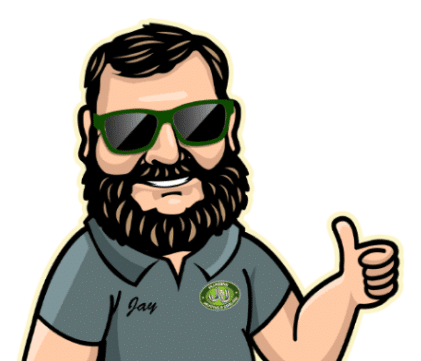 How Can J&J Help?
We've had your back since 1989. For time-sensitive requests, please give us a call at 330-678-1400.