Akron Slab Leak Repair Services
When you notice the signs of a slab leak on your property, contact us for timely leak detection and repairs in Summit or Portage County.
Not every plumbing leak is visible to the naked eye. These issues can pop up anywhere, including your concrete slab foundation, which is arguably one of the most costly problems you can encounter as a property owner.
If you suspect that your home or business in Akron, OH, has a slab leak, our top-rated technicians at J&J Plumbing, Heating & Cooling are ready to assist. Using top-of-the-line tools and equipment, we can swiftly locate the leak, mitigate the damage, and return your plumbing system to its original, excellent condition!
For serious plumbing emergencies, trust only the best. Our 24/7 repair service guarantees prompt arrivals and cost-effective solutions!
What Causes Slab Leaks?
Since pipe damage can stem from different issues, our team conducts thorough assessments to ensure an effective treatment. The most common factors that lead to slab leaks include:
VERY OLD PLUMBING: Over time, pipe linings begin to wear down and develop cracks or openings. In general, PVC pipes need replacing after 45 years of use, while metal ones can last up to 80 years.
SUBPAR PIPEWORK: Poorly installed foundation pipework often leads to premature wear and tear, which results in frequent plumbing issues.
SHODDY SLAB FOUNDATIONS: If a contractor didn't correctly set your slab foundation, excess pressure on your pipes can cause damage.
CORROSION: Hard water and certain soil components can have corrosive effects on pipe linings.
SHIFTING GROUND: Properties built on slabs may shift from seismic activity. These shifts can take a toll on your piping and even cause it to burst.
If you notice any of these issues on your Tallmadge property, take action to solve the problems before they worsen.
Signs You Need Slab Leak Repair
While detecting the leak itself is almost impossible if you lack specialized tools, you can still keep a watchful eye out for certain symptoms, such as:
Poor water pressure
Sudden water bill spikes
Wet or stained surfaces
Mold or mildew growth
Uneven heating
As soon as you notice any of these indicators, call us immediately so we can locate the source of the problem.
For better control over your water quality, take advantage of our whole-home water filtration services!
Foundation Leak Repair Services in Tallmadge
A plumbing emergency like a slab leak needs timely and effective servicing. The last thing you want is an inexperienced, ill-equipped plumber trying to handle a delicate issue and making it even worse. By choosing our trusted, award-winning contractors at J&J Plumbing, Heating & Cooling, you don't have to worry about poor response times and shoddy repairs.
We offer nothing but the most reliable slab leak solutions "Because It's the J&J Way". Call our team at J&J Plumbing, Heating & Cooling at (330) 688-1220 to schedule your service in Akron, OH!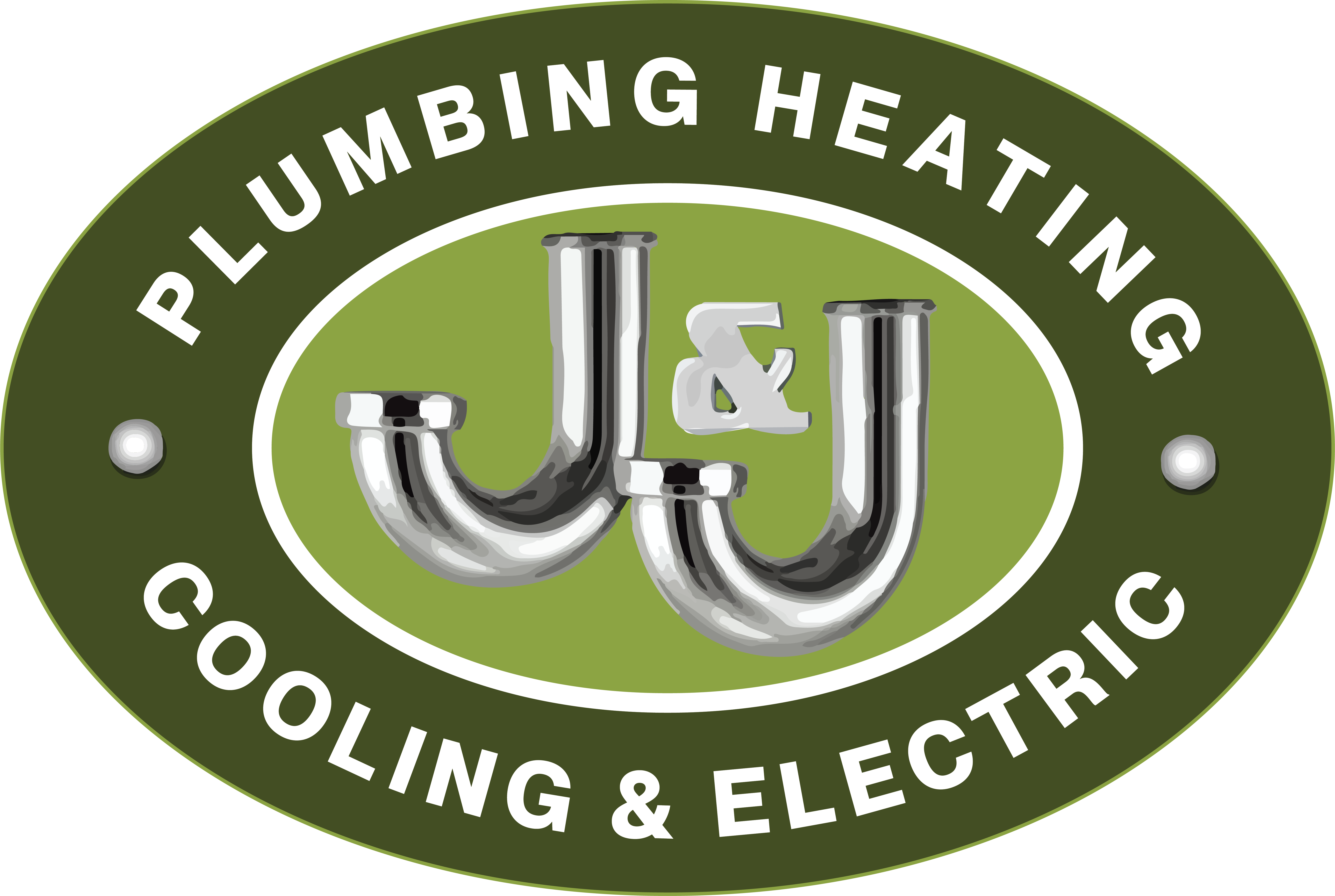 $35 OFF
FIRST TIME CUSTOMERS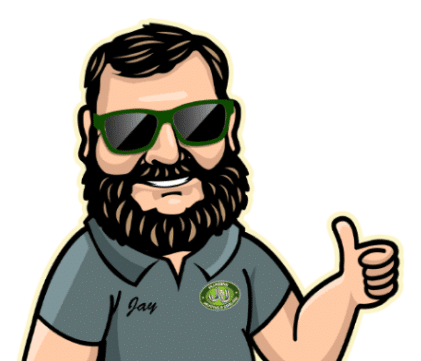 How Can J&J Help?
We've had your back since 1989. For time-sensitive requests, please give us a call at 330-678-1400.