Clogged Toilet Repair Services in Akron or Tallmadge, OH
Stubborn clogs stand no chance against J&J Plumbing, Heating & Cooling! Contact us today for timely, effective toilet repair services in Summit and Portage Counties of Ohio.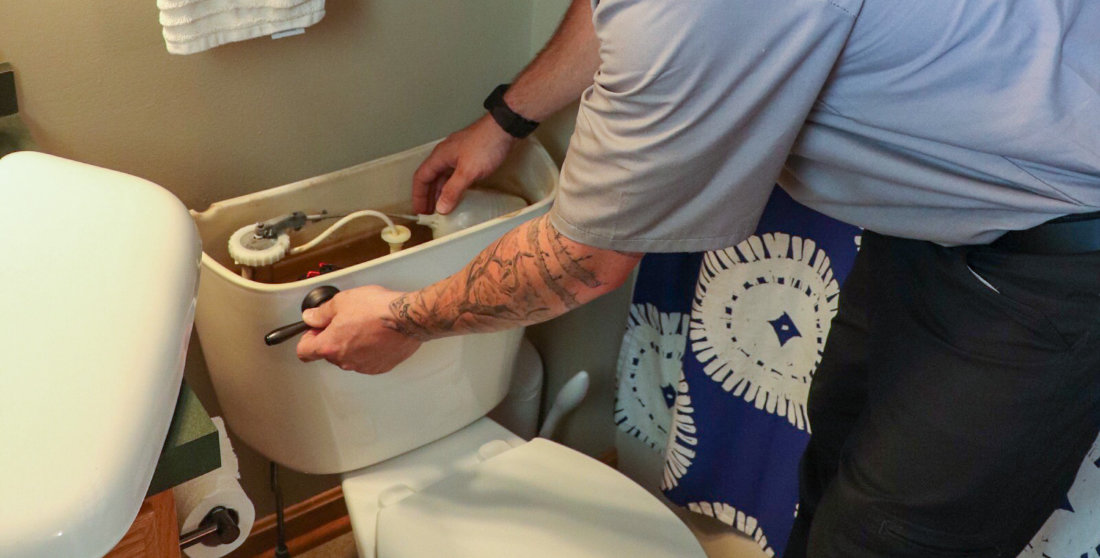 Our company has had a full schedule resolving plumbing and AC complications for Northeastern Ohio residents since 1989. Clogged toilets top our list of the most common plumbing emergencies in Akron, OH. We are fast and reliable because it's the J&J way.
At J&J Plumbing, Heating & Cooling, we've been successful for more than three decades because we put our clients' needs first. Most of your neighbors love us for restoring the effectiveness of their plumbing, heating, and cooling systems. Read our customer reviews!
What Causes Toilet Clogging?
Some toilet clogs occur when fixtures age or when your sewer line blocks. However, most toilet clogs result from human error.
Simple clogs are often the result of flushing diapers, paper towels, or other solids that don't dissolve into water. Using too much tissue paper also causes simple toilet clogs.
Foreign objects also end up inside your toilet and cause stubborn clogs. Playful children who try flushing objects such as toys or shampoo bottles often cause this problem.
How to Prevent the Need for Emergency Clogged Toilet Repair
Clogged toilets are a significant headache for homeowners in Ohio. Unfortunately, most clogs seem to occur when it's really inconvenient—sometimes at night, and especially when you're entertaining guests.
Backed-up toilets can damage your property severely. When the sewage starts flooding, it puts everyone at a health risk.
The following are tips you can use to minimize the chances of your toilet getting clogged.
Avoid flushing diapers, baby wipes, tampons, or anything that doesn't dissolve in water.
Don't use too much toilet paper.
Purchase thin toilet paper and avoid the thick brands.
Place a trash can near the toilet so that others will not face the temptation to flush non-flushable items.
Flush twice or more if you've used too much toilet paper.
Install childproof locks to prevent children from plunging objects into the toilet.
What Are the Signs That You Need Toilet Repair or Replacement?
Quality toilet installation prolongs the effectiveness of your plumbing fixtures. You will know it's time for toilet replacement when you keep repairing the current one.
When your toilet is faulty, you will observe some of the following signs.
GURGLING SOUNDS. When your drains or toilet clog, the subsequent pressure build-up makes gurgling sounds.
SLOW-FLUSHING TOILET. This sign is the most common for clogged toilets, especially if other drains are emptying effectively.
OVERFLOWING. Toilets overflow when you don't clear clogs as they accumulate.
The Benefits of Choosing Our Clogged Toilet Repair
Our knowledgeable technicians know various ways of handling toilet clogs. When you work with us, we recommend the most cost-effective solution. Sometimes, it takes simple repairs, but we also sometimes recommend toilet replacement to save you money.
We recommend fixing toilet clogs before they lead to any plumbing emergencies. However, feel free to call us for 24/7 emergency services when any plumbing complications arise.
Don't suffer in silence when you need emergency clogged toilet repair. Call J&J Plumbing, Heating & Cooling at 330 688-1220 for expert service in Akron or Tallmadge, OH.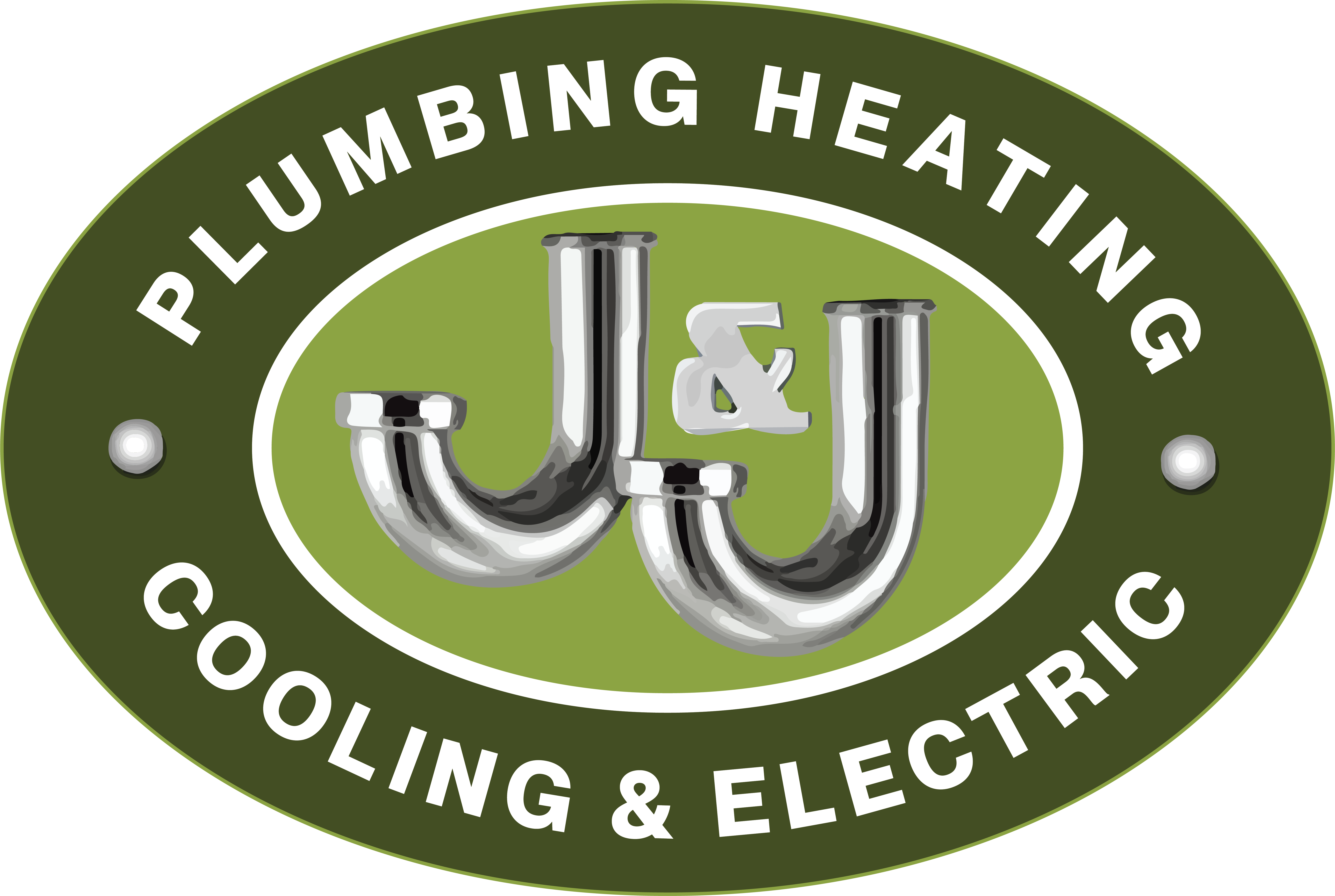 $35 OFF
FIRST TIME CUSTOMERS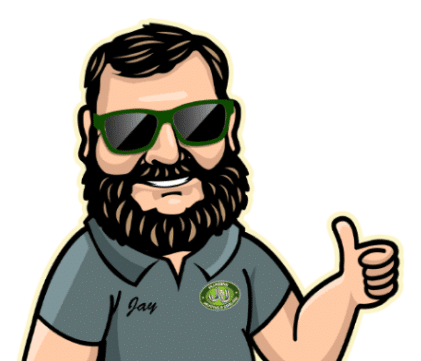 How Can J&J Help?
We've had your back since 1989. For time-sensitive requests, please give us a call at 330-678-1400.