Akron Water Softener Services
Eliminate all your hard water woes with our effective water softening treatments in Summit and Portage Counties — call us today!
Many parts of North Ohio use mineral and sediment-heavy reservoirs to supply water, which is why most local homes and businesses use a water softener to improve the quality of their tap water. If you want to prevent the harmful effects of hard water on your property, we have the solution.
At J&J Plumbing, Heating & Cooling, we provide exceptional water softener installations and repairs in Akron, OH. Whatever your needs, we guarantee upfront prices, quality customer service, and superior craftsmanship!
Our award-winning plumbing solutions aren't limited to local homes. If your business needs plumbing repairs or servicing, we're the right team for the job!
What's So Bad About Hard Tap Water?
Hard water is completely safe for consumption, but it can lead to many undesirable effects on your Tallmadge property. This type of water produces scale, which is a combination of minerals that slowly collects on surfaces. Because scale is often corrosive, it damages your plumbing appliances and lowers their efficiency and longevity.
By investing in a whole-home water softener, you can avoid the need for early plumbing repairs and replacements and save money in the long run. Hard water can also affect your quality of life in minor but noticeable ways, such as:
Grimy film buildup on dishes and plumbing fixtures
Unpleasant chlorinated or metallic smell in your water
Dry and irritated skin and scalp
Odd-tasting water
Contact our team immediately if you notice any of these issues.
How Does a Whole-House Water Softener Work?
Water is classified as "hard" if it has high mineral content. Our water treatments filter out these substances and leave your water "softer".
When you call us for a water softener installation in Tallmadge, our experts at J&J Plumbing, Heating & Cooling will account for your plumbing system, the quality of your tap water, and your budget. We guarantee nothing but the most cost-effective unit "Because It's the J&J way!"
If you want a more comprehensive solution for your tap water, we also offer water treatment services that eliminate dirt, bacteria, and other contaminants.
Trusted Water Softener Maintenance and Repairs
Like most other plumbing appliances, water softeners will benefit from regular, professional upkeep. If you already have a unit, keep an eye out for these common warning signs of disrepair and call us the moment you notice them:
Salty or metallic-tasting water
Scale buildup on your plumbing fixtures
Newly washed garments that feel stiff and uncomfortable
A sudden change in water pressure
Other water softener repair companies might fool you into getting a replacement, but not us. Our technicians will recalibrate your system, clean its components, and treat minor issues to restore its performance.
For water softening treatments that exceed your expectations, choose our team at J&J Plumbing, Heating & Cooling. Call us at (330) 688-1220 to discuss your options and schedule your service in Akron, OH!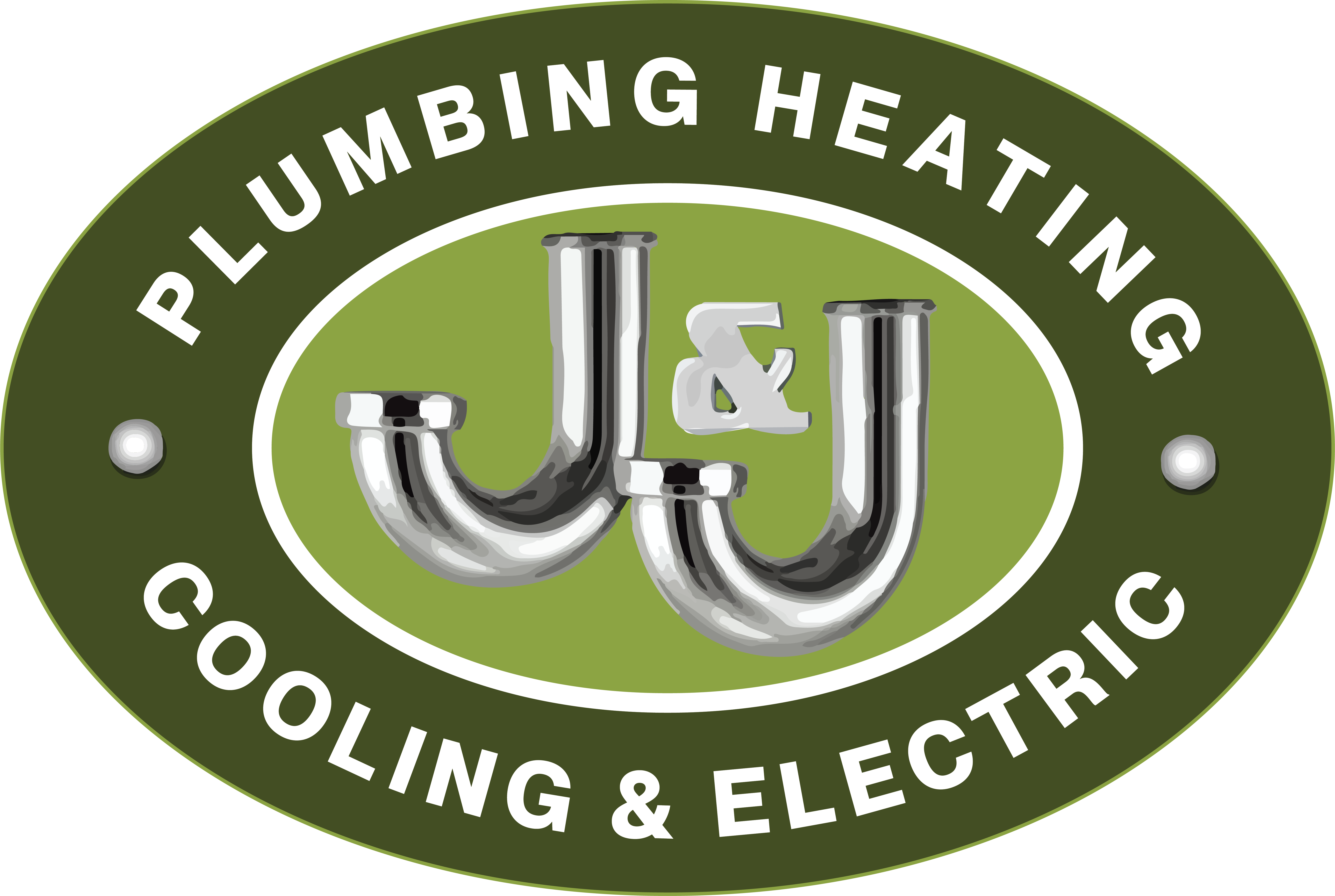 $35 OFF
FIRST TIME CUSTOMERS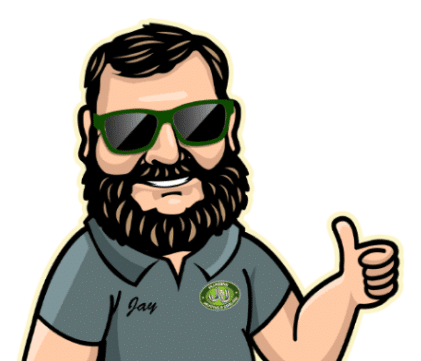 How Can J&J Help?
We've had your back since 1989. For time-sensitive requests, please give us a call at 330-678-1400.