Akron Water Filtration System Services
If you want clean, safe, and potable water on your property in Summit or Portage County, give us a call today!
Many people in Akron, OH, simply assume that their tap water is clean and contaminant-free, but sadly, this isn't always the case. Tap water may contain impurities even when it looks and tastes fine. While many of these impurities are relatively harmless, some are toxic and can damage your fixtures and appliances.
If you want nothing but the highest level of water quality in your home or business, our experts at J&J Plumbing, Heating & Cooling are here for you. We specialize in providing effective water filtration systems that bring you peace of mind.
When you need emergency plumbing services, you can trust our team for timely arrivals and long-lasting repairs.
Signs You Need a Water Filtration System
Keep an eye out for any of the following indicators that you might need a water filtration system.
YOUR HOUSEHOLD OFTEN GETS SICK. If any of your family members suffer from poor health, long-term exposure to contaminated water might be the main cause.
YOUR WATER TASTES, SMELLS, OR LOOKS BAD. Pure water is clear, colorless, tasteless, and doesn't have a noticeable smell. If the water in your Tallmadge property deviates from this description, contaminants might be present in your water.
LIMESCALE IS BUILDING UP. Limescale is a white, corrosive substance that accumulates on surfaces and plumbing fixtures that come in contact with mineral-rich hard water.
YOU FEEL ITCHY AFTER BATHING. Water with minerals and high levels of chlorine can cause your skin and scalp to dry out and feel itchy.
Choosing the Right Whole-Home Water Filtration System
No property is the same, and different water filters target specific issues that you might be experiencing. Depending on your needs, our top-rated technicians in Tallmadge may recommend a number of solutions. For example, water softeners target substances that wreak havoc on your plumbing, such as magnesium and calcium.
If you want crystal clear drinking water, reverse osmosis is the best solution. This treatment removes most of the minerals, bacteria, dirt, and other contaminants from your water. When we assess your water quality and discover a high concentration of bacteria and other harmful microorganisms, a Viqua UV light system might be the best solution.
Do you require commercial plumbing services for big, complex projects? Whatever the job, expect only 100% satisfaction from our team.
We Keep Your Water Filtration System Well-Maintained
After installing or servicing your water filter for the first time, you can trust us to keep it in excellent shape for the rest of its operational lifespan. Depending on the type of system, we recommend scheduling our maintenance service once or twice a year.
In general, water filtration systems require very few repairs or replacements if they're properly maintained. If the need does arise, our experienced team will examine your unit and provide the most cost-effective solution.
Our experts at J&J Plumbing, Heating & Cooling want to help you enjoy the benefits of clean, contaminant-free water. Call us today at (330) 688-1220 to schedule water filtration service in Akron, OH!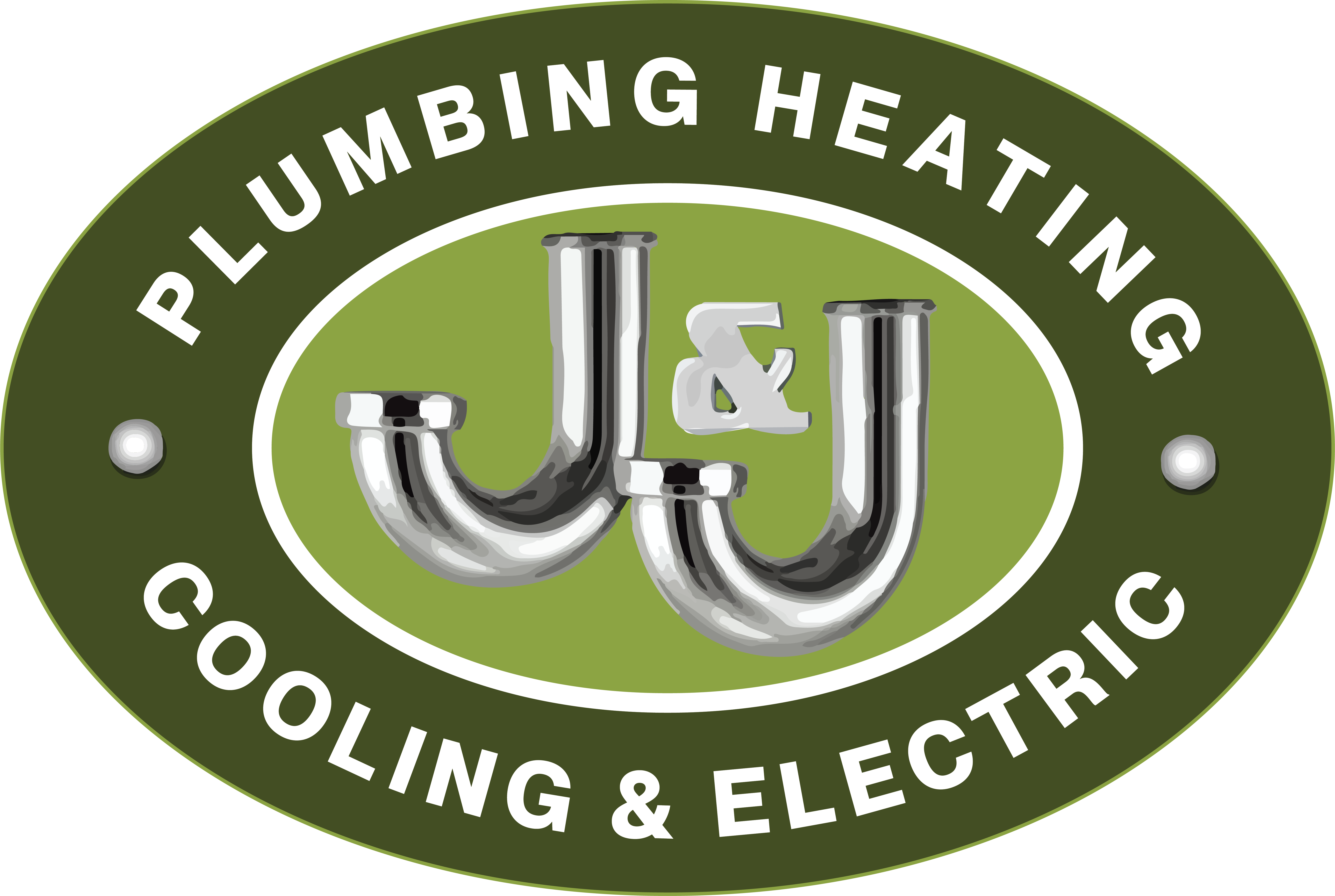 $35 OFF
FIRST TIME CUSTOMERS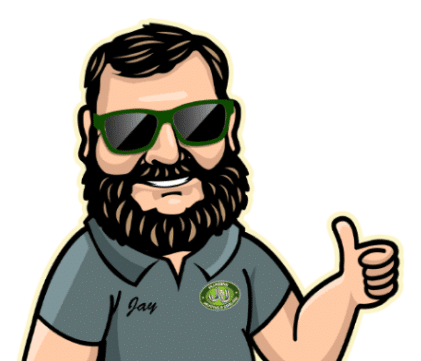 How Can J&J Help?
We've had your back since 1989. For time-sensitive requests, please give us a call at 330-678-1400.