Timely Sewer Line Repair in Akron and Tallmadge, OH
Get timely sewer line repair for smooth home activities – call us to schedule sewer line repair in Portage and Summit Counties of Ohio today.
Your sewer line is the main plumbing drain in your household. Akron and Tallmadge homeowners can always call on J&J Plumbing, Heating & Cooling for lasting repairs and replacements. We'll take care of your sewer line and make sure everything flows smoothly.
We even have a Rheem Pro Dealership, so you can be certain that we supply durable plumbing fixtures. Your neighbors have enjoyed our superb plumbing services since 1989—read our customer reviews!
Common Causes of Sewer Line Issues
Several causes exist for sewer line problems. The most common are:
Tree roots. Tree roots spread deep and wide into the ground in pursuit of water. Roots can detect the nutritious waste liquids within your sewer line. Thus, tree roots often burst through your sewer line and cut off the flow.
Degrading pipes. Drainpipes wear out and develop leaks as time goes. Your drainpipes could start leaking faster if you try using chemicals to clear clogs.
Extreme weather conditions. Fluctuating temperatures on the ground drastically expand or contract your sewer line and other drainpipes. The fluctuations cause the group to shift, and your sewer line either raptures or disconnects.
Septic tank issues. All sewage from your household flows somewhere. It can either flow to individual septic tanks or public sewage deposits. Your sewage won't have anywhere to float if your septic tank is flooded.
Errors during sewer line installation. Hiring unlicensed plumbers is a bad idea. Major inconveniences result from misalignment mistakes during installations, repairs, or replacements. It would help to work with experts for the maintenance of your main sewer line.
Common Signs That You Need Sewer Line Repair and Replacement
Be observant to determine the best timing for sewer line repair and replacement. Your main plumbing line affects the performance of all other household drains.
Your sewer line could be clogged or ruptured if you observe the following signs:
MULTIPLE DRAINS CLOG AT THE SAME TIME. When drainpipes clog at the same time, it makes sense to inspect them separately. When they clog simultaneously, your main sewer could have a blockage.
SEWAGE SMELLS ALL OVER YOUR COMPOUND. Sewage will stink all over your property when your sewer line has damages.
YOUR SEWER LINE IS SLOW OR DOESN'T EMPTY AT ALL. Your sewer line slows down as it clogs. Inspections could reveal either invasive tree roots or solids blocking your drain.
YOUR DRAINS AND TOILET MAKE GURGLING NOISES. Gurgling noises within your drain suggest that the internal pressure is fluctuating. You could have clogs to unblock or damages to repair.
Why Choose Our Sewer Line Repair and Replacement?
At J&J Plumbing, Heating & Cooling:
We absolutely love what we do.
Our plumbing services are a favorite among your neighbors.
We are a Google-guaranteed contractor with honest plumbers and straightforward pricing.
Our replacement services come with high-quality plumbing fixtures.
We use video camera inspection technology to locate the problem.
We use drills to clear clogs higher up in the drainage.
We provide cost-effective hydro jetting services to clear out severe obstructions.
We use epoxy to fix minor cracks.
We expose and replace the damaged section of the pipe.
Check out the services we provide for your plumbing needs. We also take care of your heating and AC needs.
For timely service in Akron or Tallmadge, OH, call J&J Plumbing, Heating & Cooling at 330-688-1220 to discuss sewer line repair or replacement.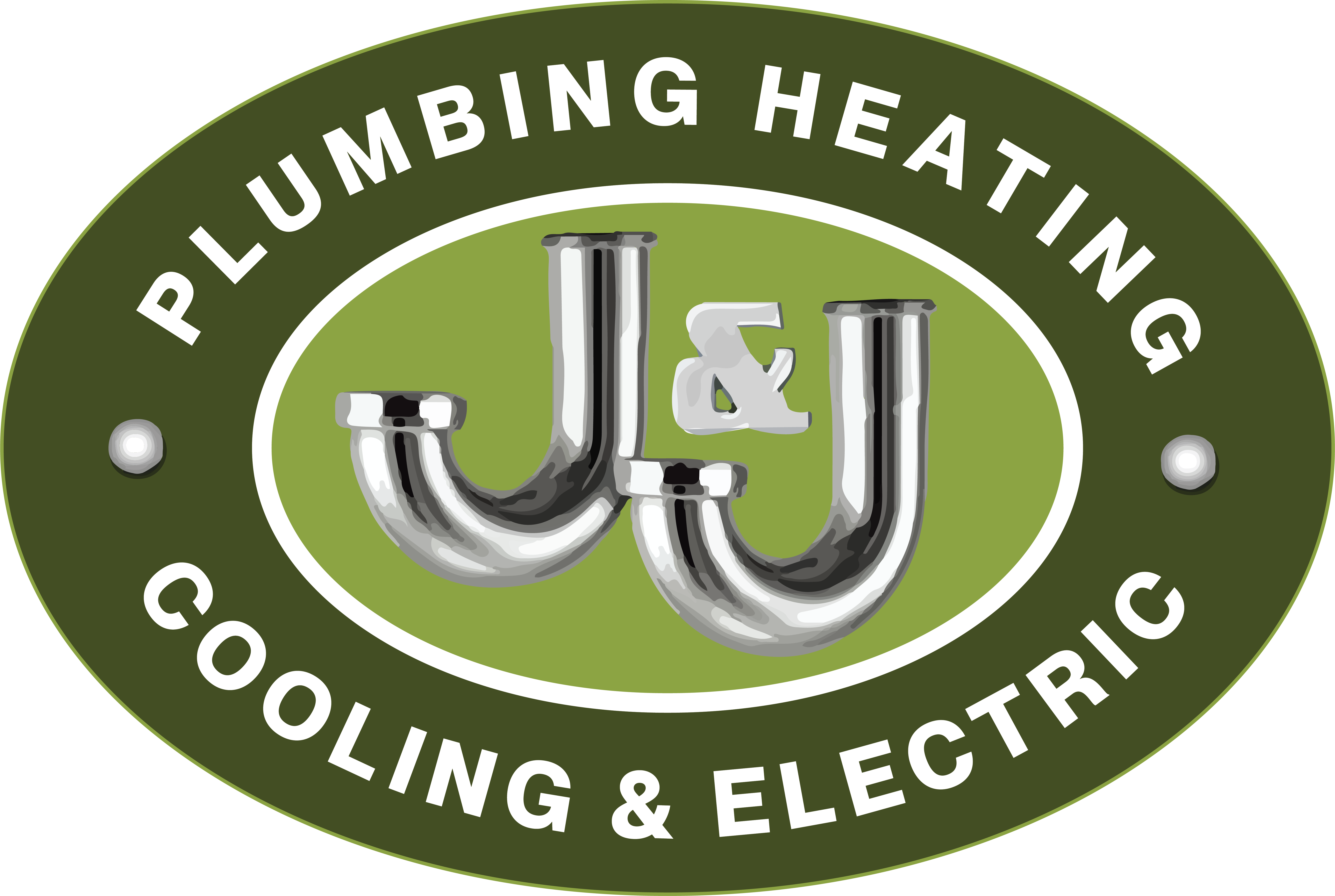 $35 OFF
FIRST TIME CUSTOMERS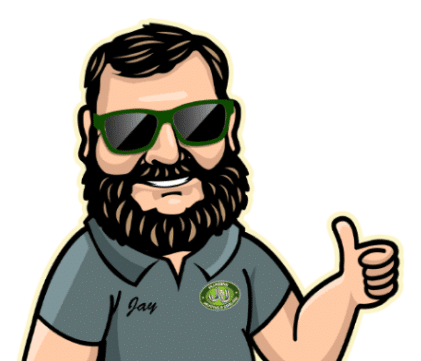 How Can J&J Help?
We've had your back since 1989. For time-sensitive requests, please give us a call at 330-678-1400.