How to Improve the Indoor Air Quality of Your Home in Akron, OH
Improve your indoor air quality and health – call us at J&J Plumbing, Heating & Cooling. We serve residents of Akron, Tallmadge, or anywhere within Summit and Portage Counties, OH.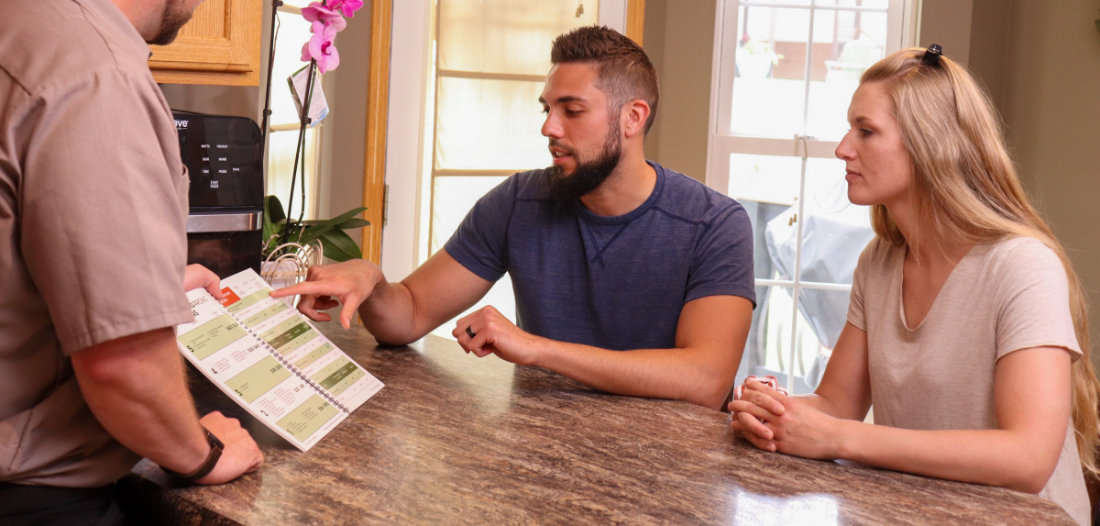 Indoor air quality is the condition of the air within structures and buildings as it relates to the comfort and health of their occupants. Therefore, a proper understanding and control of common indoor pollutants drastically reduce indoor health concerns.
At J&J Plumbing, Heating & Cooling, we ensure the best indoor air quality in Akron and Tallmadge, OH.
We offer the following air quality solutions for your home:
Please read our blog to know all the best practices for residential air conditioning and plumbing.
Signs You Need Better Indoor Air Quality
Poor indoor air quality can adversely affect your home environment and jeopardize your health and that of your family. Common symptoms related to the poor quality of indoor air include:
Fatigue
Sinus congestion
Coughing
Sneezing
Difficulties breathing
Dizziness
Watery eyes
Headaches
When these symptoms appear, be sure to find out the root cause and seek immediate expert help to prevent further damage. Beyond medical assistance, it's essential to assess the air quality within your home to find ways to alleviate any environmental factors.
What Causes Poor Indoor Air Quality?
Air quality stems from a variety of contributors within our home or office environment. Ventilation and circulation of fresh air are central to our health. Sometimes, the air coming into our homes is polluted, but the culprits can also be inside our homes as well as our systems for circulating and conditioning our air.
At J&J Plumbing, Heating & Cooling, our professionals are knowledgeable and experienced at detecting the causes of poor air quality in homes and businesses. With accurate troubleshooting, we can offer timely solutions to mitigate the impending health risks.
Some of the causes may include:
Ventilation issues
Dust mites in furniture or carpeting
Strong perfumes
Mildew or mold
Inadequate indoor temperature control
Inadequate humidity control
Tobacco smoke
Dust from building materials
Poor air circulation
One or all of these contributors can damage your home's indoor air quality. You can rely on our company since our team has expertise in such issues. We'll improve the indoor air quality in your home.
Our Reliable Indoor Air Quality Services
At J&J Plumbing, Heating & Cooling, we offer an empowering variety of solutions to less-than-optimal indoor air quality. Our services include:
UV AIR PURIFICATION SERVICES: You can avoid most airborne problems before they manifest by installing a UV air purifier or sanitizer. These technologies use ultraviolet light to purify the air. This HVAC appliance keeps harmful particles from your rooms.
COLD PLASMA GENERATOR: The Environmental Protection Agency reports that indoor air in the U.S. is two-to-five times more polluted than outdoor air. It's no cause for alarm since a cold plasma generator can significantly increase your home's indoor air quality.
DEHUMIDIFIER: Hot days are infamous for high humidity levels that cause breathing problems. Dehumidifier installations will make the air crisp and dry. A dehumidifier can also prevent mold from growing in your home.
Ensure optimal indoor air quality in your home by hiring NATE-certified indoor air quality experts that can install and help you maintain effective devices. At J&J Plumbing, Heating & Cooling, our focus is always on quality and customer success. In addition, we are a Rheem Pro dealership, so you can always be sure about the quality of our products.
Our loyal customers tell us that working with us at J&J Plumbing, Heating & Cooling is always a blissful experience. Be sure to read our customer reviews! We are always on time, and we offer straightforward pricing for air quality services.
Call us today at 330-688-1220 to book an inspection or get an estimate from our J&J Plumbing, Heating & Cooling team in Tallmadge or Akron, OH.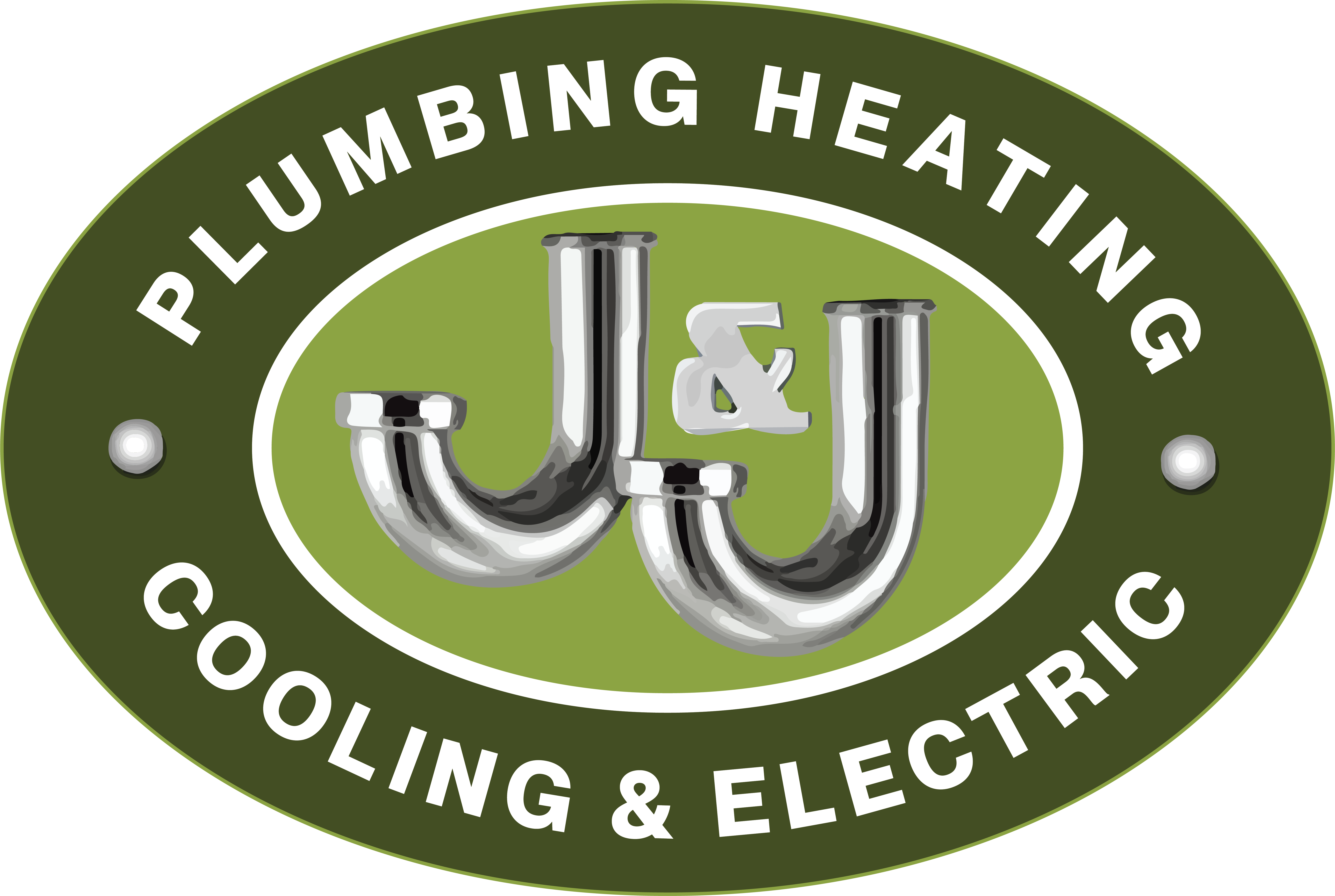 $35 OFF
FIRST TIME CUSTOMERS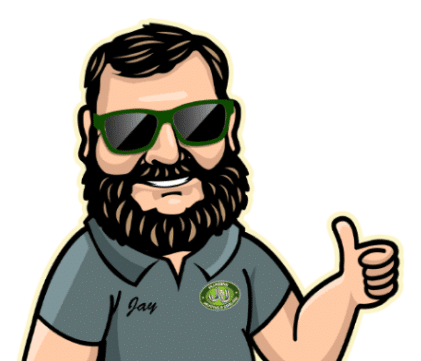 How Can J&J Help?
We've had your back since 1989. For time-sensitive requests, please give us a call at 330-678-1400.