Akron Sump Pump Services
Ensure that your property in Summit or Portage County can weather any storm — call us for sump pump services today!
Sump pumps serve as the first line of defense when the floods start rolling in. Be proactive and have your unit serviced, repaired, or replaced by an experienced technician so that you're ready for the next heavy rainstorm.
At J&J Plumbing, Heating & Cooling, we offer nothing but the best sump pump services in Akron, OH. Whatever your needs, we guarantee prompt arrivals, honest pricing, and your complete satisfaction!
Are you experiencing a plumbing emergency? Whether it's a burst pipe or an overflowing toilet, our technicians are available 24/7 for emergency plumbing repair!
Why Get a Sump Pump Installation in Tallmadge?
Every property in North Ohio could do with a sump pump installation because no one is truly 100% safe when the storms hit. Aside from flood protection, having a unit for your home or business also makes for an excellent investment because you can enjoy several other benefits, such as:
Protection against sewage backups
Reduced humidity
Reduced mold, mildew, and other microbial growth
Enhanced indoor air quality
Lower chances of pest infestations
When you reach out to our award-winning technicians for a sump pump installation in Tallmadge, we take great care to fully assess your property so that we can recommend the most appropriate unit.
When to Call Us for Sump Pump Repair
Most modern sump pumps might be incredibly sturdy and long-lasting, but no plumbing fixture is immune to wear and tear. If your unit begins to exhibit these common signs of damage, call us immediately for a system inspection:
Visible damage or corrosion
Foul odors
Odd noises
Excessive vibration or irregular cycles when active
Failure to run even when submerged in water
Dry pit portion
Whatever the issue, you can trust us to devise the most cost-effective solution to ensure that your unit properly works when needed. If your area is prone to power outages, we may also recommend installing a sump pump battery backup system for your peace of mind.
Is your property suffering from slow or completely clogged drains? Choose J&J Plumbing, Heating & Cooling for expert drain cleaning services.
Enroll in Our Plumbing Maintenance Program
Do you prefer to avoid costly sump pump repairs and replacements while enjoying the benefits of a healthy unit? Regular sump pump maintenance is the answer. When you call our experts for plumbing upkeep in Akron, we will regularly clean, test, and repair your system to nip minor issues in the bud before they create lasting damage.
As a top-rated service on Homeadvisor and a Google Guaranteed contractor, you only get the best sump pump solutions by choosing our team at J&J Plumbing, Heating & Cooling. Call us at (330) 688-1220 today to schedule your service in Akron, OH!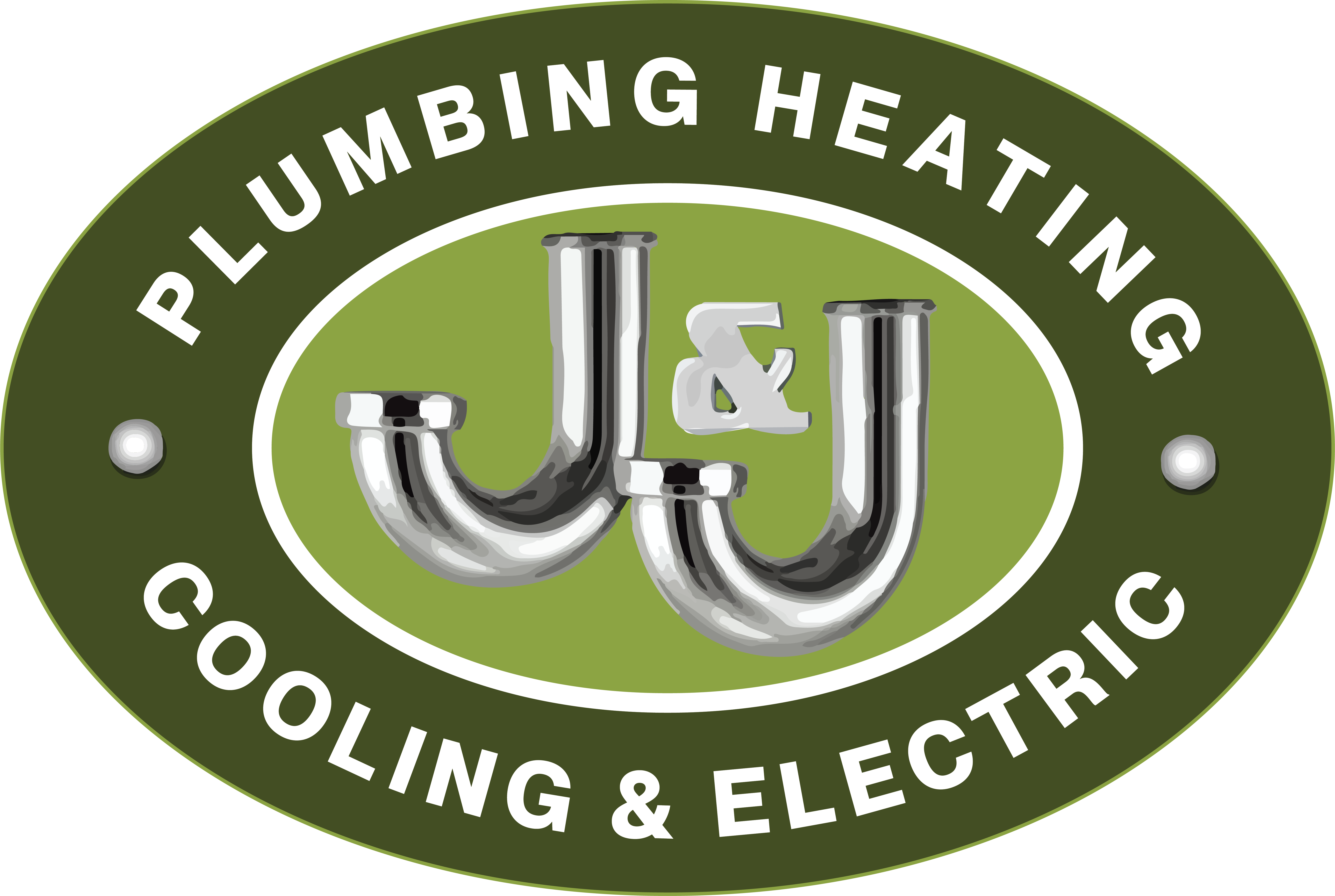 $35 OFF
FIRST TIME CUSTOMERS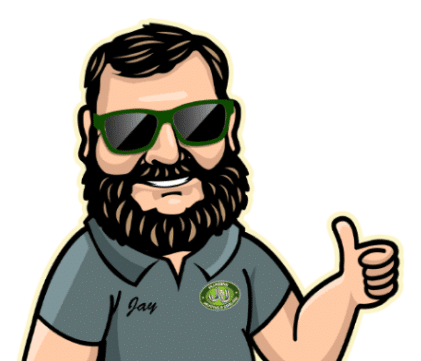 How Can J&J Help?
We've had your back since 1989. For time-sensitive requests, please give us a call at 330-678-1400.