Akron Main Water Line Services
Our plumbers are available 24/7 to offer fast water line repair in Summit and Portage County 365 days a year—call us!
Your main water line delivers water to your faucets, showers, toilets, and water heater, among other plumbing fixtures. If it fails, your entire plumbing system fails with it. Not to mention, a burst water main can release hundreds of gallons of water per minute!
Whether you need main water line repair, replacement, or an inspection, our licensed plumbers at J&J Plumbing, Heating & Cooling are here to help. We offer professional water main services in Tallmadge, Akron, OH, and the surrounding communities with fair rates and fast response times 24-hours a day.
Suspect you may have a water leak somewhere but can't find it? Reach out to our team for reliable leak detection services.
Warning Signs You Need to Call for Main Water Line Repair
Many homeowners don't notice water line issues right away as these pipes are usually underground. However, delaying repair can have steep consequences, such as flooding, water damage, and mold. Regular maintenance is the best way to catch issues early, but you can also keep an eye out for common warning signs, such as:
Sediment in your water
Weak water pressure throughout your home
Unexplained increase in water consumption
Random puddles of water pooling in your yard
Multiple, recurring drain blockages
Noisy, gurgling drains and toilets
When Should You Consider Scheduling Water Pipe Replacement?
Pipes have a lengthy lifespan. A modern, professionally installed water line can last you nearly a century with proper care. Many new homeowners never need to worry about whole-home re-piping.
However, if your home was built back in or before the 50s or 60s and the plumbing is original, we recommend giving us a call for a water line replacement. Plumbing systems from this era feature lead or galvanized pipes. Not only are outdated pipes prone to damage, but they also contain potentially harmful heavy metals. Long-term exposure to these pollutants can lead to kidney, lung, and bone diseases.
Is your water heater as old as your plumbing? If so, it's best to replace them at the same time. Give us a call for water heater installation.
Quality Water Line Repair and Replacement Solutions in Akron
Waterline repair doesn't have to be a hassle. We make getting the solutions you need easy with fast, effective trenchless repair and replacement options. There's minimal digging and damage—no dealing with lawn damage, mud, or landscaping issues.
Our Top-Rated Homeadvisor and Nextdoor Plumber of the Year awards serve as a testament to the quality standards we uphold. We go above and beyond to deliver the best water line services possible at fair, competitive rates.
At J&J Plumbing, Heating & Cooling, we offer custom water line repair and replacement services everywhere in Akron, Tallmadge, OH, and the surrounding areas. Call (330) 688-1220 to get started.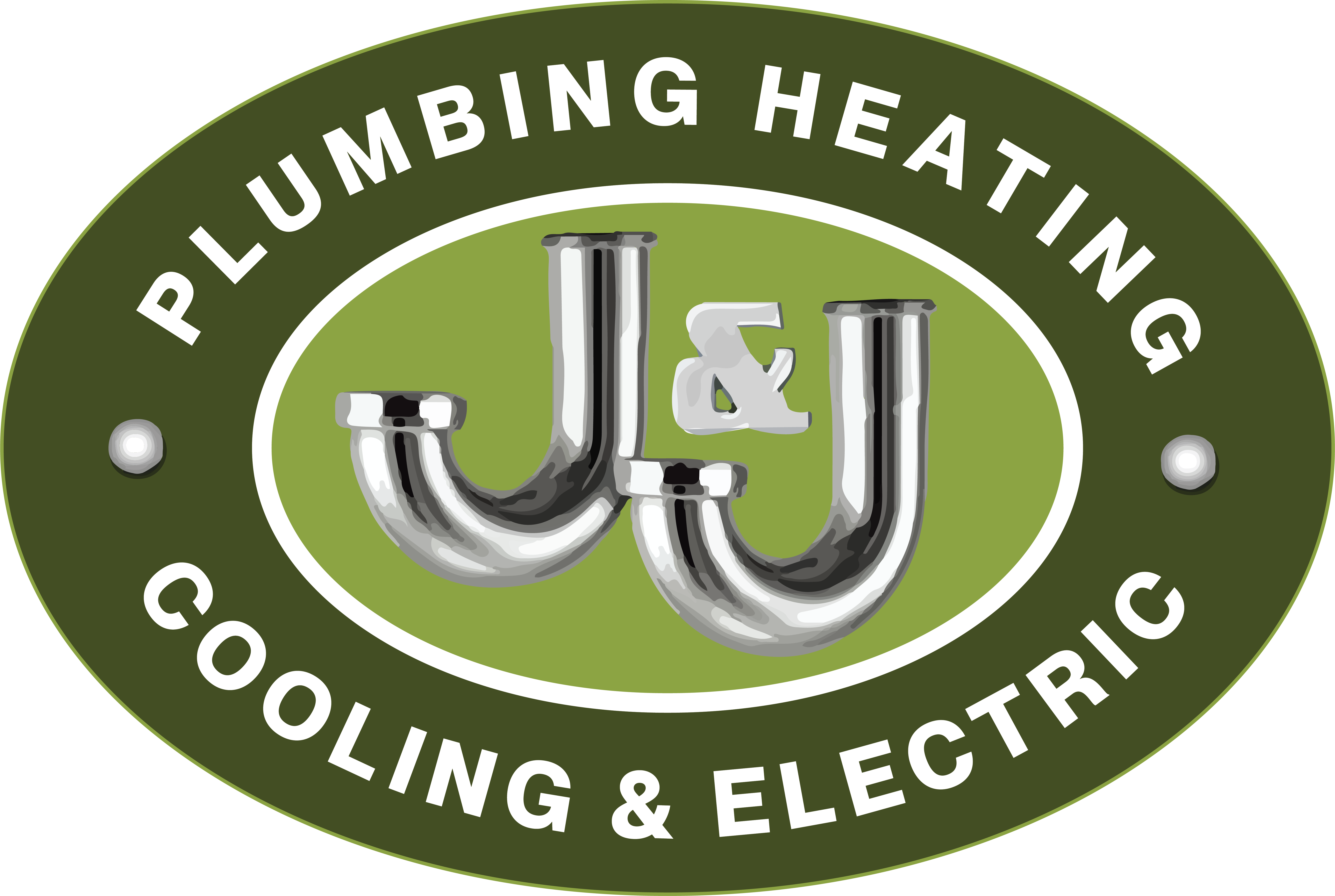 $35 OFF
FIRST TIME CUSTOMERS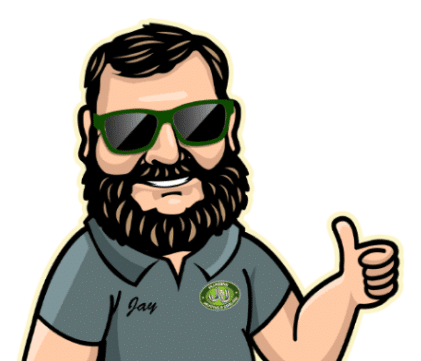 How Can J&J Help?
We've had your back since 1989. For time-sensitive requests, please give us a call at 330-678-1400.