Join the Comfort Club!
Where Your Peace of Mind Is Our Priority!
Routine maintenance is essential for keeping any plumbing and HVAC system running smoothly. The best way to make sure you're staying on top of your home's maintenance? Signing up for a professional maintenance membership, like our Comfort Club!
The Comfort Club is a private membership service club that's exclusive to our clients. For just $24.95/ month*, The Comfort Club provides peace of mind to homeowners looking to protect their homes from unexpected plumbing, heating, and cooling breakdowns.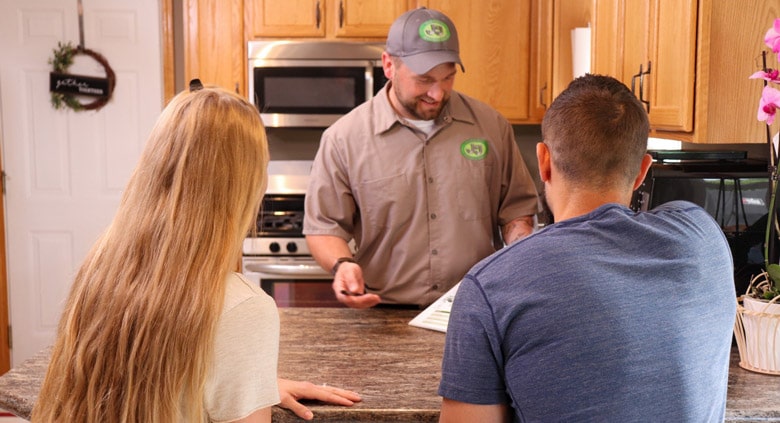 Why Get a Comfort Club Membership?
Aside from the peace of mind that comes with knowing your plumbing, heating, and AC systems are being properly maintained, Comfort Club members enjoy a host of benefits, including:
FRONT-OF-THE-LINE SERVICE: Don't get stuck waiting days for a technician to arrive at your home to fix your plumbing or HVAC emergency!
ANNUAL PLUMBING & HVAC INSPECTIONS INCLUDED: Enjoy a complimentary inspection (no service fee) by a highly trained technician to reduce the likelihood of a plumbing or HVAC emergency in your home.
FIXTURE GUARANTEE: On deluxe and premium fixtures provided and installed by J & J Plumbing, Heating and Cooling.
15% DISCOUNT ON REPAIRS: Never pay full price again! Save big money on all service and repairs.
CLUB CASH ACCOUNT: $100 accumulating after each year towards replacement equipment.
HVAC LIFETIME WARRANTY: Members receive lifetime warranties on most HVAC repairs.
50% OFF SERVICE FEES: Save with reduced service fees. As a member of our Comfort Club program, you'll never pay extra!
3-YEAR SERVICE GUARANTEE: If a problem should arise within the specified time period, we will return to your home and make it right at no additional cost to you!
LIFETIME FIXTURE GUARANTEE: Members receive warranties on all fixtures installed.
Our Comfort Club members get all of this for just $24.95 per month*. Give us a call today for more information about joining the club!
*Comfort Club membership is a one-year contract that auto-renews at the end of each term.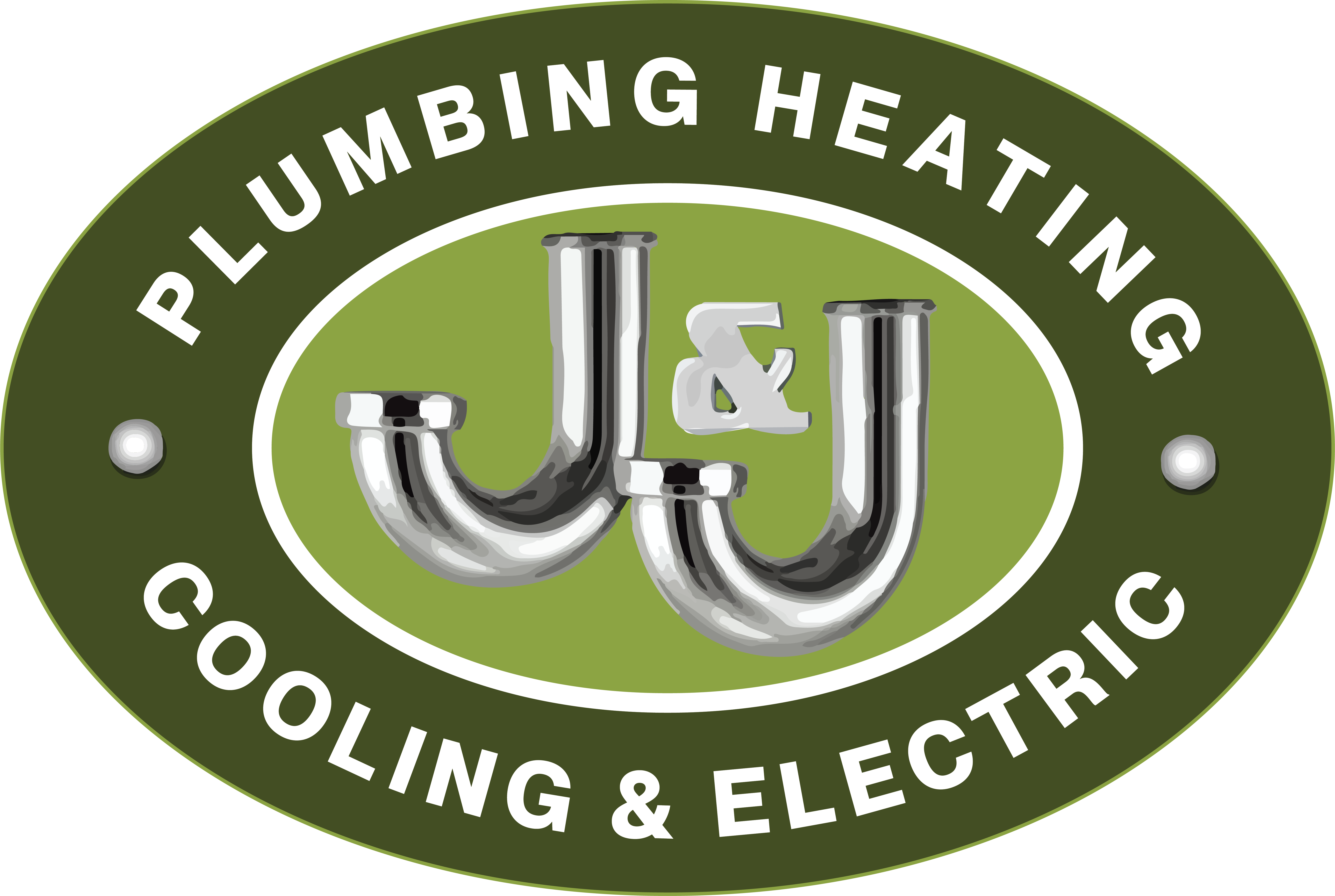 $35 OFF
FIRST TIME CUSTOMERS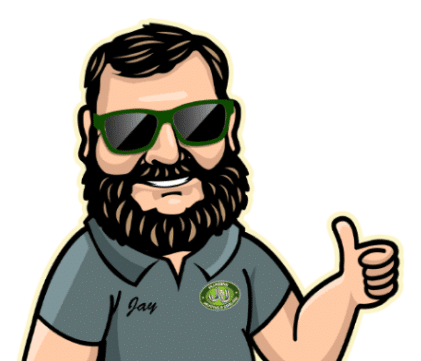 How Can J&J Help?
We've had your back since 1989. For time-sensitive requests, please give us a call at 330-678-1400.