Akron Water Heater Services
From water heater installation through to maintenance, you can count on us—call today! We serve all of Summit and Portage County.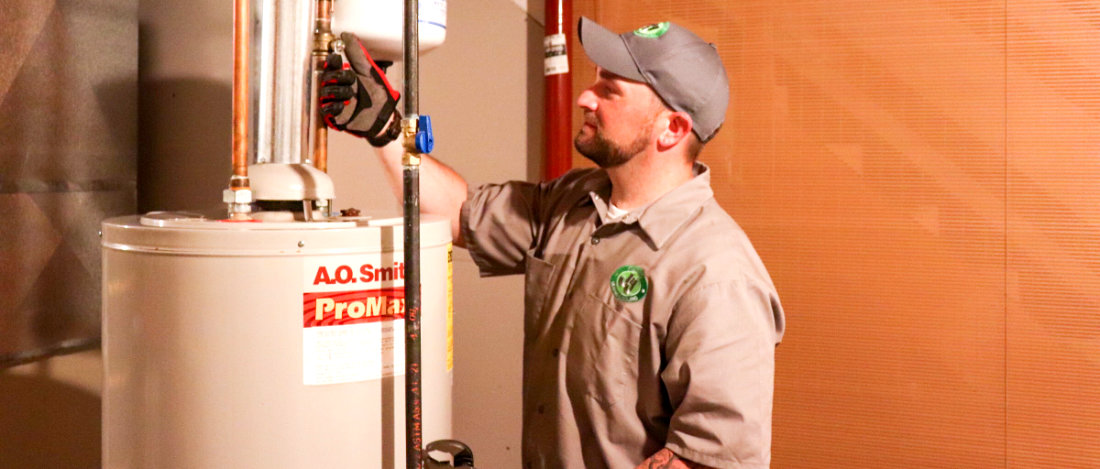 Keep your water heater in top shape all year round with help from our licensed technicians at J&J Plumbing, Heating & Cooling. We offer a wide range of water heater services in Tallmadge, Akron, OH, and the surrounding communities with fast turnaround times, fair rates, and quality results.
We're a family-owned and operated company and genuinely love what we do. Our team places customer service and safety above all else. We go above and beyond on every job we take on to offer nothing less than the best installation, repair, and maintenance services possible.
Need a new water heater? Considering going tankless—call us for on-demand water heater installation.
Common Water Heater Issues
Water heaters are complex machines, and a lot can go wrong. Reach out to our team for hot water heater repair if you notice:
Fluctuating water temperatures
Weak water pressure
Leaks or pools of water under your tank
Visible signs of deterioration
Sediment or discoloration in your water
Many of these issues start small, but left unaddressed, can result in full system failure or even the need for early replacement. Our team is available to help with water heater problems 24/7—don't hesitate to call us. You can also rely on us for quality routine water heater maintenance. There's no better way to catch problems early.
When Should You Get a Replace Your Water Heater?
While tankless water heaters can sometimes make it to the 20-year mark, storage-tank water heaters generally need to be replaced every 10 to 15 years. Where your water heater falls in that range hinges on proper care.
Apart from old age, consider scheduling water heater tank installation if your current unit is having frequent issues or a major component fails. For instance, a leaking water heater tank is usually more expensive to fix than replace if the damage is in the tank wall itself and not a fitting or seal.
If you can't decide whether to opt for repair or replacement, we can perform an in-depth inspection and provide you with an honest, objective assessment. That way, you can make an informed decision.
Do you want to overhaul your plumbing system? We handle everything from small pipe repairs to whole-home re-piping.
Work with the Best Water Heater Maintenance Company in Akron
You can trust our expert plumbers at J&J Plumbing, Heating & Cooling for quality water heater installation, repair, and maintenance. As a Rheem Pro Dealer, we work with the highest quality electric and gas water heater systems on the market. We provide lasting solutions and offer quality service—and it shows.
Inaddition to countless positive reviews, we're also a NextDoor Plumber of the Year winner and a top-rated HomeAdvisor company. We're proud of our reputation in the community and hope to become your go-to home service contractor.
At J&J Plumbing, Heating & Cooling, we can handle water heater services of all types. Call us at (330) 688-1220 for fast service in Tallmadge or Akron, OH.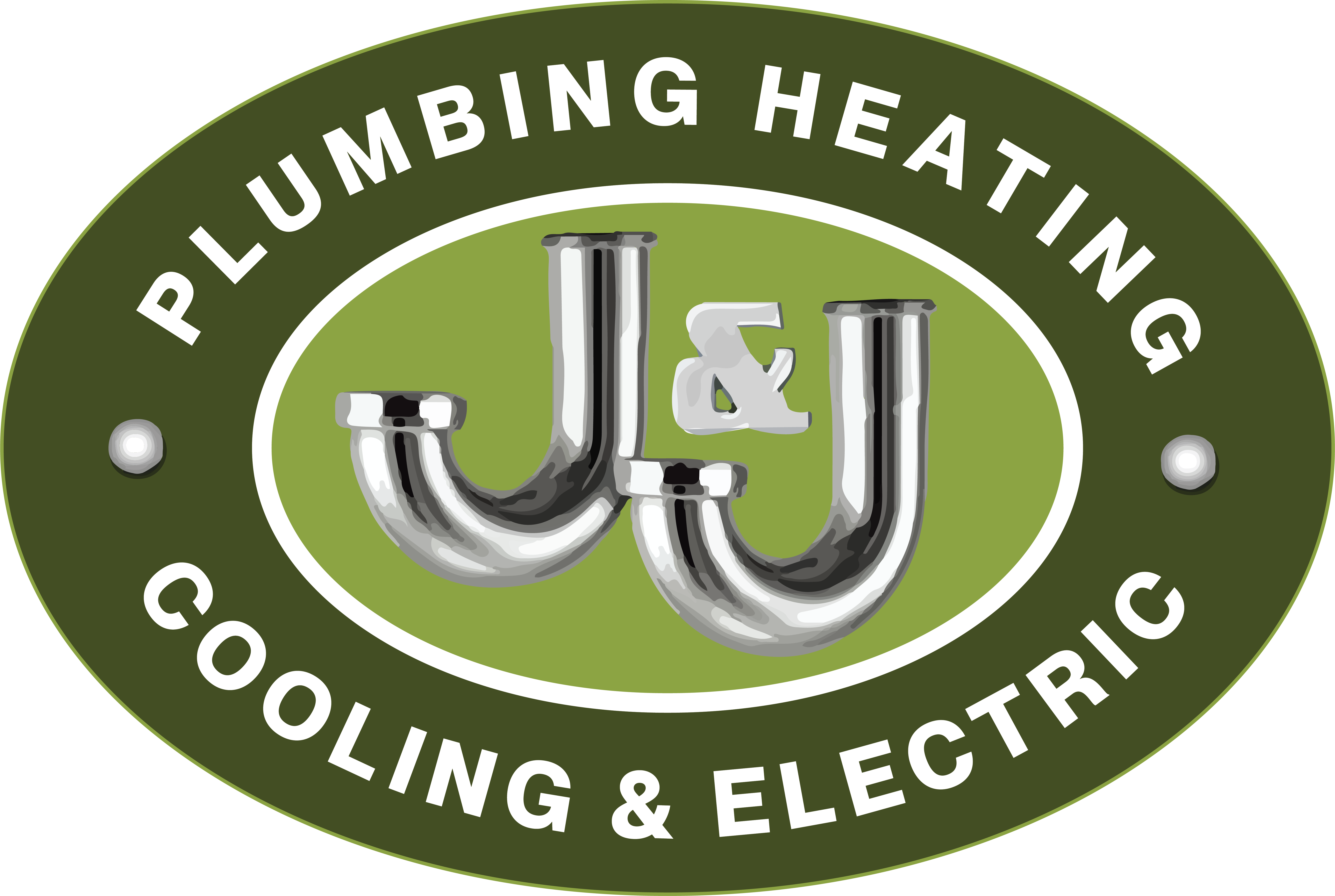 $35 OFF
FIRST TIME CUSTOMERS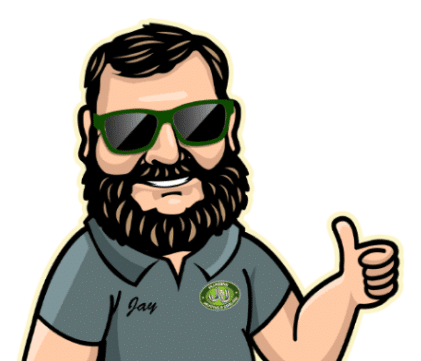 How Can J&J Help?
We've had your back since 1989. For time-sensitive requests, please give us a call at 330-678-1400.