Akron Tankless Water Heater Services
Make the switch to a space-saving, energy-efficient on-demand water heater. Call us for tankless water heater installation in Summit or Portage County.
Whether you already have a tankless water heater and need repairs or are ready to make the switch, you can count on our team for superior results and service. At J&J Plumbing, Heating & Cooling, we provide an array of tankless water heater services in Tallmadge, Akron, OH, and the surrounding communities.
We're a Rheem Pro Dealer with over 30 years of experience. There's no water heater our plumbers can't install, maintain, or repair! All our services come with a 100% satisfaction guarantee, fair, upfront pricing, and optional 18-month same-as-cash financing.
We aim to be your go-to home service company. Our experienced contractors can handle all your plumbing needs, from general maintenance to emergency plumbing repairs.
The Advantages of Using a Tankless Water Heater
Should you switch to an on-demand water heater? A new tankless water heater costs around twice as much as a storage-tank water heater, but the advantages of going tankless more than compensate for the extra upfront costs:
Reduced energy consumption
Access to instant hot water
Better space efficiency
Longer lifespan
Easier maintenance and tune-ups
If you find yourself on the fence about whether tankless water heater installation is the right choice for your home, give us a call. Our technicians can help you make an informed decision. Small families can benefit from a point-of-use water heater, while larger households might be better with a large capacity water heater tank.
When to Call for Tankless Water Heater Repair
Prompt repairs play a crucial role in maintaining an efficient, reliable tankless water heater. If left unaddressed, even minor issues can lead to major problems. Contact us for repairs immediately if you notice:
Temperature fluctuations
Unusual noises
Poor water pressure
Sediment or discoloration in your water
Unexplained moisture near the unit
You can also stop water heater issues before they start by keeping up with regular maintenance. We recommend having your unit tuned up at least once a year, and we're happy to help with that.
Planning to replace an outdated water heater? If your pipes are more than 30 years old, it's best to replace both at the same time. Get in touch with our team for whole-home re-piping.
Akron's Leading Tankless Water Heater Service Provider
Dozens of contractors install water heaters in Akron and Tallmadge, but none of them offer the same commitment to customer care that we do. We're a NextDoor Plumber of the Year winner and a top-rated HomeAdvisor company.
While getting awards and glowing reviews from our customers is wonderful, that's not why we do what we do—we truly love our work. Helping families and business owners with plumbing and heating problems is our passion and our way of contributing to our community.
At J&J Plumbing, Heating & Cooling, we offer the highest quality tankless water heater services in Akron, OH, and beyond. Call (330) 688-1220 to get started with a consultation.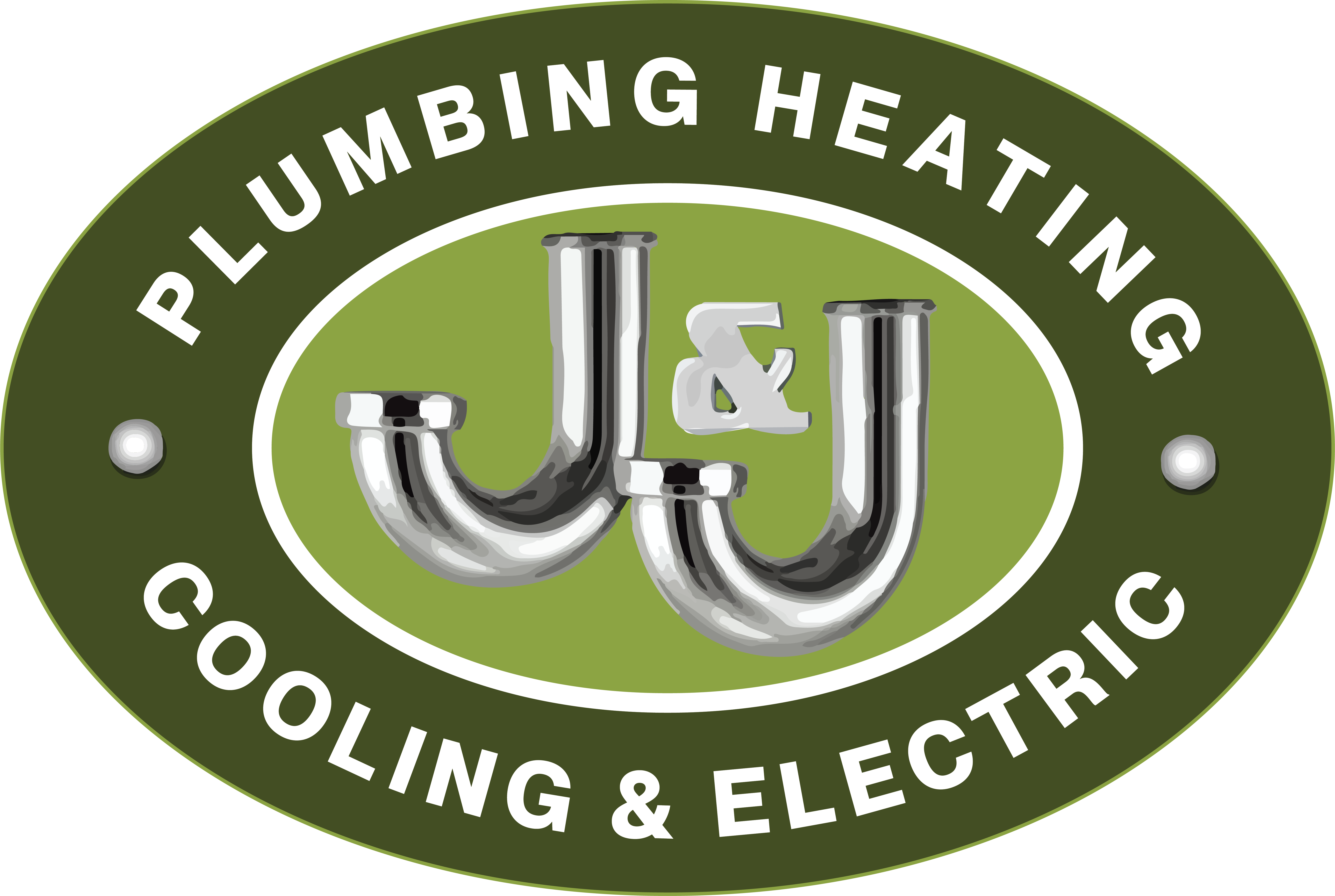 $35 OFF
FIRST TIME CUSTOMERS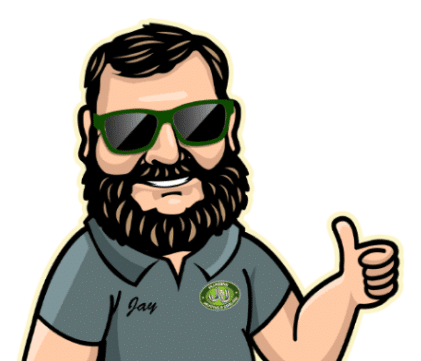 How Can J&J Help?
We've had your back since 1989. For time-sensitive requests, please give us a call at 330-678-1400.