Heating Services in Akron and Northeastern Ohio
Enjoy the latest temperature control technology by working with our heating contractors in Summit and Portage Counties of Ohio.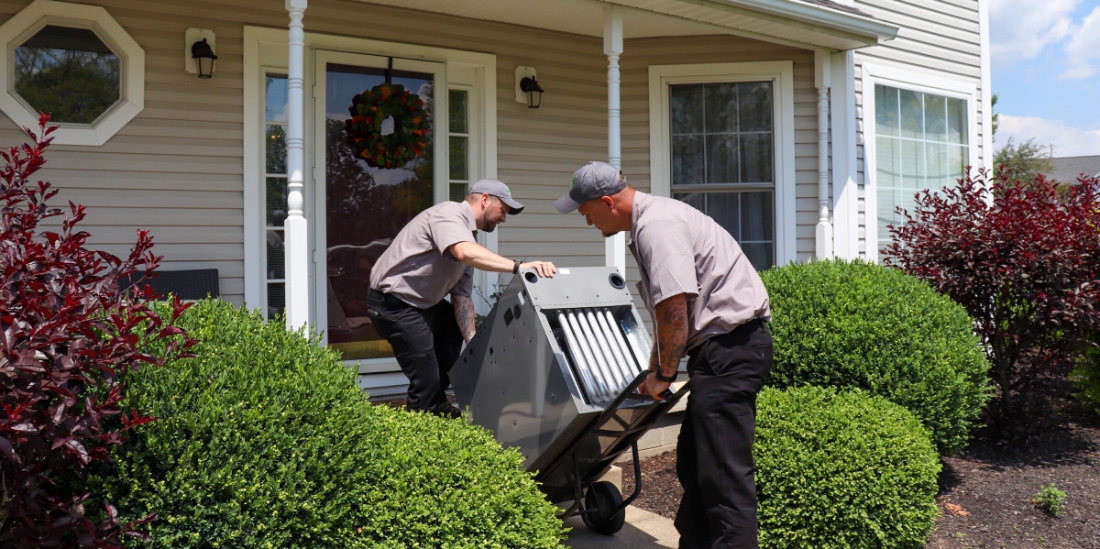 Whether you have a heater or a furnace, your heating system is a vital part of making your home in Akron, OH, comfortable and safe. At J&J Plumbing, Heating & Cooling, we have helped homeowners through rough Ohio winters since 1989 with affordable services from certified technicians. Not only are we a Google Certified Contractor, but we were named Top-Rated by HomeAdvisor and Nextdoor's Plumber of the Year.
We are also a Rheem Pro Dealer, which gives us access to efficient and convenient heating models from a trusted brand. Our furnace service company offers a variety of temperature control solutions, including:
Keep your heating system running at any time of day with our 24-hour emergency repair services.
Repair Services for Any Heater or Furnace Model
Our experienced technicians have undergone extensive training to enable us to repair and maintain almost any brand of furnace and heater. We can diagnose and fix heating problems such as:
Insufficient heating
Unusual noises
Uneven temperature distribution
Short cycling
Thermostat malfunctions
Duct leaks
With the latest techniques and technology in the industry, our experts come well-equipped to deal with a vast range of potential problems. Trust our honest service to find the best option to keep your home warm.
Schedule Regular Maintenance for Efficient Heating
Scheduling annual maintenance before the colder months can help you avoid high heating bills and unexpected outages. We'll carefully inspect each element of your furnace or heater to ensure that everything is running efficiently. These visits also let us find and fix smaller problems before they cause more complicated issues, saving you money by avoiding complicated repairs.
Heat your home efficiently and affordably by using our heat pump installation and repair services.
Rely on Installations from a Rheem Pro Dealer
While we can fix most furnace or heater problems, installing a new unit may be a better choice for older models if you experience more serious problems. Consider upgrading to a new Rheem appliance if your aging system suffers from:
Reduced efficiency
Need for frequent repairs
Insufficient heating
Cracked heat exchanger
Higher monthly energy bills
When you choose us as your furnace contractor, you have access to the latest technology and features for your heating system. We proudly operate as a Rheem Pro Dealer to bring you the best choices for new heaters and furnaces.
To keep your home warm throughout the year, you need to rely on the best heating service companies in Akron, OH. Call J&J Plumbing, Heating & Cooling at 330-688-1220 today for installation, repairs, and other heating services.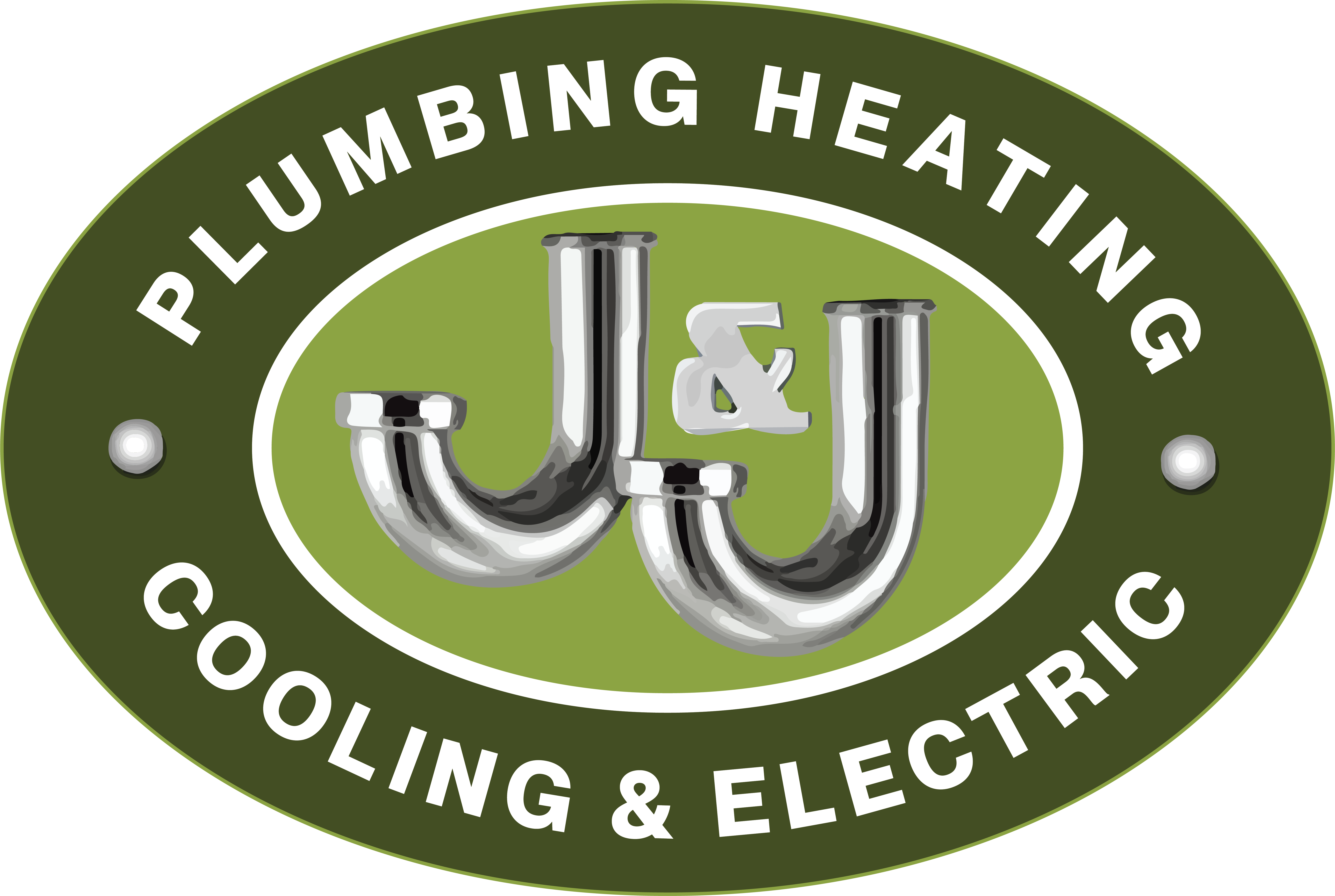 $35 OFF
FIRST TIME CUSTOMERS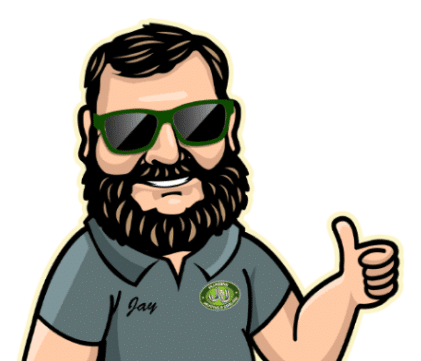 How Can J&J Help?
We've had your back since 1989. For time-sensitive requests, please give us a call at 330-678-1400.