Akron Emergency Plumbing Services
When it comes to plumbing emergencies in Summit or Portage County, our team has you covered. Contact us for 24-hour repairs and replacements.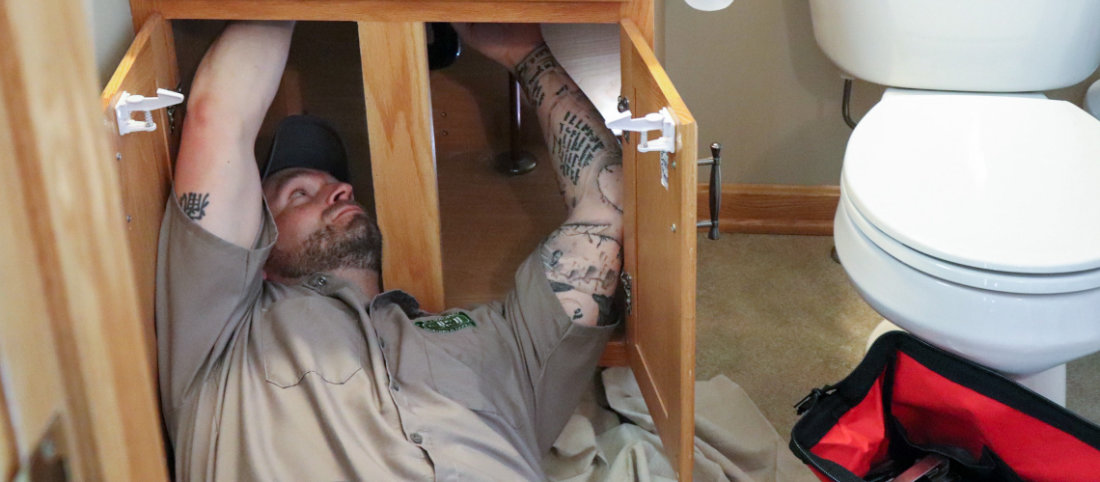 Flooded basements, ruptured pipes, and overflowing drains, among other plumbing emergencies, can be more than an inconvenience. Without prompt repair, they can lead to water damage, problems with mold, and even health concerns. We're here to help.
At J&J Plumbing, Heating & Cooling, we provide prompt, dependable plumbing system repair and replacement services in Tallmadge and Akron, OH. What sets our 24-hour plumbers a cut above the rest is their extensive knowledge and training. Every member of our team is licensed and stays up to date on the latest plumbing technology and regulations.
Our experts can handle everything from leak detection to full-scale pipe replacement projects—and we're available 24/7—Call us today!
What to Do During a Plumbing Emergency
After calling our team for emergency plumbing repair, there are a few things you can do to minimize damage to your home. The actual steps you need to take vary on a case-by-case basis. However, in most plumbing emergencies, we recommend:
Turning off the water to the damaged area or at the main
Cutting power to the area if there is extensive flooding
Taking steps to begin cleaning up the water
Clearing a path to the damaged area if necessary
If you're dealing with a gas or sewage leak, exit the area and wait for our team. We'll handle everything for your safety.
Causes of Common Plumbing Problems
Virtually anything can lead to a plumbing emergency, but some issues are much more common than others. Most of the problems our specialists deal with here in the Akron area are a result of:
Frozen pipes
Cracked and corroded pipes
Blocked drain, sewer, and water lines
Old, poorly maintained pipes
Flooding or other natural disasters
When you call us for emergency plumbing repair, we don't just fix it. We'll also find out what caused the problem and offer options to prevent it from happening again if possible. We aim to prove lasting solutions, not bandaids.
Is your home's plumbing decades old? It may be time to consider scheduling whole-house re-piping.
Work with Akron's Most Trusted Emergency Plumbing Service Provider
Customers continue to trust us when they need a 24-hour plumbing service because we guarantee availability. Regardless of the day or time, our licensed plumbers are always here for you. Plumbing emergencies leave no room for delays and mishaps, so we go above and beyond to ensure that we arrive on time, every time.
We also offer award-winning service, honest assessments, and upfront pricing. We're a top-rated HomeAdvisor company and won Nextdoor's Plumber of the Year Award.
At J&J Plumbing, Heating & Cooling, we have round-the-clock specialists ready to handle any plumbing emergency in Tallmadge, Akron, OH, or the surrounding communities. You can call us at (330) 688-1220 24 hours a day, 365 days a year.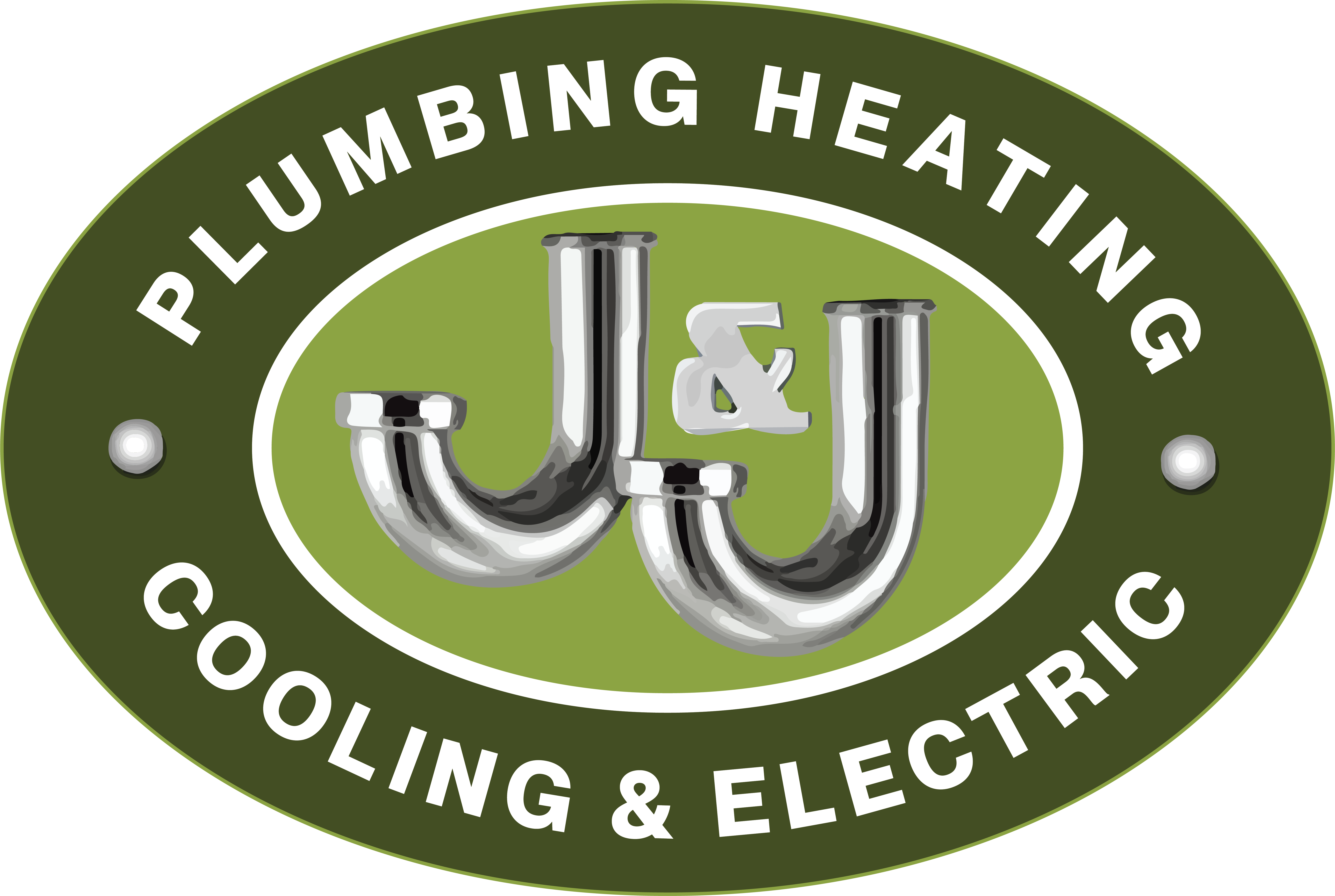 $35 OFF
FIRST TIME CUSTOMERS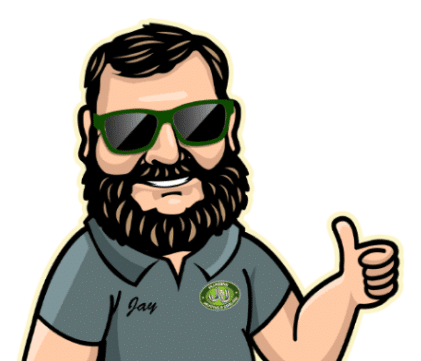 How Can J&J Help?
We've had your back since 1989. For time-sensitive requests, please give us a call at 330-678-1400.