Akron Plumbing Services
For quality plumbing services in Summit or Portage County, you can count on our experts at J&J Plumbing, Heating & Cooling—Call us today.
Keep your plumbing system in good condition all year round with help from our professionals at J&J Plumbing, Heating & Cooling. We offer top-notch repair, replacement, and drain cleaning solutions in Tallmadge, Akron, OH, and the surrounding communities.
We set ourselves apart from the average Akron plumber by committing to customer satisfaction. Our specialists adhere to strict quality standards. Whether for plumbing installation, repair, or maintenance, we'll go above and beyond to address your household's plumbing needs, preferences, and demands.
As a leading local plumbing company, we offer a comprehensive range of plumbing services, including but far from limited to:
Explore our latest customer reviews to see why we're the go-to choice for plumbing services in the Akron area.
How to Handle Common Plumbing Emergencies
At J&J Plumbing, Heating & Cooling, we have emergency plumbers on standby 24/7/365. Whether your pipes explode on a cold winter night or your sewage line starts leaking during a hot summer afternoon, we have you covered.
However, while you wait for our team to arrive, there are a few things you can do to mitigate further damage to your home and speed up the repair process:
Turn off the water either at the nearest junction to the damage or at the main
Cut power to the room if there's extensive flooding
Clear a path to the area
Begin cleaning up any water present
If you're dealing with a gas leak, just turn off the gas, cut the power, open your windows, and exit the area. Our team will handle everything else.
Need a New Water Heater? The Advantages of Going Tankless
Tankless water heaters offer a couple of advantages over water heater tanks. First, they take up less space. You can have your water heater installed in a hidden, discreet area like the cabinet under your kitchen sink.
Second, they provide endless, instant hot water and cost less to run. Storage tank water heaters have a limited supply and have to keep the water they store warm, which results in more energy usage, especially in the winter if your tank is poorly insulated.
If you want to invest in a new tankless water heater, reach out to our specialists J&J Plumbing, Heating & Cooling. We're a certified Rheem Pro Dealer and install heavy-duty, high-grade water heaters guaranteed to withstand years of daily household usage. Schedule a consult with our team today to explore your options.
Worried about the upfront cost? We offer easy same-as-cash financing with convenient 18-month payment plans.
Fast Effective Drain Cleaning and Clog Removal
A slow-moving drain may seem like a minor inconvenience but left unaddressed, it can lead to major problems. If you notice any of the issues below its best to schedule drain cleaning as soon as possible to avoid clogs and eventual pipe damage from pressure build-up:
Slow draining
Gurgling or bubbling when draining
Odors or flies
Clogs in multiple drains
Water backing up into low drains when running the washer
Routine drain cleaning is also a proactive way to prevent clogs and prolong the life of your plumbing system. Most residential drainage systems need to be cleaned every 12 to 18 months or so.
At J&J Plumbing, Heating & Cooling, we provide professional plumbing repair, installation, and maintenance solutions in Tallmadge, Akron, OH, and the surrounding communities. Call (330) 688-1220—we're available 24/7!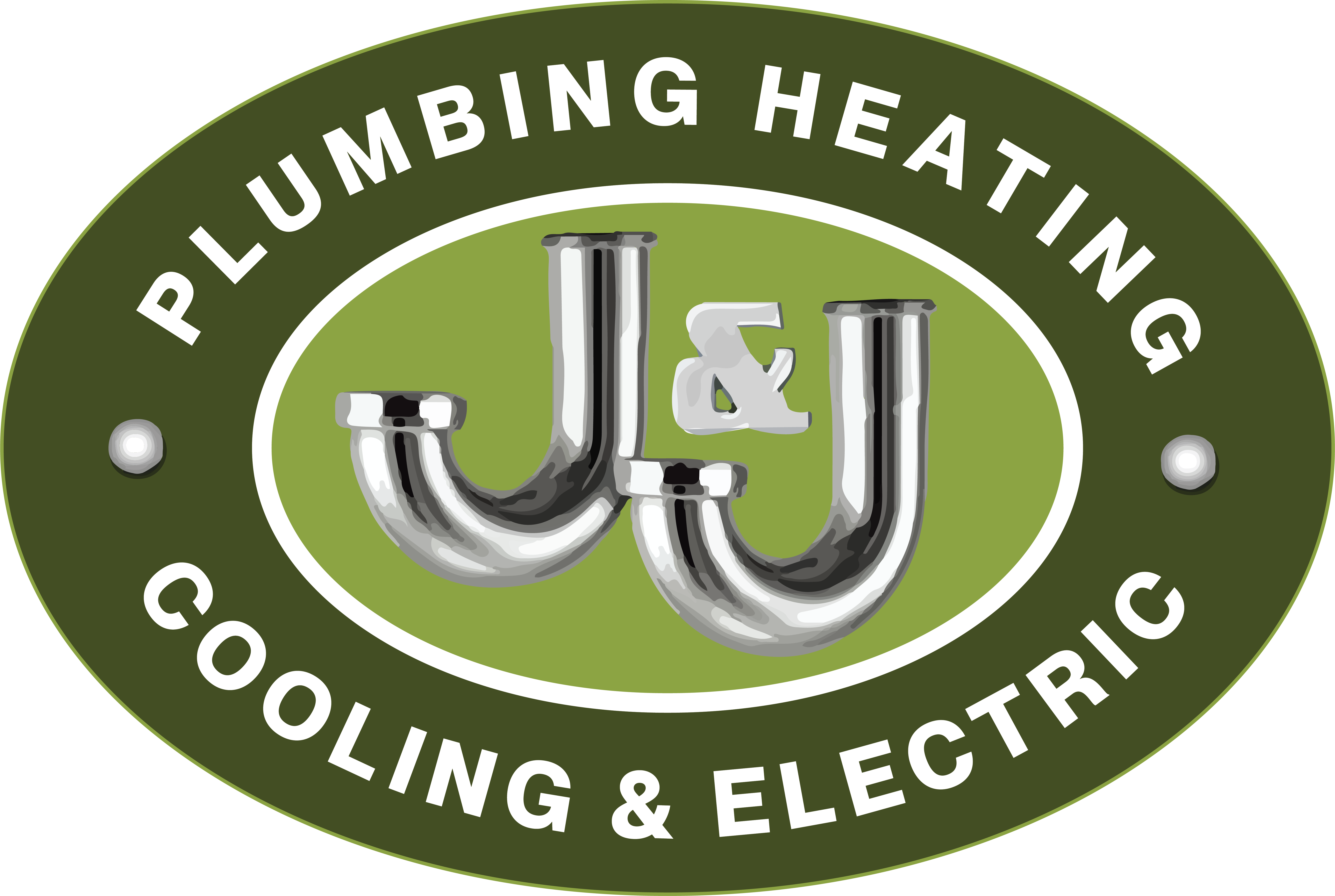 $35 OFF
FIRST TIME CUSTOMERS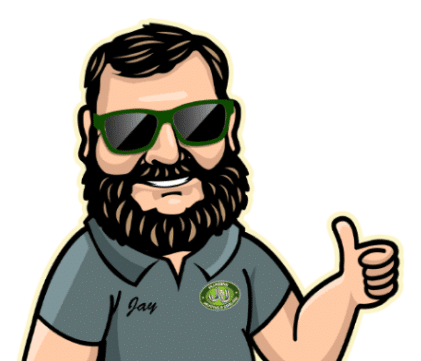 How Can J&J Help?
We've had your back since 1989. For time-sensitive requests, please give us a call at 330-678-1400.