Bathroom Remodeling in Akron, OH
Contact J&J Plumbing, Heating & Cooling for quality bathtub repair, fixture replacement, and sink installation in Portage and Summit Counties of Ohio.
Contact J&J Plumbing, Heating & Cooling for quality bathtub repair, fixture replacement, and sink installation in Portage and Summit Counties of Ohio.
If you're considering a bathroom remodel, it's essential to schedule an in-home consultation.
Bathroom Renovation
Bathroom renovation includes repairing fixtures, replacing old ones, or installing modern features. For your remodeling project, we offer:
Bathtub installation
Faucet repair
Bathroom sink installation
We understand that renovations go beyond plumbing fixtures. You'll want to replace aged wood floors with tiled floors or other modern flooring styles. The process may also require maintenance of your air conditioning system.
Call us to discuss your expectations for your bathroom renovation. Our bathroom remodeling contractors will modernize your plumbing system and air conditioning.
So, what are the common issues you're likely to encounter during bathroom remodeling?
Remodeling projects often require pipe rerouting.
Renovation projects should seal plumbing leaks.
You need to assess the slope of household plumbing.
Fixture Replacement
Remodeling and renovation projects require replacing old and faulty plumbing fixtures. You'll need to install new sinks, faucets, and bathtubs if you want lasting results from your bathroom renovation.
So, how do you know when it's time for toilet replacement or new bathtub installation? You can tell it's time to replace your toilet when:
IT'S AGED. It's cost-effective to replace an old, faulty toilet rather than incurring repetitive repair costs.
IT'S CRACKED. Cracks expand, and they could lead to leaking. Replace your toilet before it starts leaking to avoid more damage.
IT CLOGS CONSTANTLY. Older toilet designs are not as cost-effective as modern units. Replace old toilets that keep clogging.
IT'S WORN OUT AND SHABBY. Visible scratches and other aging signs make your toilet look dirty. Replace any toilets that ruin your bathroom appearance.
You can also tell it's finally time for bathtub replacement when your bathtub is:
CRACKED: Water damage occurs when water gets into the cracks on your bathtub. Consider replacing your tub if it has multiple cracks.
STAINED BY LIMESCALE: Limescale looks dirty. No one would want to bathe in a tab stained by limescale. Replace stained bathtubs to keep your bathroom hygienic.
LEAKING: Leaking bathtubs can also cause water damage to other parts of your home.
Why Work With Us?
J&J Plumbing, Heating & Cooling has provided quality bathroom remodeling in Northeastern Ohio since 1989. We take pride in our work because we deal with knowledgeable bathroom remodeling contractors.
Our commitment is to customize every plumbing job for different situations. We don't believe in one-size-fits-all service or maintenance.
Are you remodeling your kitchen? We do that too!
Contact our team at J&J Plumbing, Heating & Cooling today at 330-688-1220 to discuss your bathroom remodeling needs. Schedule an appointment in the Tallmadge or Akron, OH, area today.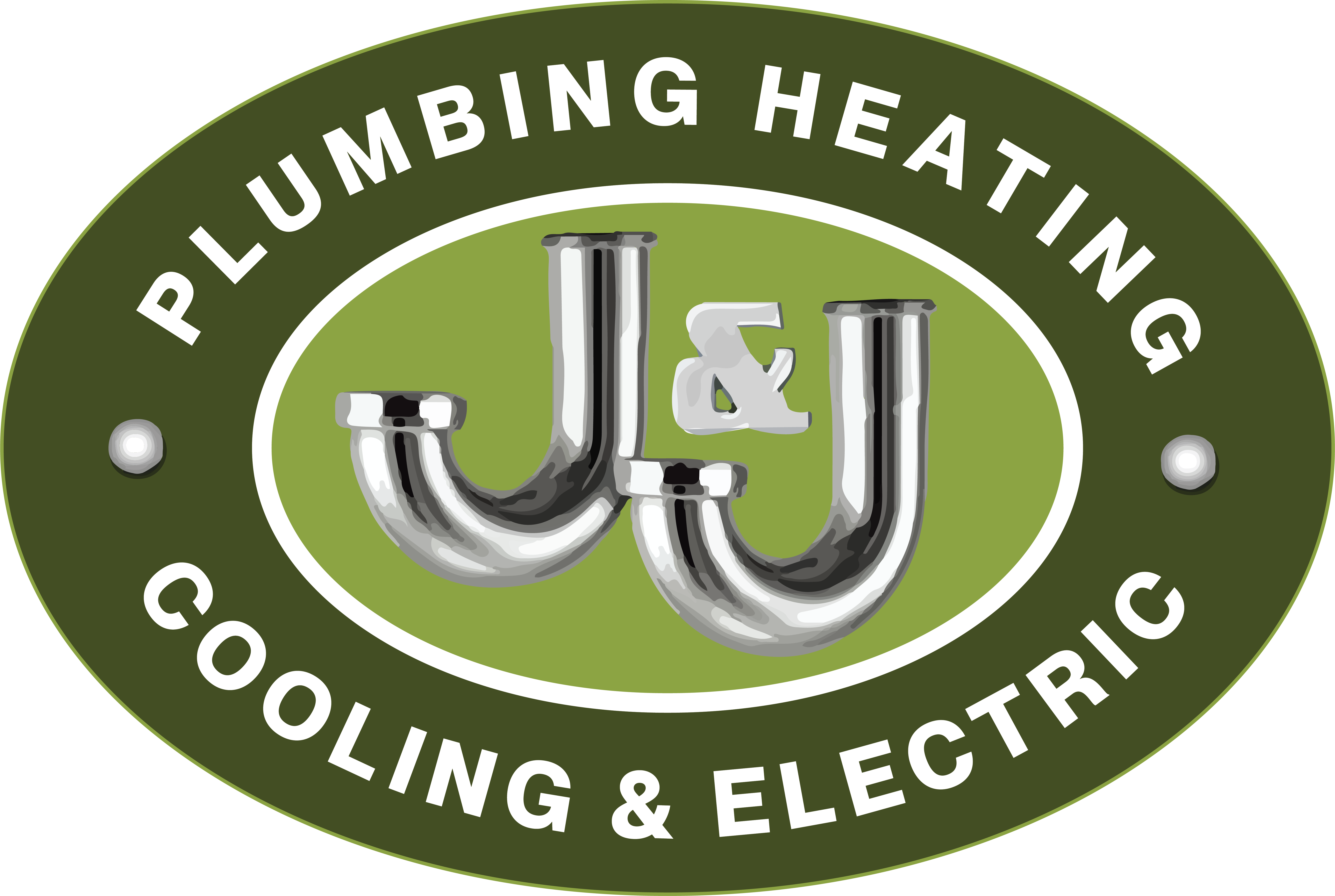 $35 OFF
FIRST TIME CUSTOMERS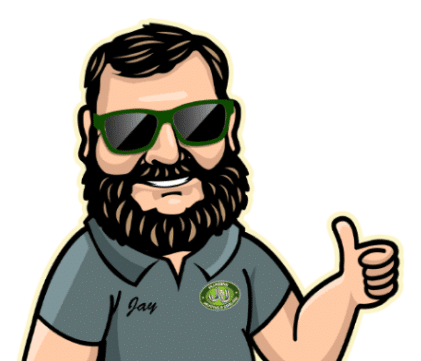 How Can J&J Help?
We've had your back since 1989. For time-sensitive requests, please give us a call at 330-678-1400.