Thorough Sewer Video Inspection in Akron and Tallmadge, OH
Get an accurate diagnosis of your plumbing issues with sewer video inspection – schedule a professional visit in Portage and Summit Counties of Ohio.
Are you wondering what could be the cause of your plumbing issues? At J&J Plumbing, Heating & Cooling, we offer cutting-edge sewer video inspection in Akron and Tallmadge, OH. Rely on our Google-guaranteed local plumbers to find all hidden leaks within your drainage system.
Please find out how we restore your plumbing convenience via our 24-hour Service Call.
What Are the Causes of Hidden Water Leaks?
To discover the causes of hidden water leaks, we look for:
Aging pipes. Pipes crack and break as they age. In addition, they experience contractions and expansions with varying weather conditions over the years.
Freezing pipes. As your pipes freeze, they contract past their average ability to withstand pressure. As a result, frozen pipes often crack severely and could even shatter.
Corrosion. Corrosion often occurs when you try DIY plumbing. Misinformed homeowners use acidic chemicals while attempting to unclog greasy drains. Chemicals often present short-term drainage solutions, but they burn leaks through your pipes, and the water flows out of your plumbing into the wall. DIY solutions often make things worse as corrosion leaks cause drainage flooding or pressure drops.
Poorly installed plumbing. Always get NATE-certified technicians to install your drainage pipes and fixtures. Poor-quality installations can cause hidden cracks along your lines.
Major obstructions. Clogs and debris interrupt the flow of waste liquids. They could cause pressure build-ups and swelling, which develops cracks around the affected areas.
Intruding tree roots. Tree roots are also underground, as are your drainpipes. They compromise your sewer line by growing into your plumbing lines.
Why Is Sewer Video Inspection Important?
It's challenging to inspect and maintain sewer lines because they are underground fixtures, out of sight (and usually out of mind). Thus, homeowners often forget to maintain sewer lines with regular drain cleaning.
Homeowners only discover the need for drain inspection when plumbing issues become a nuisance. By then, attempts at DIY assessment would be a waste of time.
Repairing leaking drains could become more expensive than necessary because you do not know where to fix them since the interior surface area of your entire drainage system is massive, and leaks are hard to detect.
You'd either do guesswork or rip apart your house finishing when finding:
Hidden cracks
Blockages
Leaks
However, our highly experienced local electricians use the most cost-effective leak detection techniques. They are the reason we won the Next Door Plumber of the Year Award.
A video camera inspection is our preferred method of leak detection, and it involves the use of infrared technology. First, we insert a small, waterproof camera that takes pictures and videos at different angles.
We insert the leak detection camera and move it via a long, thin, foldable wire. The wire snakes the camera along your drain pipes as the camera records images and videos.
Video camera inspection enables us to observe the inside of your drainage system. As a result, we can quickly identify the precise trouble areas.
We couple our sewer line video inspection with comprehensive hydro jetting for cleaning your main drain.
Call our J&J Plumbing, Heating & Cooling team at 330-688-1220 whenever you need comprehensive sewer video inspection in Akron or Tallmadge, OH.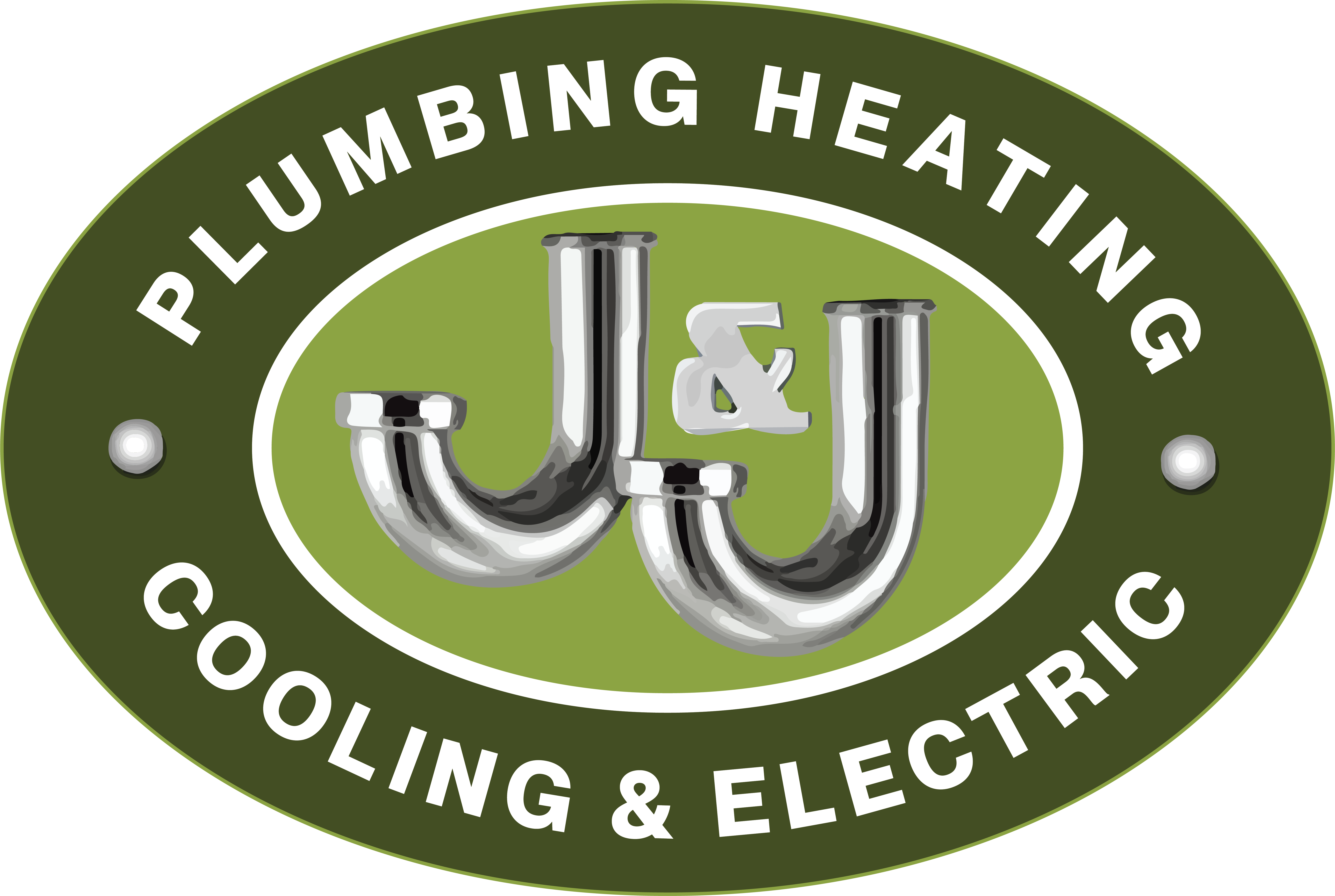 $35 OFF
FIRST TIME CUSTOMERS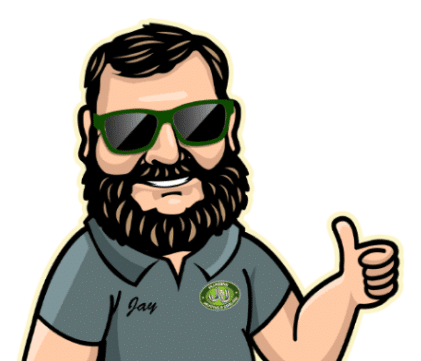 How Can J&J Help?
We've had your back since 1989. For time-sensitive requests, please give us a call at 330-678-1400.