Akron Commercial Plumbing Services
Call our team at J&J Plumbing, Heating & Cooling for award-winning commercial plumbing contractors in Summit and Portage counties.
No matter what line of business you're in — whether it's rental properties, retail, food, or some other industry entirely — a plumbing problem can result in lost productivity and revenue. Protect your investment by trusting in the best commercial plumbing company in Akron, OH.
When it comes to plumbing solutions, no team is more experienced at serving businesses than our award-winning technicians at J&J Plumbing, Heating & Cooling. Our team can handle whatever plumbing concern you might face, from small toilet leaks to backed-up sewer lines.
Don't let plumbing emergency affect your business's operations. Our plumbers are available around the clock to provide timely and effective plumbing repairs
We Are Your One-Stop-Shop for Plumbing Repairs in Tallmadge
Commercial plumbing systems often experience more wear and tear than their residential counterparts because they need to run for most of the day. As a consequence, these systems tend to develop problems more frequently, especially if they lack regular professional upkeep.
Some issues to look out for with your plumbing system include:
INCONSISTENT OPERATION: Whether it's an industrial water heater malfunctioning or faucets with weak water pressure, we can fix any issue and improve your plumbing's performance.
SLOW DRAINING: Broken parts or blocked pipework can cause water and other liquids to drain slowly. Don't wait until a slow drain comes to a complete stop.
STRANGE NOISES: Odd sounds coming from inside your walls might stem from faulty or damaged plumbing.
LEAKING PIPES OR FIXTURES: Even small leaks can lead to costly damage when left unfixed.
SEWAGE BACKUP: Fewer plumbing issues are messier than a sewage backup, which may also contaminate surrounding water lines and compromise your property's safety.
If you encounter any of these issues, let our experts at J&J Plumbing, Heating & Cooling assist you.
Quality Commercial Plumbing Installations in Tallmadge
When you require commercial water heater services, new pipework, or anything in between, you can rely on us for quality installations done right the first time. Whatever the project, our technicians always maintain the highest standards of safety and proficiency.
We only work with top-of-the-line, commercial-grade components that meet the needs of your business's operations.
If your commercial property suffers from the negative effects of hard water, our water softening solutions might interest you.
Invest in Commercial and Industrial Plumbing Maintenance
Why deal with the stress and costs of plumbing issues when you can avoid them entirely? When you join the J&J Plumbing, Heating & Cooling maintenance plan, you can potentially save thousands in premature repairs and component replacements, all while reaping the benefits of healthy plumbing.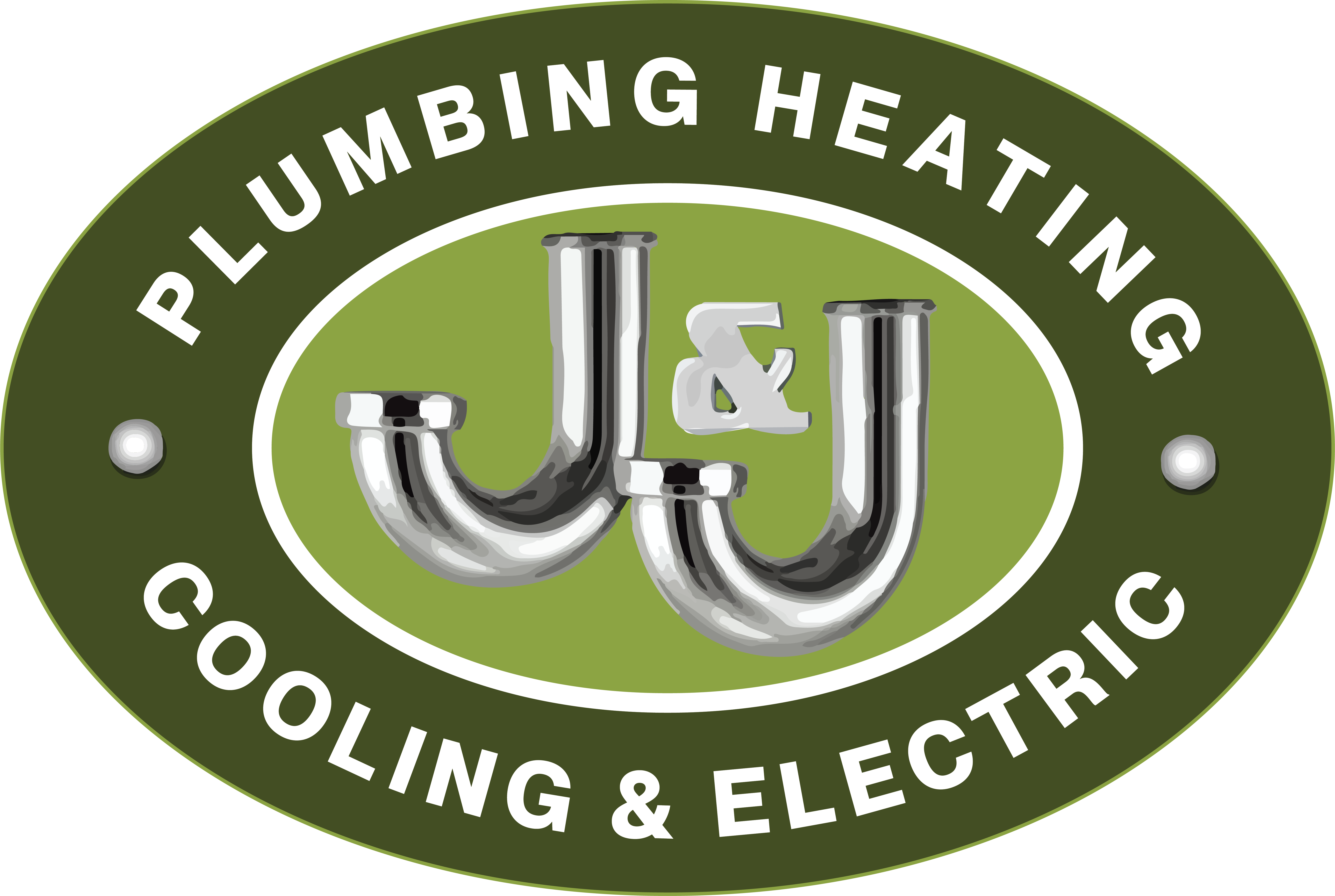 $35 OFF
FIRST TIME CUSTOMERS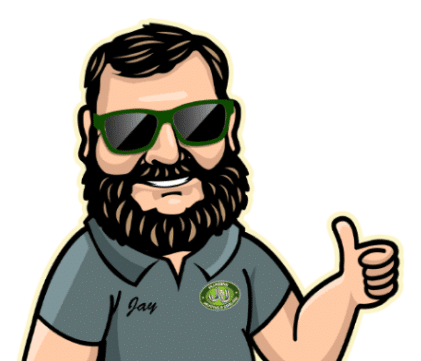 How Can J&J Help?
We've had your back since 1989. For time-sensitive requests, please give us a call at 330-678-1400.