Top-Notch Kitchen Plumbing in Tallmadge and Akron, OH
Call our experts to restore hygienic plumbing to your kitchen. Schedule us for a lasting impact on your garbage disposal repair or leaky faucet repair in Ohio's Summit and Portage Counties.
Kitchen plumbing can go wrong in oh, so many ways! At J&J Plumbing, Heating & Cooling, we resolve kitchen issues like leaky faucets, cracked sinks, and ineffective garbage disposals. You can count on us for reliable repairs and maintenance. We are your ideal contractor for kitchen redesign and plumbing installations in Tallmadge and Akron, OH.
Drainage and piping issues in the kitchen cause inconvenience and hygiene emergencies. The services we provide include:
24-hour emergency response
Accurate, non-invasive troubleshooting
Straightforward pricing
Cleanup for any mess caused
Quality crafting
We also provide kitchen repiping for your remodeling demands.
Seven Signs You Need Garbage Disposal Repair
Like all household appliances, garbage disposals fail as they age. Functioning garbage disposals keep your sink clean and pipes clear. Unfortunately, faulty garbage disposals always turn smooth kitchen operations into logistical nightmares.
Simple repairs can restore the effectiveness of your garbage disposal. We could also recommend garbage disposal replacement if we think it's a cost-effective solution.
The following are signs that you need maintenance service for your garbage disposal.
Abnormal noises
Frequent resets
Mysterious clogs
Power handling issues
Stubborn odors
Poor performance
Water leaks
If we determine that you need a replacement, we'll do a quality garbage disposal installation. You can count on our jobs to be lasting and cost-effective.
Common Signs You Need Leaky Faucet Repair
Drip! Drip! Drip! Faulty leaks can ruin your mood, and you could project your kitchen frustrations onto everyone else.
A family company like ours understands how personal kitchens can be. Peacefully prepared meals are the fabric that holds families together. A leaky faucet threatens the tranquility of your home and family.
We treat your need for a leaky faucet repair with utmost urgency. We also provide 24-hour emergency leaky faucet installations.
You will be able to tell that you need repairs or replacement for your leaky faucet. Check for the following signs:
A faulty O-ring
A corroded valve seat
A broken or loose washer
A leaking disk cartridge faucet
Four Signs You Need Kitchen Sink Repair
Faulty kitchen sinks can also drive you mad with rage. They're to blame for ruined moods after a superb outing. Unfortunately, they can also be a terrible menace because they cause further damage to your kitchen.
Always check out for the following signs to catch early damage that may warrant kitchen sink repair. If you're not proactive, you could require a sink installation sooner than normal.
The water volume has decrease
Your sink keeps backing up after several treatments
The physical damage to your sink is becoming obvious
There's rust on the tap
Sometimes, we recommend faucet repair to prevent further damage to your kitchen sink. We conduct thorough inspections to determine the route course of your plumbing issues. Our Rheem Pro dealership gives us an edge for your fixture replacement needs.
We've collected a treasure load of knowledge since we started in 1989, and you can get user-friendly insights on our blog.
Call J&J Plumbing, Heating & Cooling at 330 688-1220 for quality kitchen plumbing services in Akron or Tallmadge, OH.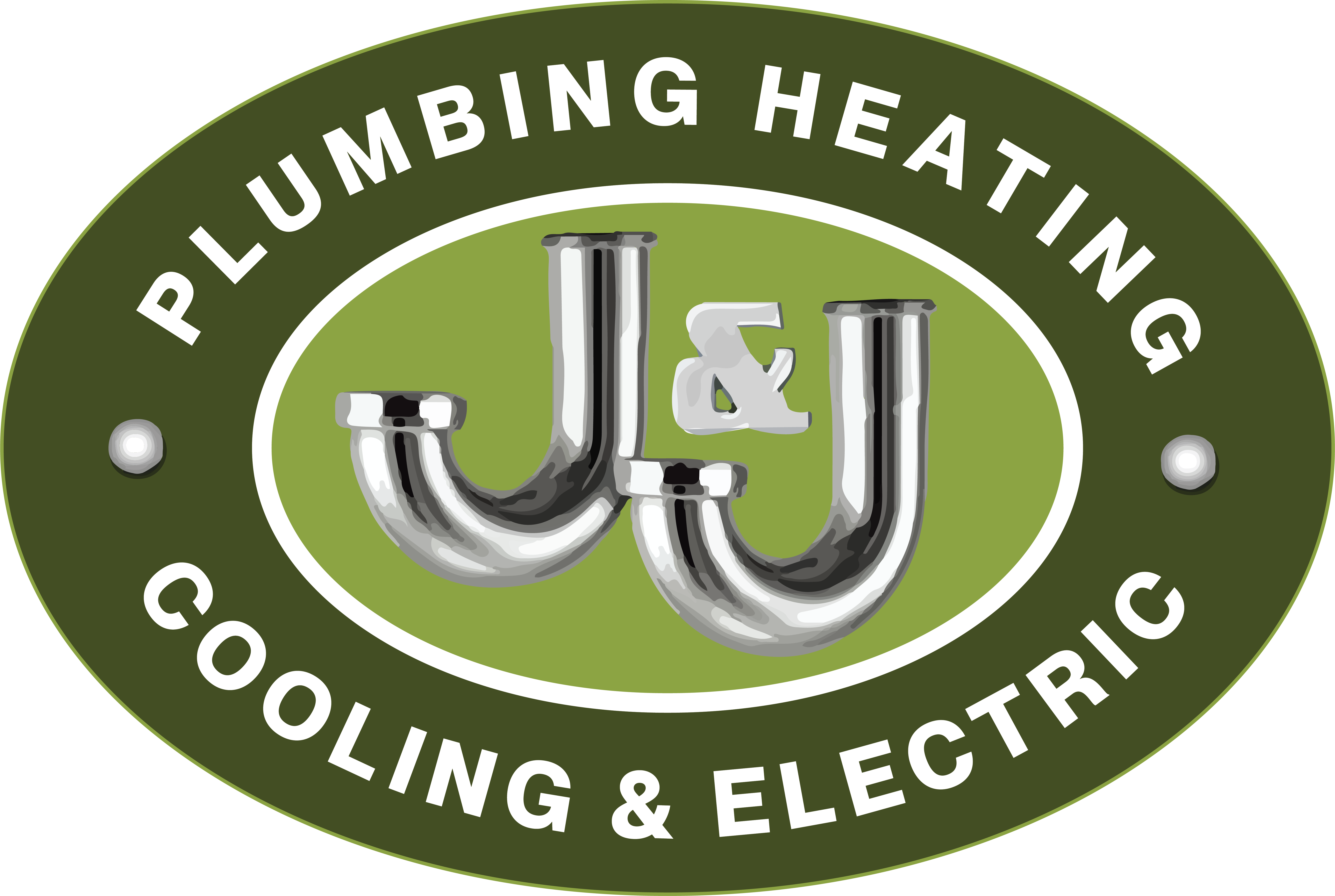 $35 OFF
FIRST TIME CUSTOMERS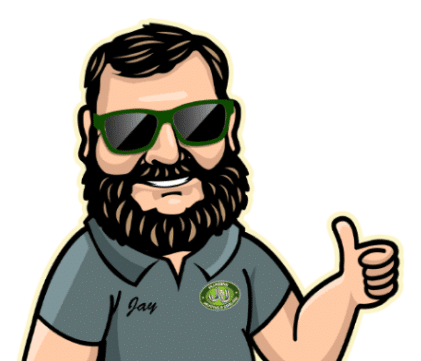 How Can J&J Help?
We've had your back since 1989. For time-sensitive requests, please give us a call at 330-678-1400.