Akron Gas Leak Detection and Repair Services
Think you may have a gas leak? We offer professional 24-hour emergency gas leak detection services in Summit and Portage County. Call us today.
Prolonged exposure to natural gas can result in adverse health effects, such as nausea, headaches, and vomiting. For fast, reliable gas leak detection and repairs in Tallmadge, Akron, OH, and surrounding areas, turn to our experts at J&J Plumbing, Heating & Cooling.
Our licensed plumbers use state-of-the-art equipment to provide 100% accurate, reliable inspection reports. We also have the resources to offer gas line repairs on the spot. We take the hassle out of common plumbing and HVAC problems.
We also offer high-quality 24-hour water leak detection services—there's no home service we can't handle!
What to Do if You Have a Gas Leak
The first step is to turn off the gas at the main. You can also cut the power, but if you opt not to do so, avoid turning on any lights as they can act as a source of combustion. After that, open the windows to help the gas dissipate, then evacuate the area. Make sure to take any pets with you.
Finally, contact our technicians. Our staff might provide further instructions depending on the situation at hand. Your safety is our top priority. We go above and beyond to ensure that our customers can get the help they need with plumbing or HVAC emergencies quickly, whether that be a gas leak or otherwise.
Common Gas Leak Warning Signs
If you have natural gas appliances, it's crucial to be able to recognize the warning signs of a leak. Here's what to watch out for:
Unusual odors, particularly a rotten egg smell
Window condensation
Dead grass above the line
Hissing sounds near the line or your appliances
Rising gas bills
Gas appliance malfunctions can also lead to the release of carbon monoxide, which will not present with any of the issues above. We highly recommend installing a carbon monoxide alarm and having your gas line inspected annually.
Regular plumbing and HVAC maintenance can also help prevent gas leaks and carbon monoxide poisoning. Call us today to keep your family safe.
Akron's Most Trusted Gas Line Leak Detection Specialists
At J&J Plumbing, Heating & Cooling, we set ourselves apart from the average gas leak detection company by adhering to unmatched quality and safety standards.
We have around-the-clock specialists standing by to help 365 days a year. Regardless of the day or time, you can count on our technicians to make sure your home is safe with reliable gas leak detection and repair services. Just give us a call. Plus, as a Rheem Pro Dealer, our technicians have access to the highest quality parts and appliances on the market.
Contact our friendly experts at J&J Plumbing, Heating & Cooling immediately if you suspect that you may have a gas leak. Call (330) 688-1220 for fast service anywhere in Akron, Tallmadge, OH, or the surrounding area.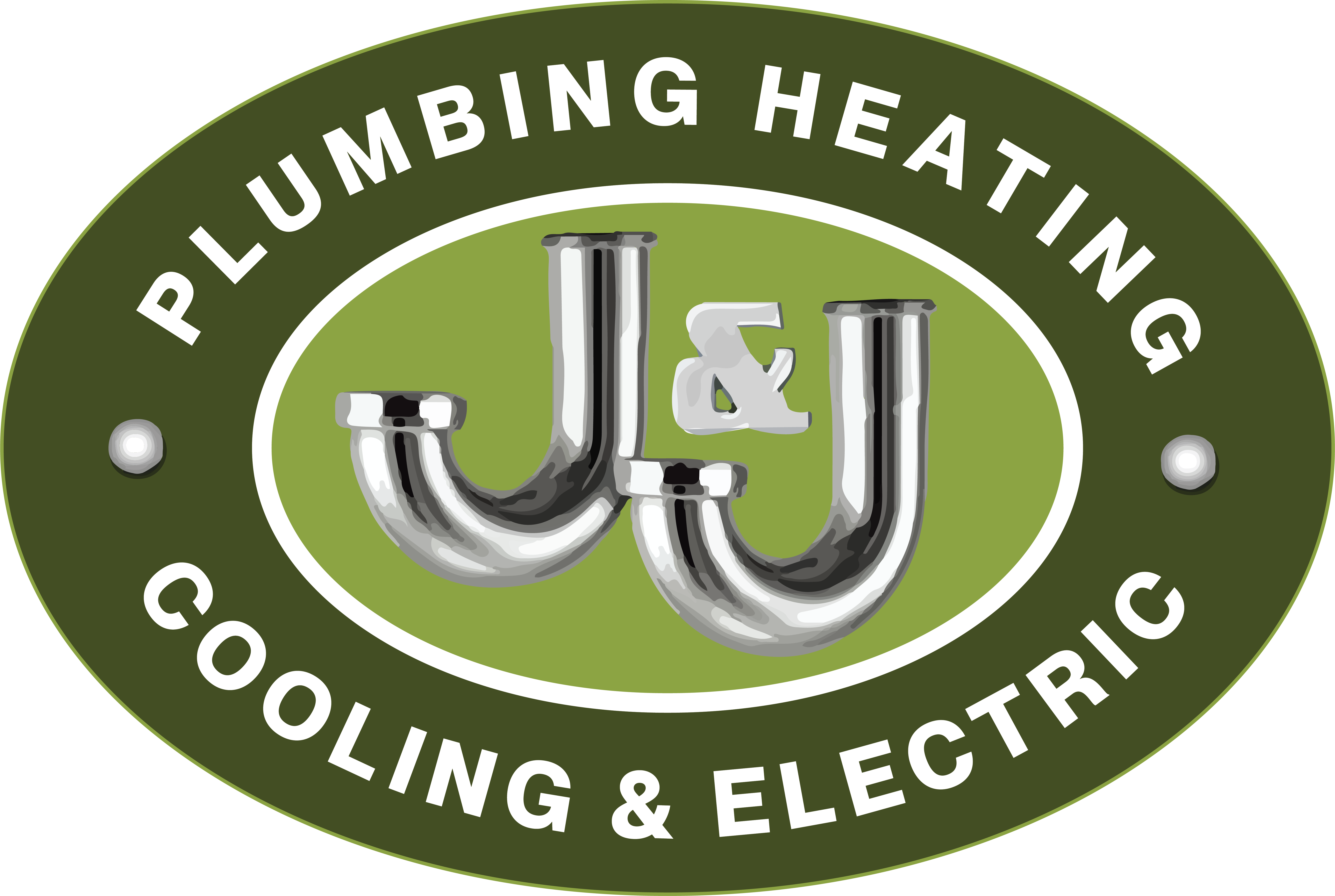 $35 OFF
FIRST TIME CUSTOMERS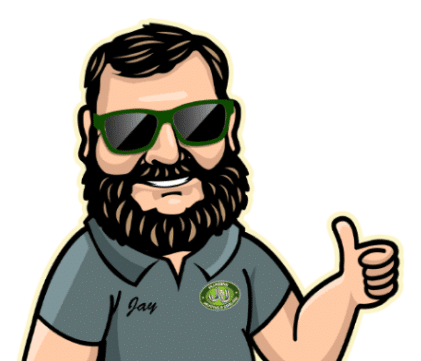 How Can J&J Help?
We've had your back since 1989. For time-sensitive requests, please give us a call at 330-678-1400.