Akron Water Leak Detection Services
Our specialists can detect and repair even the tiniest water line leaks—call us today. We serve all of Summit and Portage County.
If you suspect you may have a leak somewhere in your plumbing system, reach out to our expert plumbers at J&J Plumbing, Heating & Cooling. We have over 30 years of experience, and our skilled, licensed plumbers use the latest water leak detection technology to locate and resolve leaks fast and efficiently.
We understand how much damage a leaking pipe can do to your home and how fast that damage can occur. That's why our team is available 24 hours a day, 365 days a year, to offer reliable detection and plumbing leak repair anywhere in Tallmadge, Akron, OH, or the surrounding communities.
Our experts can handle more than just water line problems too! We also offer top-quality gas leak detection and repair.
The Importance of Prompt Water Leak Repair
Even if you have a very small pipe leak, it's never a good idea to delay repairs. You might find yourself dealing with much bigger problems, such as:
Flooding
Burst pipes
Higher utility bills
Electrical shortages due to exposed circuits
Structural damage due to moisture exposure (e.g., foundation cracks)
Mold and mildew
Give us a call anytime you notice unexplained moisture, sudden humidity increases, or a rise in your water usage. Even if you don't have a leak, these issues are usually indicative of an underlying plumbing problem.
What Can Cause Water Line Leaks?
While not all water leaks are preventable, there are steps you can take to reduce your chances of damage. Above all, keep up with routine maintenance. Regular inspections will allow our team to catch issues early, and routine drain cleaning can prevent mineral build-up that leads to clogs and corrosion.
Outside of time itself, other common causes of pipe leaks include:
Freezing weather
Earthquakes and ground shifting
Accidental impacts
Pressure from clogs
Installation error or joint failure
Our team is happy to help you evaluate your system and take steps to prevent pipe leaks. For instance, making sure your pipes are well insulated can go a long way towards preventing frozen pipes and PEX lines are less likely to burst.
Hot water storage tanks are another common cause of residential water damage—get rid of yours! Call us for tankless water heater installation today.
Your Trusted Water Leak Detection Company in Akron
Home and business owners in the Akron area continue to trust us with all their water leak detection and repair needs because we focus on accuracy. You can count on our honest, trustworthy specialists to create factual, reliable inspection reports detailing the condition of your plumbing system.
Our versatile technicians can also handle plumbing repairs of all types. Whether you have a frozen outside hose bib or have a hidden slab leak, we have you covered. Let us be your go-to plumbing contractor.
At J&J Plumbing, Heating & Cooling, we use advanced, state-of-the-art water leak detection equipment and techniques to pinpoint leaks fast. Call us at (330) 688-1220 for reliable burst pipe repair and water leak detection services in Akron or Tallmadge, OH.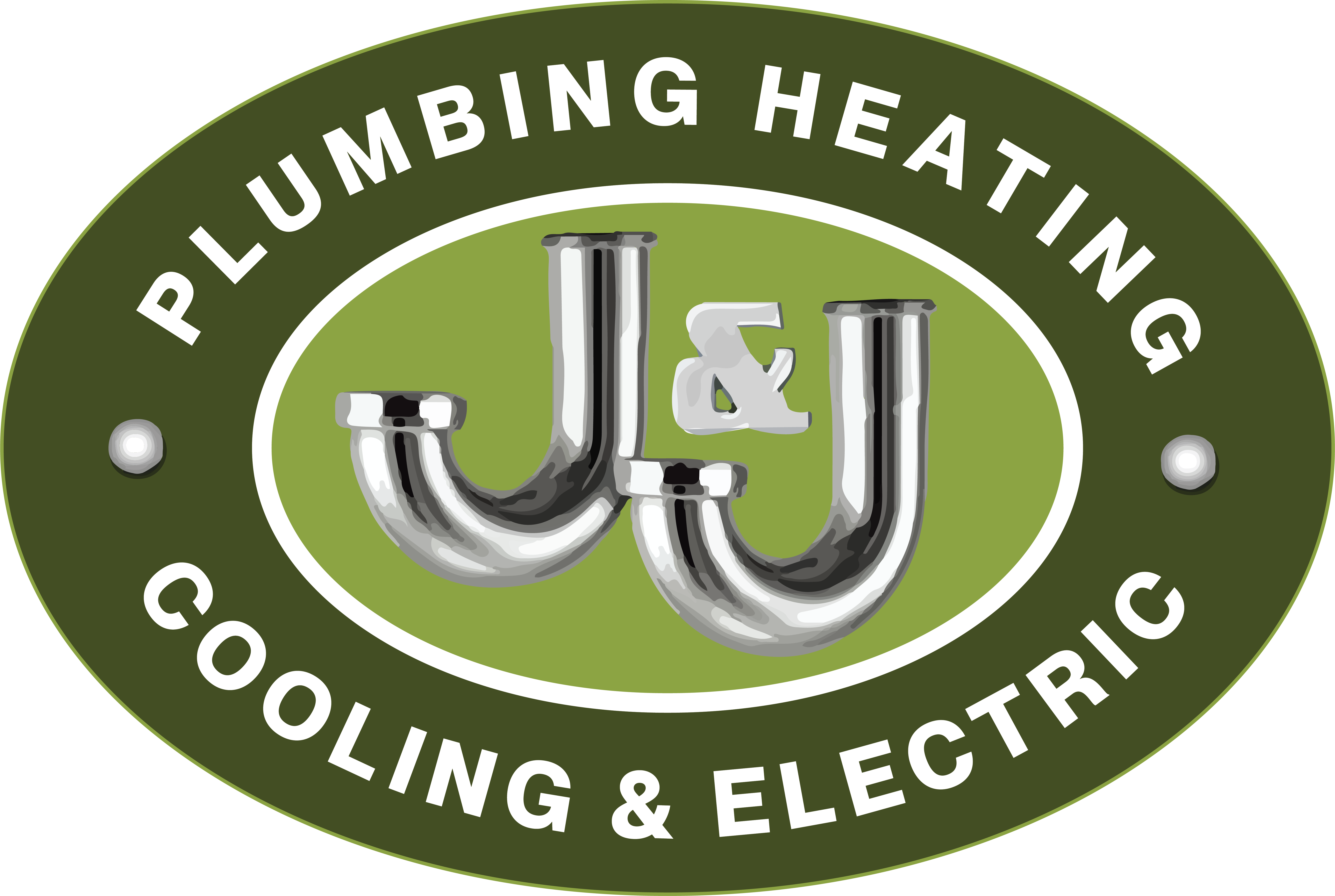 $35 OFF
FIRST TIME CUSTOMERS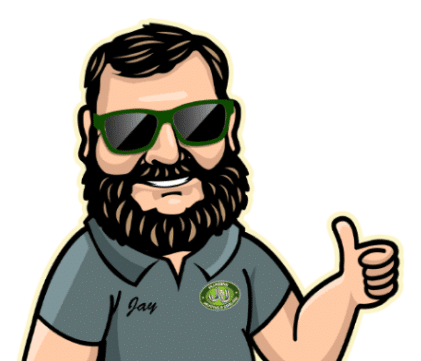 How Can J&J Help?
We've had your back since 1989. For time-sensitive requests, please give us a call at 330-678-1400.