Contact Us
Need plumbing or HVAC services? Call 330-688-1220 to discuss your needs and request an immediate appointment. We are your one-stop resource for expert plumbing and indoor comfort solutions!
J&J Plumbing, Heating, Cooling, & Electric
1756 Southeast Ave
Tallmadge, OH 44278
Phone: 330-688-1220
Hours of Operation for J&J Plumbing, Heating, Cooling & Electric:
Call us 24/7, 365 days a year for all your plumbing, heating, cooling, and electric needs. Whenever you need us, we are ready to serve you!
What to Expect When You Call
Honest & Knowledgeable
Personal Attention
24/7 Live Answer
Prompt & Professional
Customer Education
Transparent Pricing
No Shortcuts
Get your plumbing or indoor comfort problem solved today. Call
330-688-1220
to request immediate service from licensed plumbers and HVAC experts in Tallmadge and Akron.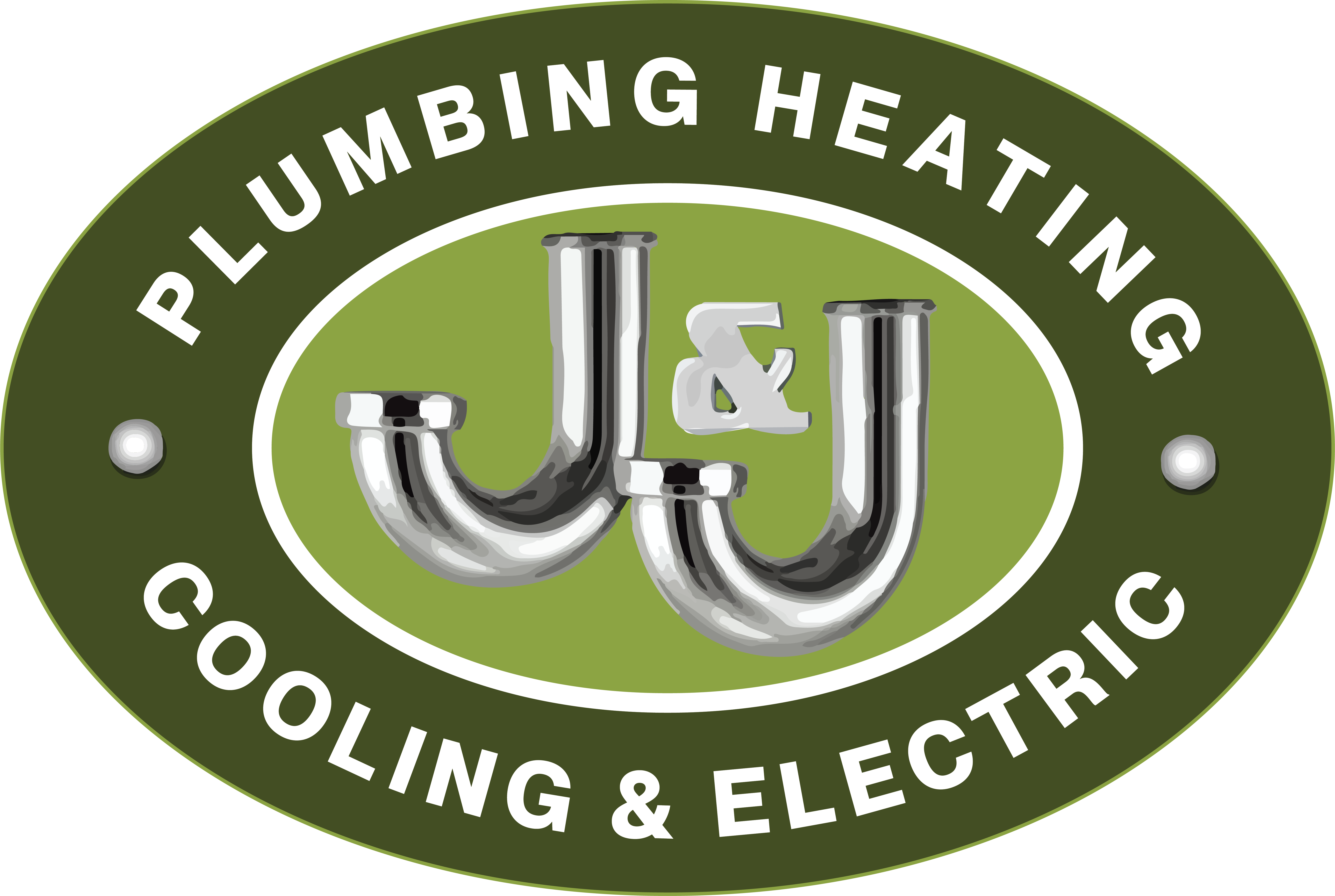 $35 OFF
FIRST TIME CUSTOMERS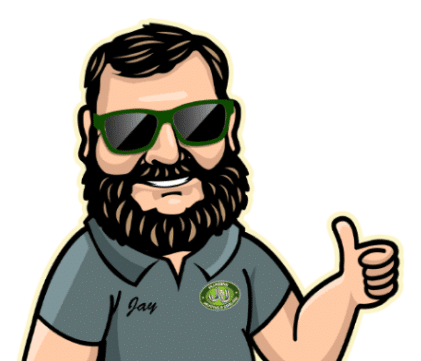 How Can J&J Help?
We've had your back since 1989. For time-sensitive requests, please give us a call at 330-678-1400.