Whole-Home Air Cleaning & Filtration Services in Akron and Tallmadge, OH
Purify your indoor air with the latest air-cleaning techniques – call us for in-depth expertise and courteous service in Akron, Tallmadge, or anywhere within Summit and Portage Counties of Ohio.
At J&J Plumbing, Heating & Cooling, we want to make sure you're comfortable. Your health is always our priority as we improve the quality of your indoor air. Schedule our service if you're interested in cool and fresh summer afternoons.
Never hesitate to call for our 24-hour services AC for your emergencies, seven days a week.
How Do Home Air Filters Work?
Houses have two basic types of household air filters:
MEDIA FILTERS create a physical barrier that attracts the smallest particles in the air.
ELECTRONIC FILTERS operate on a high-voltage charge by trapping contaminants.
Some air filtration systems are hybrids, incorporating both methods. Others use activated carbon elements to remove odor.
Why Is a Whole-House Air Filtration System Good for You?
Everyone requires clean indoor air. Hot days get filters dirty faster than cold days because of the summer dust in Northeastern Ohio. Likewise, your lifestyle determines how fast your air filters will become ineffective.
For example, you'll need more frequent air filter replacements in Tallmadge or Akron if you:
Live with a pet, a smoker, or a person with chronic breathing conditions like COPD
Experience allergies, congestion, or sneezing
Suffer headaches when waking up in the morning
Experience issues with your home heating and AC system
Notice consistent odors, or your living area is always dusty
Be sure to seek our emergency professional help at J&J Plumbing, Heating & Cooling whenever you notice any of the above signs.
The Four Types of Whole-Home Filtration Systems
Whole-home filtration systems incorporate built-in filters as part-and-parcel of the cooling and heating system. Other types of filters are separate units that you can place in different rooms. These area filters are portable and have self-contained fans.
The four types of whole-home filtration systems or purifiers available for Akron residents include.
FLAT FILTERS

You should replace the matted fiberglass filter once a month. Whenever it gets clogged by dust, the filter's effectiveness diminishes. The result is an overworked furnace.

The best-pleated air filters have an electrostatic charge to trap allergens like pet dander and pollen.

MEDIA FILTERS

Media filters are box-like units with filtration media. They're more reliable than regular fiberglass filters. You'll need our NATE-certified technicians to plumb the huge filter holder into the ductwork.

ELECTRONIC FILTERS

Electronic filters are high-tech units, also called HIGH-EFFICIENCY ELECTROSTATIC FILTER SYSTEMS or ELECTROSTATIC PRECIPITATORS. At J&J Plumbing, Heating & Cooling, we usually install electronic filters into the ductwork.

A high-voltage current will charge particles as air circulates through the filter. On the other side of the system, oppositely charged collector plates will magnetically attract the particles.

Electronic air filters can trap smoke particles that media filters cannot trap due to their small sizes. In contrast to media air cleaners, electronic filters do not require replacement. However, it helps to clean the aluminum collector plates in soapy water every few months.

ULTRAVIOLET SANITIZERS

A UV air sanitizer is the ideal option for people who worry about germs. These add-ons are popular—and rightly so.

The UV light destroys airborne viruses and bacteria. Did you know that hospitals use ultraviolet air cleaners in tuberculosis wards?
(However, this may not help if an infected person sneezes into your face. Wearing face masks has become the best way to protect yourself from contagious pathogens in the COVID era.)
We also offer dehumidification services to support your health and wellness.
J&J Plumbing, Heating & Cooling is where you'll find the coolest, most expert technicians. Call us at 330-688-1220 for quality air cleaning and filtration in Akron, OH.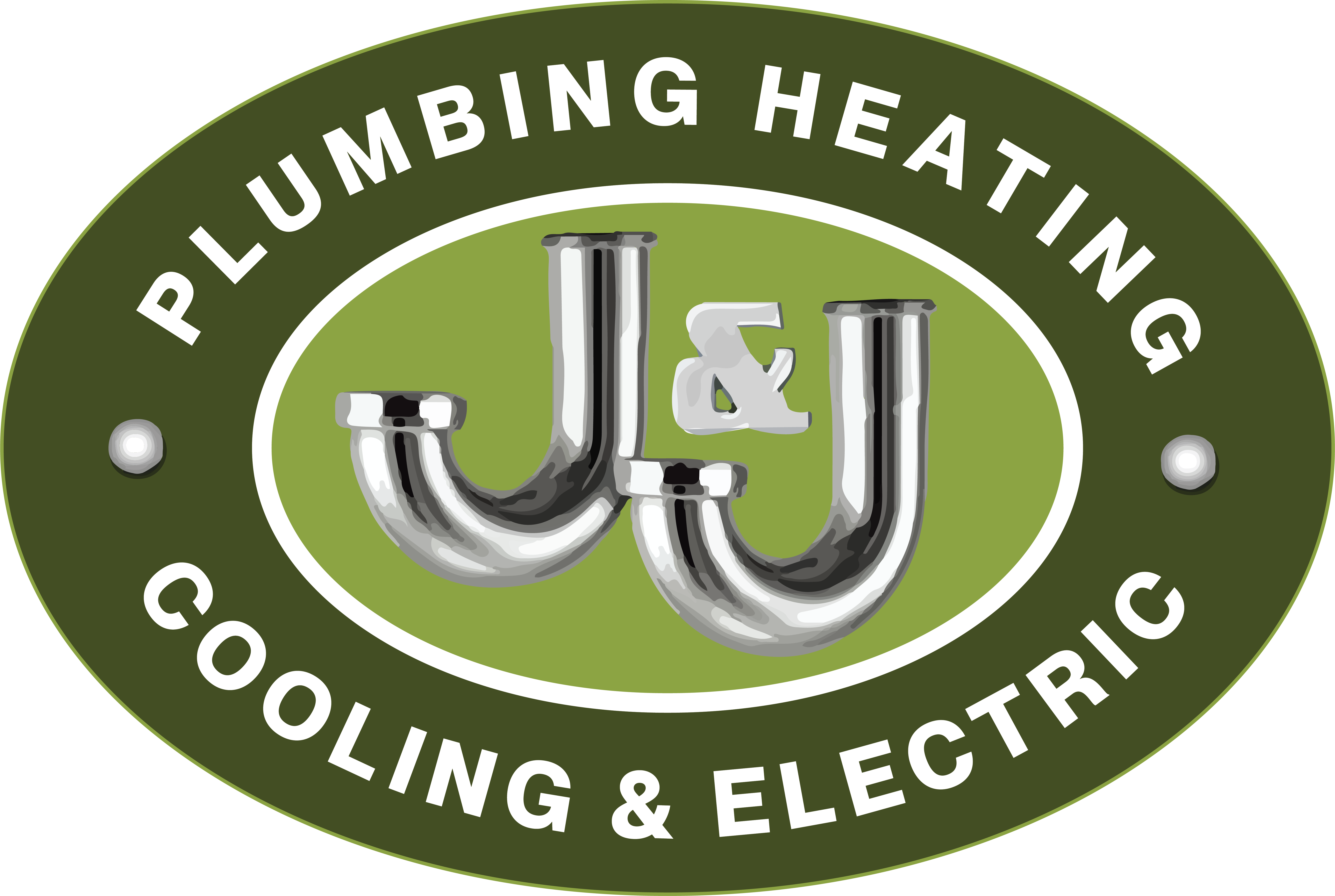 $35 OFF
FIRST TIME CUSTOMERS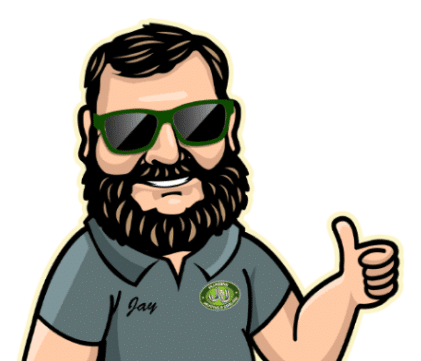 How Can J&J Help?
We've had your back since 1989. For time-sensitive requests, please give us a call at 330-678-1400.