Evaporator Coil Services in Tallmadge and Akron
When you need the best evaporator coil services in Ohio's Summit and Portage Counties, you can trust our certified technicians at J&J Plumbing, Heating and Cooling.
Your AC evaporator coil compresses and houses the gases responsible for cooling your air, making it an important component to keep clean and functional. Our service experts at J&J Plumbing, Heating & Cooling can provide affordable solutions for all of your evaporator coil repair or installation needs.
We provide superior local support to homeowners in Akron, OH, that has earned us awards such as Top Rated from HomeAdvisor and Nextdoor Plumber of the Year. As a Rheem Pro Dealer, we give you access to the latest cooling technology to maximize your control over your indoor temperatures.
You can receive high-quality services whenever you need them with our 24-hour emergency air conditioner repair.
Schedule Regular AC Evaporator Coil Cleaning
By having our professionals inspect and clean your evaporator coil at least once a year before the summer, you can make sure that your air conditioner in Tallmadge runs efficiently and prevent potentially serious blockages.
Dirt and debris buildup increases energy costs by making your system work harder—it will, in fact, compromise the quality of your indoor air. We'll carefully wipe away grime to ensure that your air conditioning remains functional during the hottest months of the year.
Solve Common Problems With AC Evaporator Coil Repair
Air conditioning evaporator coils are vital parts of your cooling system, so issues with them often cause complications for other aspects of your temperature control. Our experienced technicians in Akron can fix evaporator coil problems such as:
ICY COILS occur when blocked coils keep water on your naturally cold components and significantly reduce their performance.
FOUL ODORS circulate through your system when mold and bacteria grow on your evaporator coils. This happens when excess moisture fails to evaporate during cooling.
LEAKING REFRIGERANT reduces your cooling capabilities and requires full repairs before adding more. We recharge your coolant following the manufacturer's instructions to ensure optimal performance.
Let our experts handle your hazardous cooling materials by scheduling AC refrigerant leak repair.
Stay Comfortable with Timely Evaporator Coil Replacement
If your evaporator coil suffers from extensive damage or is becoming less effective with age, quickly installing a replacement is important to minimize your time spent without indoor cooling. While repairs are usually more cost-effective, investing in a new, more efficient model is generally a good choice when your repair costs more than half of the price of replacement.
A new evaporator coil will also improve the performance of your Tallmadge air conditioning system and extend its lifespan. When your evaporator coil fails, your cooling system works harder to reach your target temperatures, taking more energy and placing more stress on your components.
Our J&J Plumbing, Heating & Cooling experts in Akron, OH, are ready to provide fast and affordable cooling solutions. Call us at 330-688-1220 to schedule your evaporator coil services today.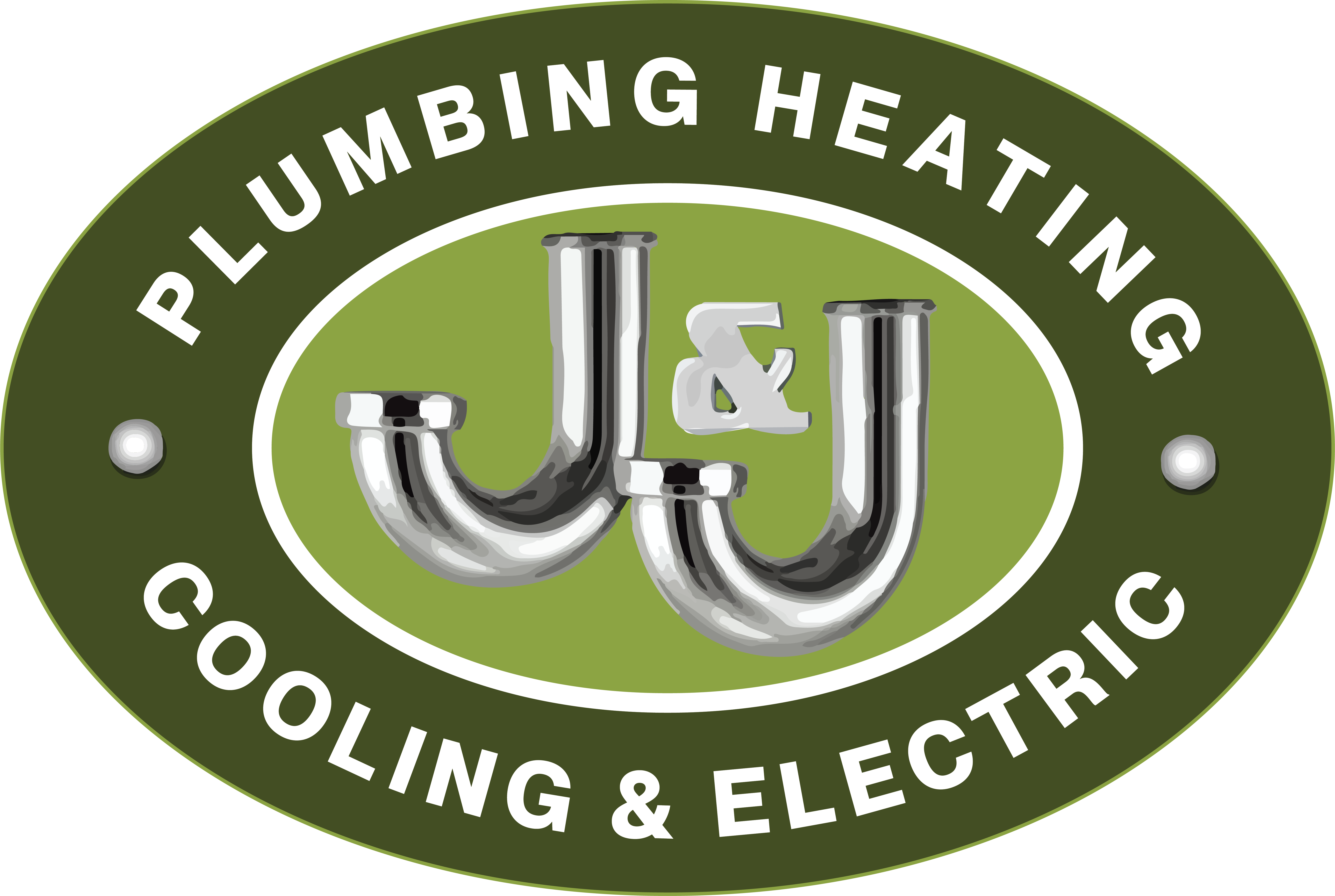 $35 OFF
FIRST TIME CUSTOMERS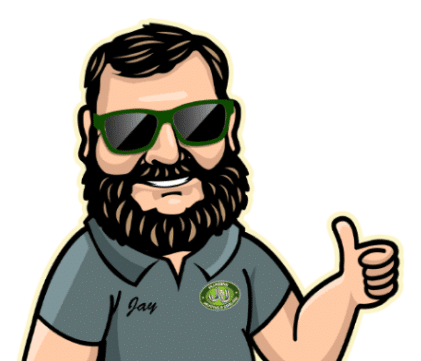 How Can J&J Help?
We've had your back since 1989. For time-sensitive requests, please give us a call at 330-678-1400.