Air Handler Services in Tallmadge or Akron, OH
Contact J&J Plumbing, Heating & Cooling now for superior air handler services from trustworthy technicians in Ohio's Summit and Portage Counties.
If your air handler breaks down in the middle of summer, your home in Akron, OH, will quickly become too hot for comfort unless you call for quick repairs. At J&J Plumbing, Heating & Cooling, we repair vital parts of your heating and cooling system such as the air handler using the latest technology in the industry.
All of our technicians receive extensively training and NATE-certification to ensure that you receive the best air handler services. We'll use this knowledge of your Tallmadge home's systems to give you the most appropriate repair or replacement solution instead of the easiest option.
Be sure to restore lost cooling power by scheduling an AC refrigerant leak repair.
Why Are Air Handler Services Important?
Your air handler is a central component of your air conditioning system and is responsible for both cooling and distributing your air. You can usually find the air handler located in a closet or on the outside of your air conditioning unit.
The mechanism pulls outdoor air through cooling coils and blows it through your ducts for even distribution. It regulates your air using pre-calculated rates based on your cooling needs and the size of your air conditioning system. When your air handler malfunctions, your AC system will lose its ability to circulate your conditioned air effectively.
Signs You Need Air Handler Repair
Most homeowners are not aware of how an air handler works, but learning to spot early indicators of underlying problems will save you money on expensive repairs. Be mindful of these signs that you require professional repair services:
INSUFFICIENT COOLING and other temperature issues occur because your handler houses the coils that cool your air.
UNUSUAL NOISES such as grinding or screeching could indicate that a component of your air handler is loose.
REDUCED AIRFLOW indicates a problem with your blower and usually occurs in areas furthest from the air handler first.
Keep your air conditioner clean and efficient with our evaporator coil services.
Installing an Air Handler Replacement
When you need our air handler installation services, timely replacement of an aging unit is important if you want to enjoy uninterrupted cooling. The air handler is a vital component of your air conditioning system, so malfunctions can damage other parts and lead to costly future repairs.
We can install two different types of air handlers based on your air conditioning system and cooling needs. Draw-through handlers pull air over the cooling coil with fans and drive it through your home. Blow-through models push air over the cooling elements and filters instead.
Keep your home clean and cool in Akron, OH, with professional services from our technicians at J&J Plumbing, Heating & Cooling. Call us at 330-688-1220 to schedule your air handler replacement or repair today.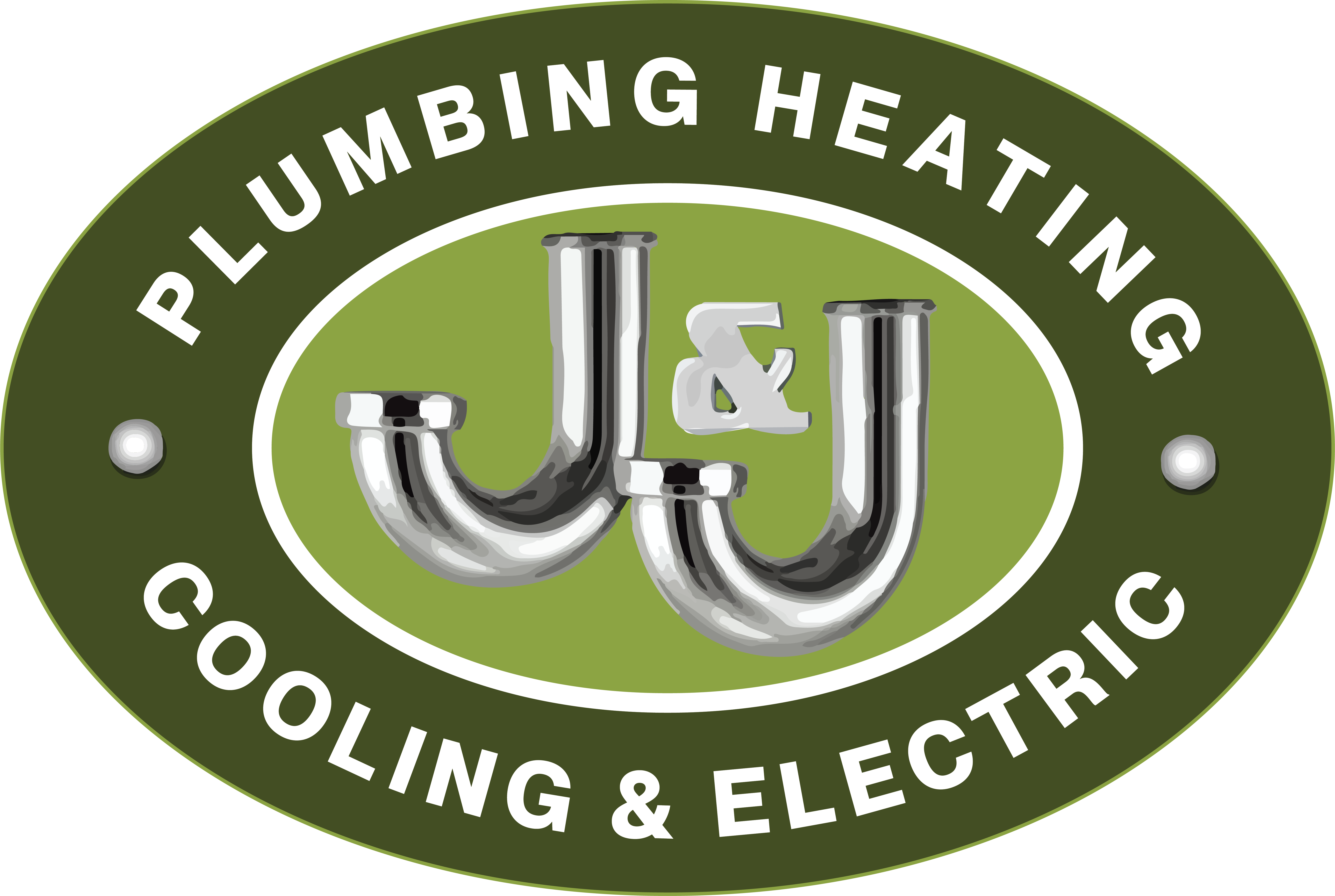 $35 OFF
FIRST TIME CUSTOMERS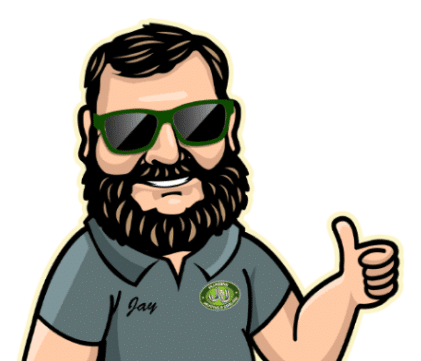 How Can J&J Help?
We've had your back since 1989. For time-sensitive requests, please give us a call at 330-678-1400.