AC Refrigerant Leak Repair in Tallmadge or Akron
Solve cooling problems quickly with our 24/7 emergency AC refrigerant leak services for your home in Ohio's Summit and Portage Counties.
Not only do refrigerant leaks impair the temperature control in your Akron, OH, home, but they are hazardous to your health. J&J Plumbing, Heating & Cooling provides quick and effective services by sending our local technicians to solve even the most serious refrigerant problems.
No matter when your equipment fails, we offer 24-hour emergency repairs so that you can minimize your time spent without air conditioning. Our honest and ethical practices also let you take advantage of affordable cooling solutions that we personalize for your home's system.
With our evaporator coil services, you can avoid increased energy costs from frozen coils.
Common Causes of AC Refrigerant Leaks
While your evaporator coil and refrigerant lines can fail as they age, they are more susceptible to certain environmental factors. Common problems that cause AC refrigerant leaks include:
Connection and joint deterioration
Excessive vibrations
Formic acid from copper lines
The best way to prevent refrigerant leaks is to schedule professional cleaning and maintenance regularly. Receiving service at least every six months will drastically reduce your chance of leaks.
Signs of an Air Conditioner Refrigerant Leak
Air conditioner refrigerant can leak slowly, so the signs that something is wrong with your system will often be slow to appear. Watch for these problems that indicate your Akron cooling system has a refrigerant leak:
ICE AND FROST BUILDUP on your evaporator coil appears when lost refrigerant impairs its ability to absorb heat, causing excess moisture to freeze.
REDUCED COOLING POWER gradually occurs as your system loses the refrigerant that usually absorbs heat.
UNUSUAL HISSING NOISES near your lines indicate escaping gas, even from leaks that are too small to see.
When you call for repairs, we will carefully inspect your system and measure your refrigerant levels to diagnose leaks accurately. AC refrigerant is toxic, subject to several EPA regulations, so let our NATE-certified experts take care of your repair needs.
You may enjoy efficient heating and cooling in each room of your home with ductless mini-split AC services.
Our Professional Freon Replacement Services
When we perform a freon repair for your AC refrigerant leak in Tallmadge, we make sure to replace your missing refrigerant to restore your cooling capabilities. Our freon recharge services closely follow the specification of your air conditioning manufacturer, refilling to refrigerant levels that will give you the most efficient operation possible. Closing the leak and adding the correct amount of refrigerant are both important aspects of our repair services.
Restore your air conditioning's cooling power with the help of our experienced team at J&J Plumbing, Heating & Cooling. Call 330-688-1220 for immediate AC refrigerant leak repair in Tallmadge or Akron, OH.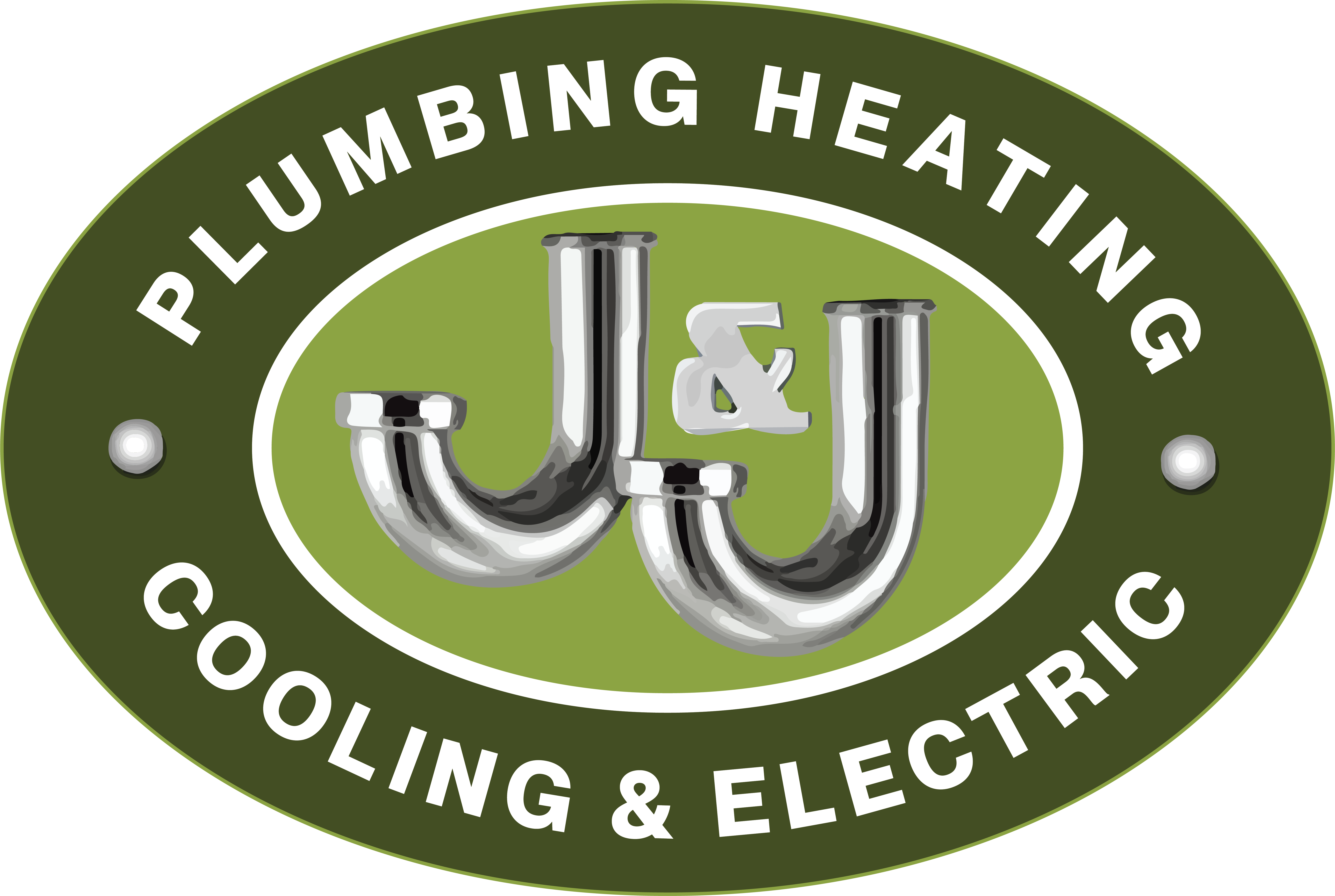 $35 OFF
FIRST TIME CUSTOMERS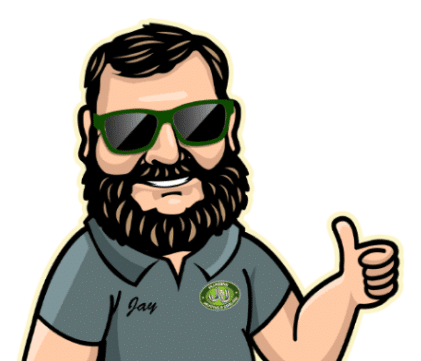 How Can J&J Help?
We've had your back since 1989. For time-sensitive requests, please give us a call at 330-678-1400.