Akron Air Conditioning Repair Services
We are your local 24-hour air conditioner repair company in Summit and Portage counties — call us today!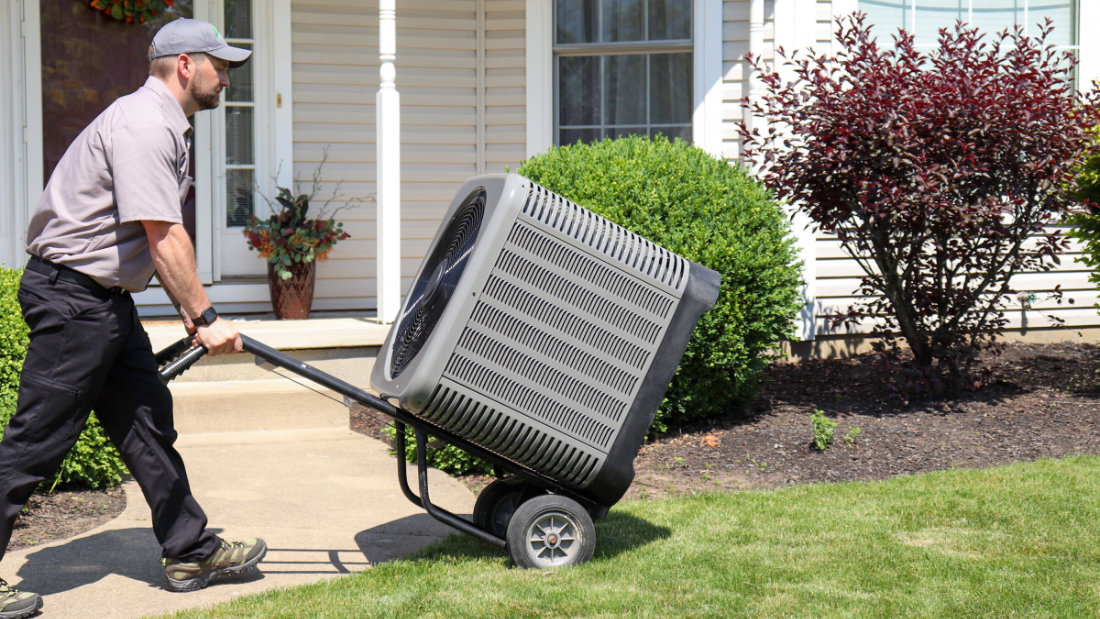 Does your air conditioner refuse to turn on? Maybe your cooling system makes loud noises after starting? Don't sweat it, because our team at J&J Plumbing, Heating & Cooling is ready to serve when you need AC repair services in Akron, OH.
Our NATE-certified technicians are the most accomplished in the HVAC industry, and you can rely on them to provide exceptional customer service and quality craftsmanship. We stand behind the quality of our work and guarantee nothing less than your 100% satisfaction.
When your HVAC unit breaks down at the most inconvenient moment, you can trust our emergency air conditioning repair service for timely solutions.
Call for AC Repair in Tallmadge Before the Problem Worsens
In most cases, air conditioners won't completely break down without showing noticeable symptoms, such as:
Water leaks
Weak airflow
Poor cooling
Excessive humidity
Rapid cycling
Loud noises
Burnt or moldy smells
Keep a watchful eye for these common signs of disrepair and call us as soon as you spot them.
24-Hour Air Conditioning Service That Can Fix Every Problem
Providing effective repairs without a comprehensive assessment is impossible. Whether you require a minor fix or complete central AC repair, our technicians in Tallmadge always start by thoroughly examining every part of your cooling system. Based on our experience, poorly performing AC systems often stem from a number of issues.
Without a properly functioning fan motor, you can't get reliable, even air conditioning. If the damage is too severe, we may have to replace the component completely.
A squealing or grinding noise from your AC unit might indicate a problem with your fan belt. Turn your unit off and call us to avoid additional damage.
Defective power lines are another common issue. AC units may lose power due to damaged wiring, tripped breakers, or overheating. Finally, damaged refrigerant lines or leaking components can result in a loss in cooling efficiency.
If your air conditioner frequently breaks down and suffers from subpar performance, consider our AC unit replacement services.
Enroll in Our Air Conditioner Maintenance Service
With over 32 years of HVAC experience in the Akron area, we know the best methods to maintain your air conditioner's health. A simple air conditioner tune-up every few months or so can keep your AC system running efficiently for years to come.
Our AC tune-up process includes:
Calibrating the thermostat
Tightening all connections
Cleaning the condensation lines
Refilling the coolant
Replacing the air filters
Conducting minor repairs
Our team will be happy to help you with any AC maintenance needs.
When you need prompt repairs or AC maintenance services in Akron, OH, call our team at J&J Plumbing, Heating & Cooling by calling (330) 688-1220. We guarantee only the best results "Because It's the J&J Way!"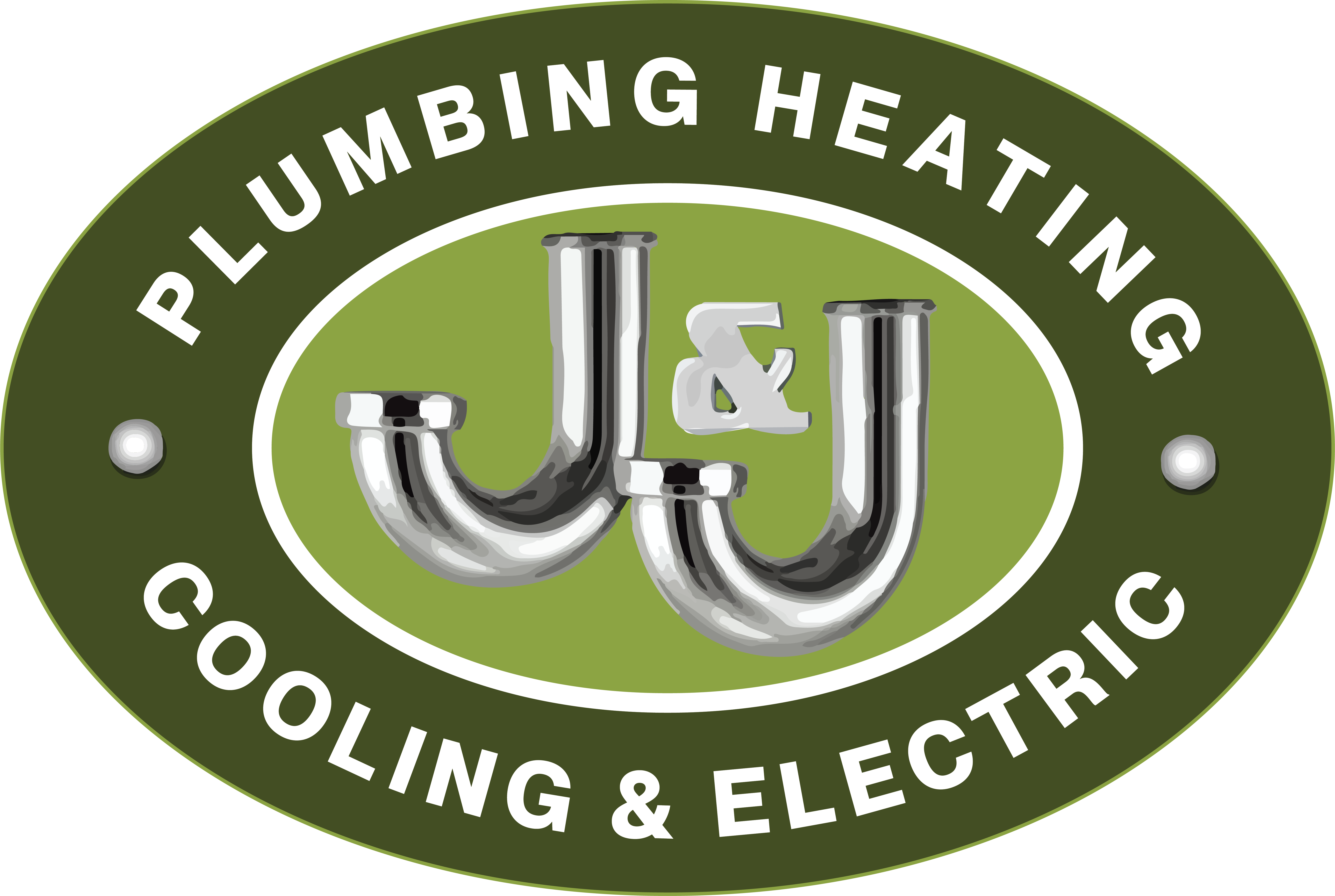 $35 OFF
FIRST TIME CUSTOMERS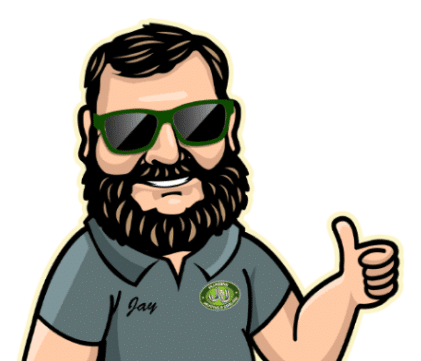 How Can J&J Help?
We've had your back since 1989. For time-sensitive requests, please give us a call at 330-678-1400.