Cost-Effective Air Duct Repair and Replacement Services in Tallmadge, OH
Call us to schedule service if you need air duct services in Akron, Tallmadge, or anywhere within Ohio's Summit and Portage Counties.
At J&J Plumbing, Heating & Cooling, we offer unmatched ductwork-sealing services in Akron, OH. We improve your air conditioning by enhancing the air ducts in your home. No one does it more passionately than we do, and our customers have always been happy since 1989.
As you do your conditioner or heat radiator replacement, don't forget about your dirty air ducts!
Why Choose Our Air Duct Cleaning Services?
Air ducts are crucial for effective air circulation within your whole property. However, those ducts get clogged over time and stop working as expected. Here are three reasons why you should choose reliable air duct repair and replacement services:
Stronger airflow
Faulty air ducts minimize airflow in your home, and you won't enjoy fresh air in those parts that are furthest to your AC. However, you can avoid these problems with regular maintenance. Call us for air duct cleaning in Akron or Tallmadge.
Improved energy performance
Any damage or dust on your ductwork affects the effectiveness of your AC. Energy costs will skyrocket when your air conditioner is faulty.
However, simply cleaning your ducts will make you smile as it restores energy efficiency.
Better indoor air quality
Your ductwork hosts impurities such as dust, pollen, pet cleaning dander, and general grime. The same impurities can get into the air you breathe as air circulates through the dirty ductwork.
With the help of our expert air duct cleaners at J&J Plumbing, Heating & Cooling, you will discover better air quality in your environment. Invest with us to clean your air ducts thoroughly. As a result, your AC will run more smoothly, and duct cleaning improves the quality of air within your Tallmadge home.
Our technicians will thoroughly inspect your ductwork and then recommend a long-lasting solution.
Signs of Worn-out Air Ducts Needing Repairs or Replacement
Here are the signs that you need air duct repair services from a qualified company like J&J Plumbing, Heating & Cooling in Akron or Tallmadge, OH.
Disintegrating seams
Inefficient ducts
Rust and hole issues
Air leaks in the ductwork
Spare some time to check the ducts in your home. Then, you could realize your need for air duct repair or air duct replacement.
If you recently expanded your house or yard in Tallmadge or Akron, please contact us. You'll need the services of our expert specialist for air duct installation for the expanded areas. Remember, the previous ductwork is not adequate to cover your structural renovations.
Why Our Ductwork Sealing Services?
For starters, we've amassed prestigious distinctions for excellent service within your area during the more than 40 years we've been in business. We're:
A one-time Next Door plumber of the year
A Google Guaranteed contractor
Certified annually by NATE
Top-rated by HomeAdvisor
We'll send a team of our technicians to assess the condition of your air ducts. We'll then establish just how much energy you're losing through leaking air ducts.
Our technicians will then boost the effectiveness of the ductwork dramatically by sealing all the leaks.
Our team at J&J Plumbing, Heating & Cooling offers the best plumbing and heating services in Akron or Tallmadge, OH. Our technical experts go through rigorous annual training, and we supply products from our Rheem Pro dealership.
At J&J Plumbing, Heating & Cooling, we will keep your home healthy and comfortable. Call us at 330-688-1220 to schedule air duct services in Akron, OH.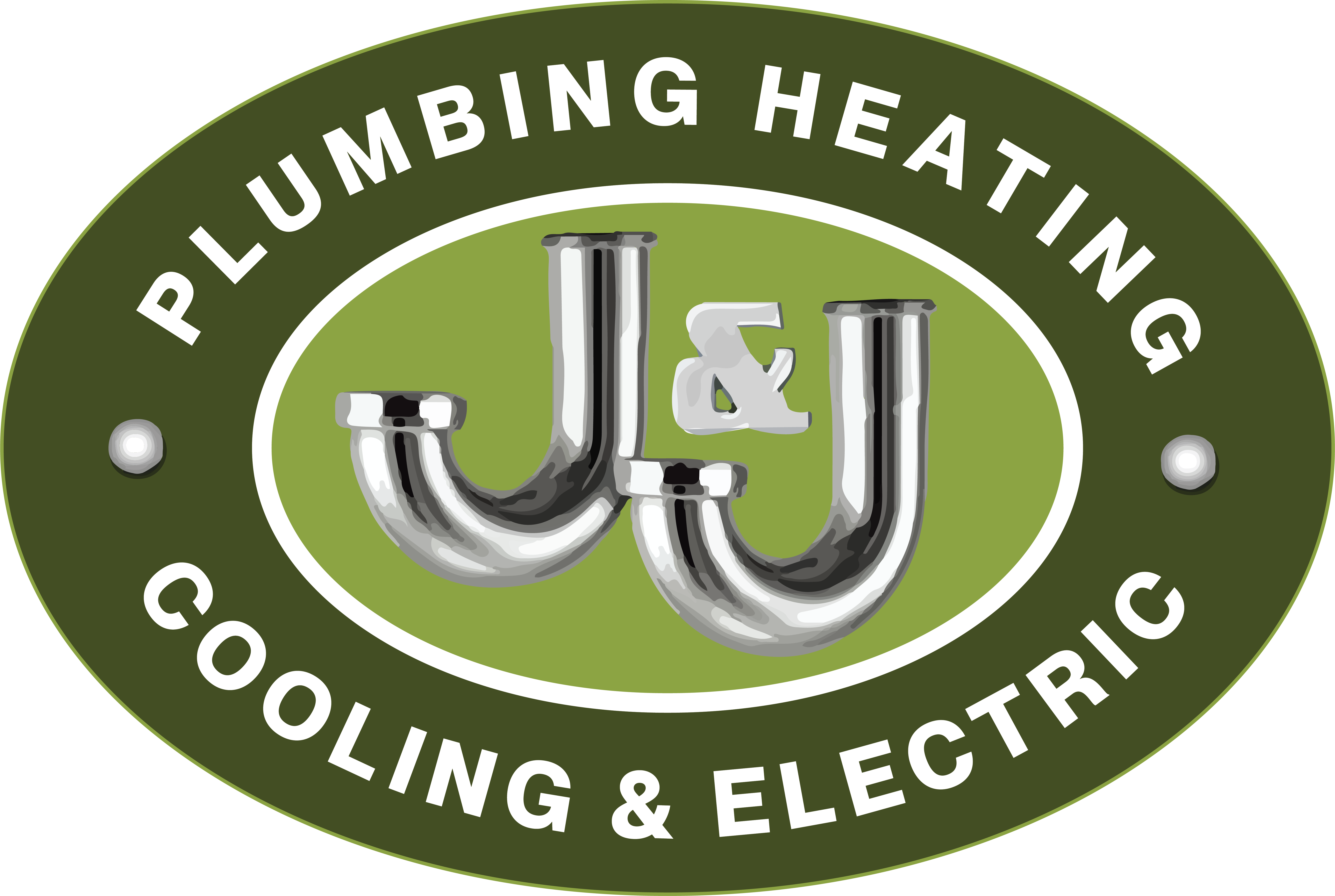 $35 OFF
FIRST TIME CUSTOMERS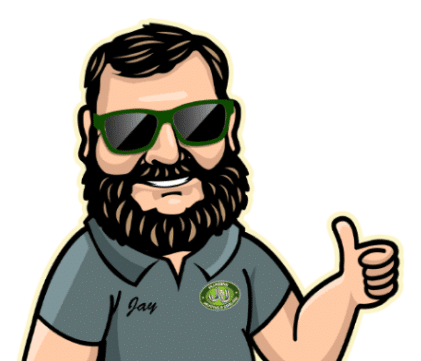 How Can J&J Help?
We've had your back since 1989. For time-sensitive requests, please give us a call at 330-678-1400.