CEILING FAN INSTALLATION
At J&J Plumbing Heating Cooling & Electric, we offer professional ceiling fan installation services to help you improve the comfort and energy efficiency of your home. Ceiling fans can help circulate air, provide cooling relief in the summer, and reduce heating costs in the winter by redistributing warm air.
Our team of experienced electricians can install ceiling fans in any room of your home, including bedrooms, living rooms, dining rooms, and outdoor spaces. We'll work with you to select the right size, style, and features to meet your needs and preferences.
Our ceiling fan installation services include:
Pre-installation assessment – we'll assess your room's electrical wiring and determine if any additional wiring or support is needed for the installation.
Fan selection – we'll help you choose a ceiling fan that fits your style and budget, and meets your needs for cooling and energy efficiency.
Installation – our experienced electricians will safely and efficiently install your new ceiling fan, ensuring that it's level, secure, and properly connected to your electrical system.
Post-installation testing – we'll test your new ceiling fan to ensure that it's functioning properly and providing the cooling and energy efficiency benefits you expect.
At J&J Plumbing Heating Cooling & Electric, we take pride in our work and always prioritize safety and quality. Our electricians are licensed, insured, and experienced, and we use only the highest quality materials and equipment to ensure that your ceiling fan installation is done right.
If you're interested in installing a new ceiling fan in your home, contact us today to schedule an appointment. We'll provide you with an estimate and work with you to ensure that you get the best ceiling fan installation services possible.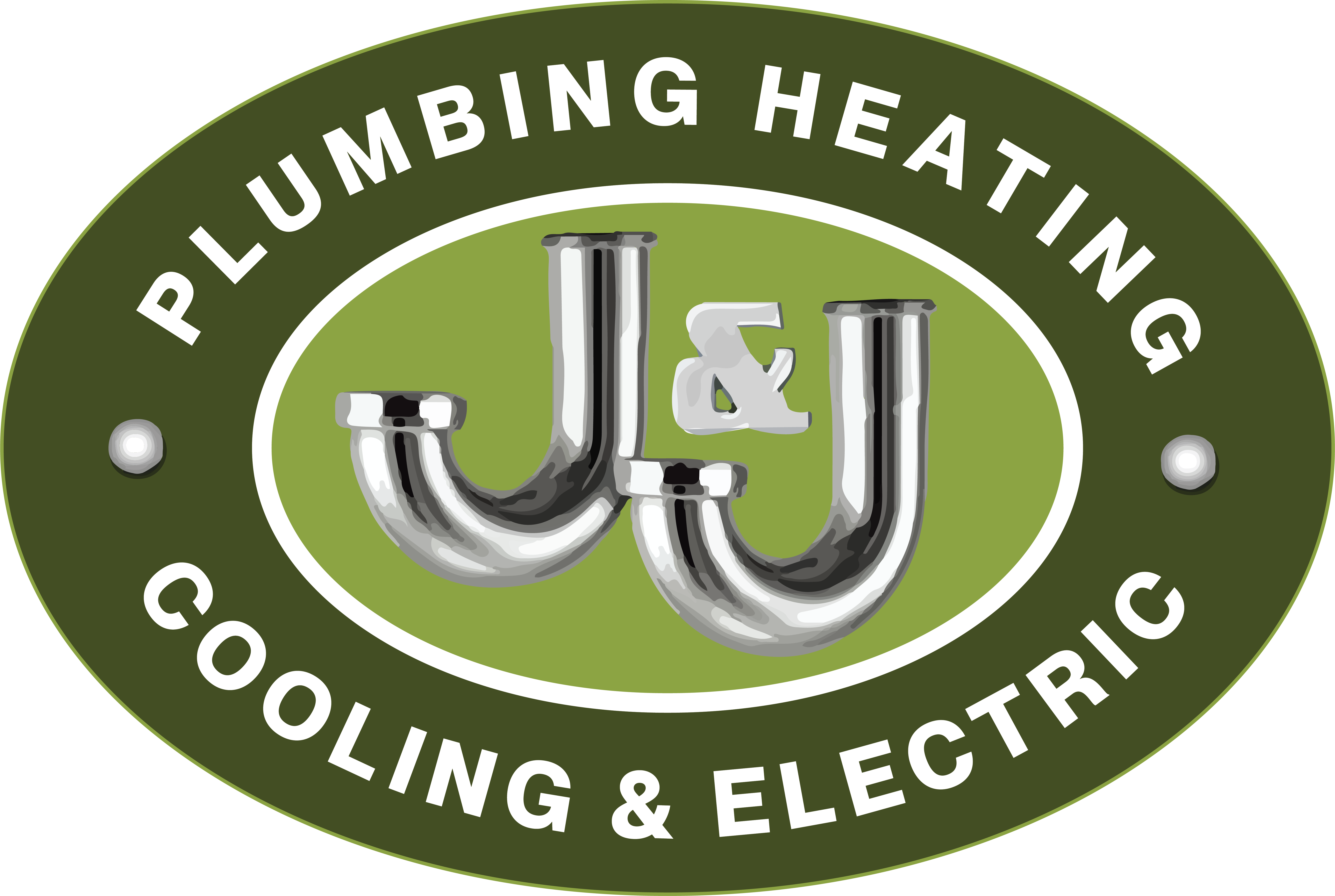 $35 OFF
FIRST TIME CUSTOMERS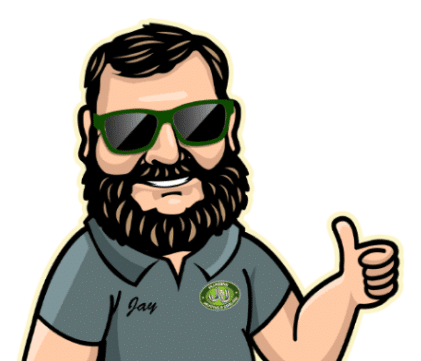 How Can J&J Help?
We've had your back since 1989. For time-sensitive requests, please give us a call at 330-678-1400.