Copley Plumbing Services
Whether for maintenance and repairs or installation, you can count on our experts for all your plumbing service needs—call us today! We serve all of Summit and Portage County.
Chances are you don't spend much time thinking about your plumbing, but it plays a pretty important role in your everyday life. You need a plumbing company you can count on for quality service and results.
At J&J Plumbing, Heating & Cooling, we have over 30 years of experience and a true love for what we do. Our friendly commercial and residential plumbers can install, repair, or maintain any plumbing system.
Here's just a small sampling of the plumbing services we offer in Copley, OH, and the surrounding areas:
Emergency plumbing repair
Plumbing system inspections
Water and sewer leak detection
Trenchless pipe repair and replacement
Drain cleaning
Sump pump services
Hot water tank and tankless water heater installation
Water heater maintenance and tune-ups
Have a look at our latest customer reviews to see why we're the #1 plumbing and drain cleaning company in the Copley area and beyond!
Need a 24-Hour Plumber?
We understand how inconvenient plumbing problems can be. That's why we offer fast, 24-hour plumbing repair anywhere in Summit or Portage County. When you call us, we'll arrive at your door quickly and get things fixed just as fast to minimize damage to your home and reduce the chance of health risks. Some of the most common plumbing emergencies we see here in Copley include:
Burst pipes
Hidden pipe leaks
Gas leaks
Sewer line leaks
Clogged or flooding drain lines
Overflowing toilets
Professional Water Heater Repair, Maintenance, and Installation
Of all the appliances in your home, chances are your water heater sees the most use. With all that wear and tear, water heaters also are among the most problematic components of most plumbing systems. Our experts can ensure that your unit runs reliably from the start with top-tier water heater installation services.
As a Rheem Pro Dealer, we only work with the best systems on the market, and we take the time to help you choose the right option for your needs. We install both storage tank systems and point-of-use water heaters that deliver instant hot water in both gas and electric models.
Once you have a good water heater, we're also happy to help you keep it that way with routine maintenance and fairly priced repairs.
No matter what plumbing service you need, we have you covered. Check out our coupons and discounts to save on your next project.
Fast Effective Clogged Drain Repair and Cleaning
While a plunger may be enough for minor clogs, they don't do anything but make a bigger mess when it comes to deep system blockages. Store-bought drain cleaners aren't any better—they're worse actually, as they can damage your pipes.
If you're dealing with stubborn clogs, blockages in multiple drains, or recurring issues, we're here to help reliable clogged drain repair. Our drain cleaning services are design to be environmentally friendly and prevent damage to your plumbing system. We can clear any clog safely and effectively to get your drain flowing freely again.
At J&J Plumbing, Heating & Cooling, we offer the highest quality plumbing services in Copley, OH. Call us at (330) 688-1220 today.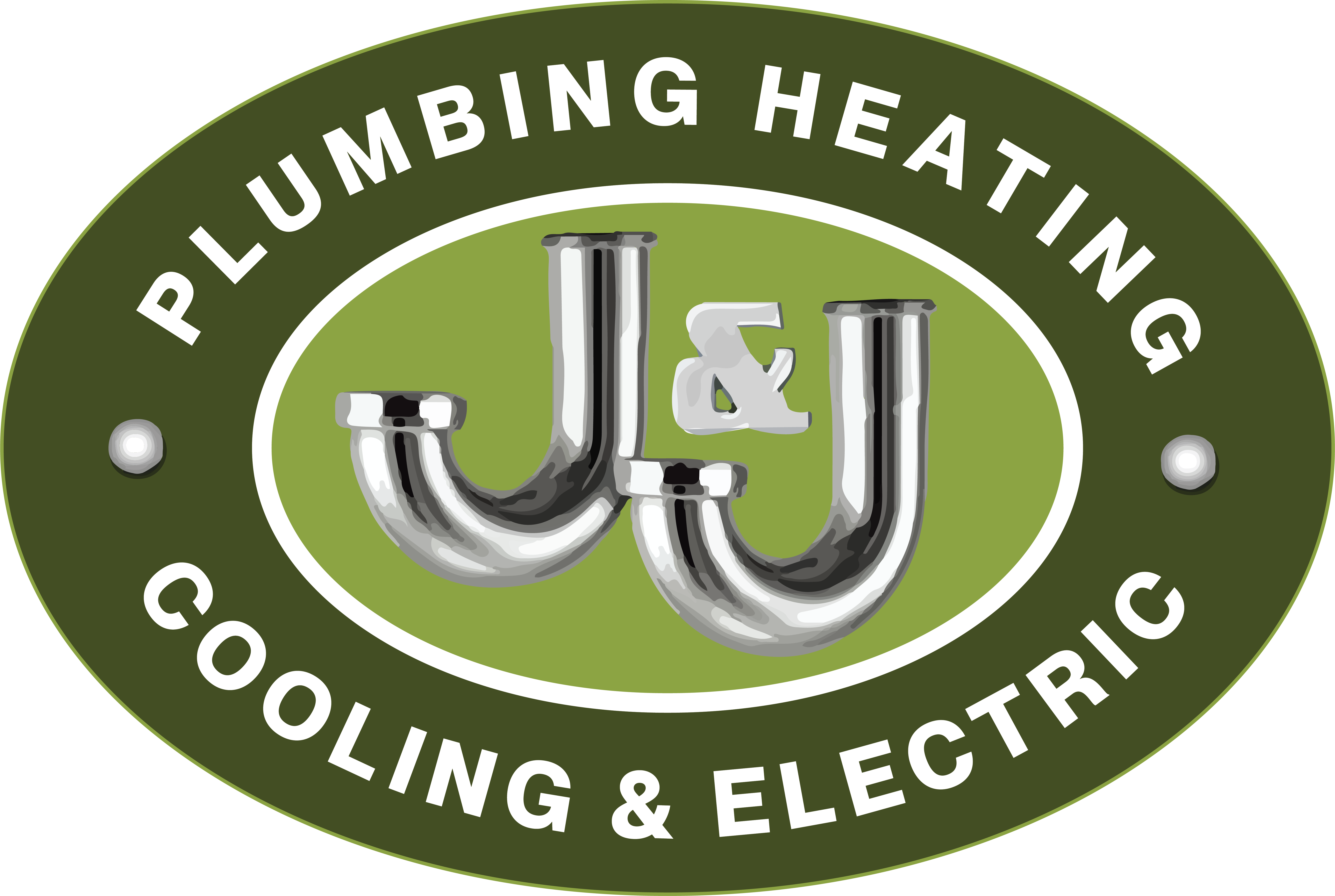 $35 OFF
FIRST TIME CUSTOMERS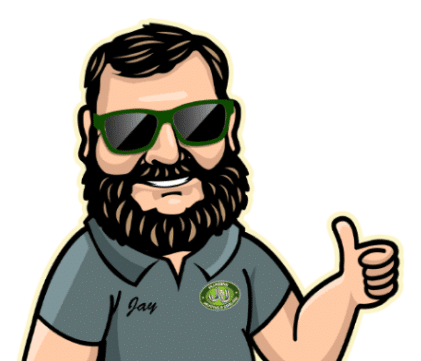 How Can J&J Help?
We've had your back since 1989. For time-sensitive requests, please give us a call at 330-678-1400.