ELECTRICAL OUTLET AND SWITCH INSTALLATION AND REPAIR
J&J Plumbing Heating Cooling & Electric offers professional electrical outlet and switch installation and repair services for homeowners in the area. Our team of experienced electricians can help you upgrade your existing outlets and switches, install new ones, or repair any issues you may be experiencing.
Outdated or damaged electrical outlets and switches can be a safety hazard, and they can also lead to power outages or damage to your devices. It's important to ensure that your electrical system is functioning properly and up to code. That's why we're here to help.
Our electrical outlet and switch services include:
Outlet installation and repair – including standard outlets, GFCI outlets, USB outlets, and more.
Switch installation and repair – including standard light switches, dimmer switches, and smart switches.
Electrical outlet and switch upgrades – including converting old outlets to modern, energy-efficient outlets or upgrading switches to smart home technology.
Troubleshooting and repair – including identifying and fixing any issues you may be experiencing with your electrical outlets and switches.
At J&J Plumbing Heating Cooling & Electric, we use only the highest quality materials and equipment to ensure that your outlets and switches are installed or repaired correctly. Our electricians are licensed, insured, and experienced, and we always follow industry standards and regulations to ensure the safety of your home.
If you're experiencing issues with your electrical outlets or switches or are in need of installation or upgrades, don't hesitate to contact us today. We'll provide you with an estimate and work with you to ensure that your home's electrical system is functioning at its best.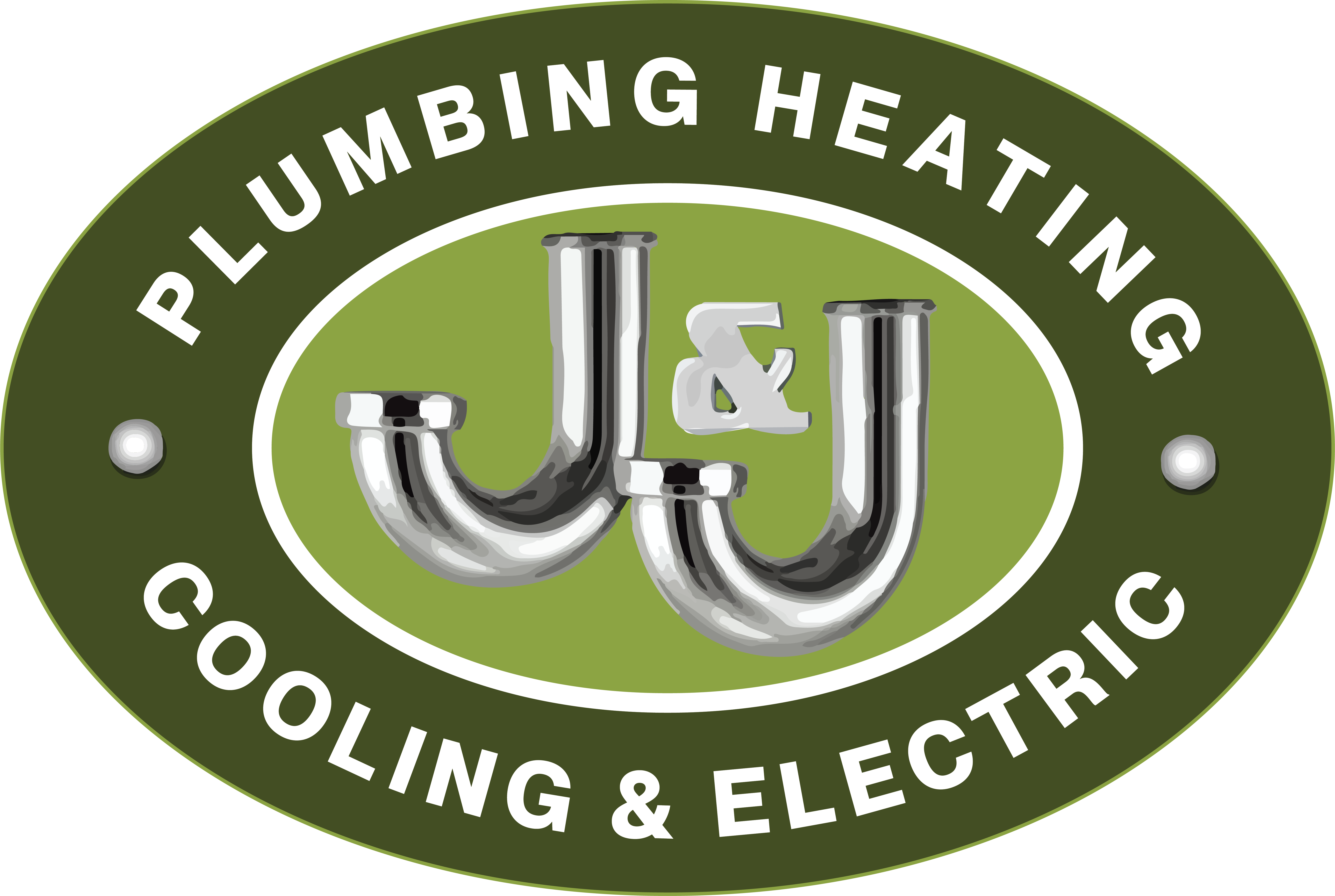 $35 OFF
FIRST TIME CUSTOMERS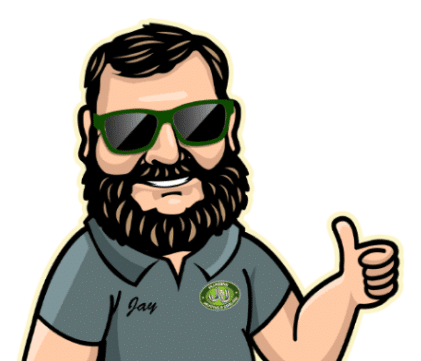 How Can J&J Help?
We've had your back since 1989. For time-sensitive requests, please give us a call at 330-678-1400.