ELECTRICAL PANEL UPGRADES AND REPLACEMENTS
If you live in an older home, chances are your electrical panel may be outdated and in need of an upgrade. At J&J Plumbing Heating Cooling & Electric, we offer comprehensive electrical panel upgrade and replacement services to keep your home safe and up to code.
An electrical panel, also known as a circuit breaker box, is the heart of your home's electrical system. It distributes power from your electrical service provider throughout your home's circuits, ensuring that your lights, appliances, and devices receive the energy they need to function. Over time, electrical panels can become overloaded, leading to power outages, blown fuses, and even electrical fires. Upgrading or replacing your electrical panel is an important step in ensuring the safety and efficiency of your home's electrical system.
Our experienced electricians will work with you to determine the best course of action for your home. In some cases, an upgrade may be sufficient to improve your system's capacity, while in other cases, a full replacement may be necessary. We'll help you understand the differences between the two options and provide you with a free estimate before any work begins.
Some signs that your electrical panel may need to be upgraded or replaced include:
Frequently blown fuses or tripped circuit breakers
Buzzing or crackling sounds coming from the panel
Flickering or dimming lights
An outdated panel with less than 200-amps of electrical service
A panel that uses fuses instead of circuit breakers
Don't wait until an electrical issue becomes a safety hazard. Contact J&J Plumbing Heating Cooling & Electric today to schedule an appointment and learn more about our electrical panel upgrade and replacement services
.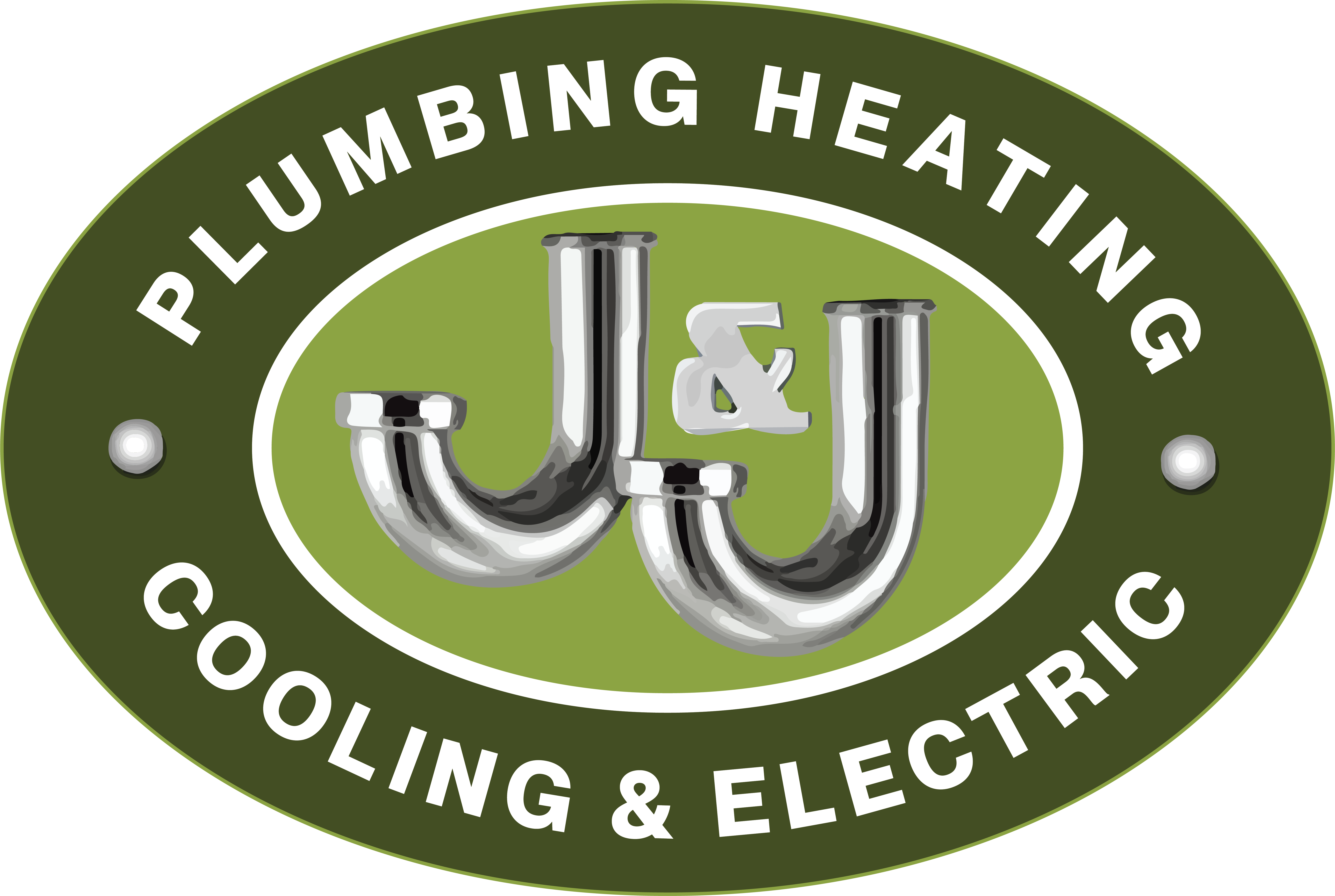 $35 OFF
FIRST TIME CUSTOMERS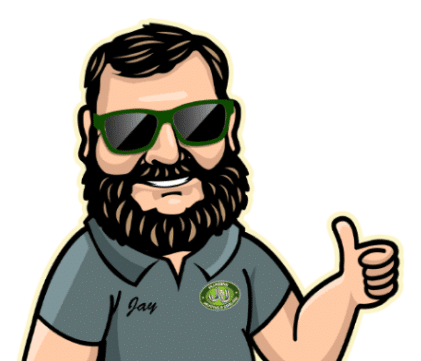 How Can J&J Help?
We've had your back since 1989. For time-sensitive requests, please give us a call at 330-678-1400.