EV Charging Station Installation & Service
Embrace the Future of Mobility with J&J's EV Charging Solutions
With a sharp increase in electric vehicle usage, the demand for home charging stations is greater than ever. We're here to help you make a seamless switch to cleaner, more efficient transportation. Our certified and highly trained professionals specialize in the installation and maintenance of EV charging stations. We're here to ensure you can always keep your electric vehicle charged and ready to go.
Professional Installation
Our experienced electricians take care of everything, from assessing your home's electrical system to determining the best location for your charger, and then installing it safely and correctly. We're familiar with all major brands and models of charging stations and can provide guidance on the best option to meet your needs.
Regular Maintenance & Repair Services
Just like any other home appliance, your EV charging station needs regular maintenance to ensure it operates at peak efficiency. We offer ongoing maintenance and fast, reliable repair services to ensure you're never left without a working charger.
Committed to Safety & Satisfaction
Your safety is our top priority. We adhere to strict safety protocols and ensure all installations comply with local codes and regulations. Plus, all our services come with a 100% satisfaction guarantee. If you're not completely happy, we're not finished.
Benefits of Home EV Charging Stations:
Convenience: No more waiting at public charging stations. Charge your vehicle in the comfort of your own home, whenever you need.
Cost-Effective: Charging at home can save you money over time, especially during off-peak hours.
Environmental Impact: Reducing greenhouse gas emissions has never been easier with electric vehicles and home charging stations.
Embrace the future of transportation and add value to your home with J&J's EV charging station installation services. Our dedicated team is here to guide you through every step of the process.
Are you ready to take the next step towards greener, more convenient personal transportation? Contact us today at 330-678-1400 or email us at electric@jandjplumbing.com to schedule your EV charging station installation.
Charge into the future with J&J Plumbing Heating Cooling & Electric - your trusted partner for all your home service needs.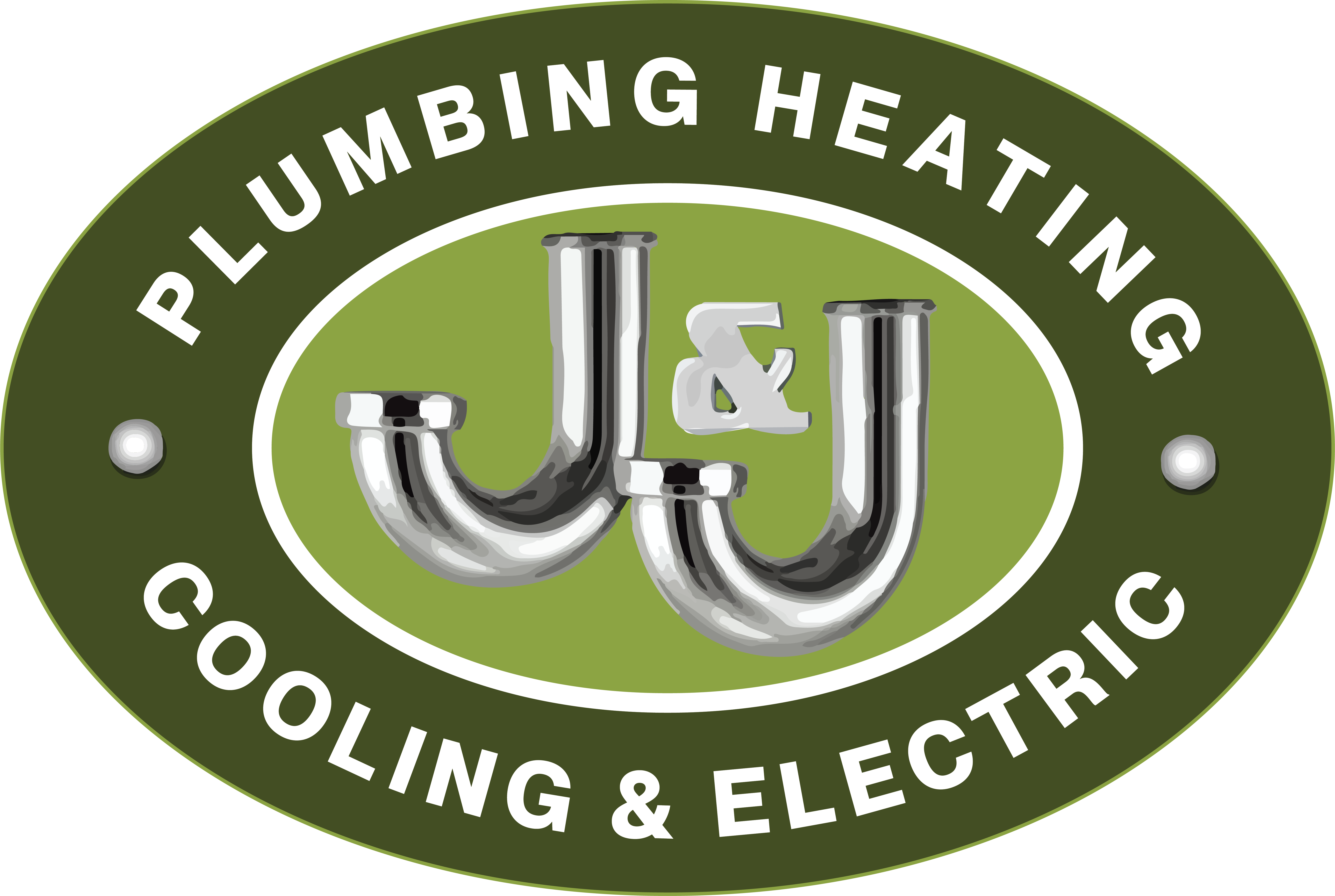 $35 OFF
FIRST TIME CUSTOMERS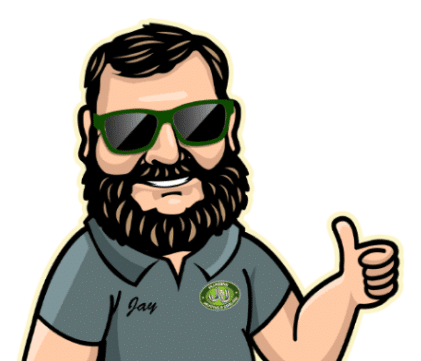 How Can J&J Help?
We've had your back since 1989. For time-sensitive requests, please give us a call at 330-678-1400.