Heating and Cooling in Green, OH
Schedule your central AC repair, furnace repair, or other services with our award-winning technicians in Summit and Portage Counties of Ohio.
Our team at J&J Plumbing, Heating & Cooling has supported homeowners in Green, OH with heating and cooling services since 1989. We send you local technicians that are NATE-certified and knowledgeable about your home's systems so that we can create a temperature control solution that is right for you.
This dedication to honest and ethical residential services is how we express our love for helping you create a comfortable home environment. As a result of our customers' satisfaction, we are designated as both a Rheem Pro Dealer and a Google Certified Contractor. We have also won numerous awards including being Top-Rated by HomeAdvisor.
When you choose us as your AC contractor, we provide a wide variety of heating and cooling services, such as:
Emergency repairs
Indoor air quality services
Furnace installation
Heater installation
Air conditioner installation
Heat pump services
Boiler installation and repair
Ongoing maintenance
Hear more about our successful heating and cooling projects by reading our customer reviews.
24/7 Emergency AC Repair
To make sure that you can stay comfortable in your home no matter when emergencies occur, our technicians offer 24-hour air conditioner repair services. We consider any outages during extreme temperatures to be emergencies, and we also offer quick and effective repairs to remove hazardous conditions.
Our emergency heating service is particularly important in freezing temperatures. In addition to avoiding potential health concerns, receiving immediate emergency heating repair will prevent your home's pipes from freezing and bursting. Problems with heaters and furnaces, including cracks and gas leaks, also tend to be dangerous.
Heating Maintenance and Tune-Up for Any Brand
Scheduling an AC maintenance and tune-up visit before the hottest or coldest months of the year will help your HVAC system run efficiently and effectively. Our experienced professionals will find and repair any minor problems that could cause higher energy bills or more severe malfunctions—ensuring that you enjoy uninterrupted climate control.
Find an affordable payment option for your major heating and cooling purchases through our financing services.
Rheem Pro Dealer Central Heating and Air Conditioning Installation
If your temperature control units suffer from multiple problems as they age, then air conditioning installation or heating installation may be more cost-effective than repairs. If your aging model requires frequent repairs or repairs for major elements like motors or heat exchangers, consider having our technicians install a replacement.
As a Rheem Pro Dealer, we are your best choice when you need a furnace-replacement heating contractor that offers the latest heating and cooling technology.
Our technicians at J&J Plumbing, Heating & Cooling will help you keep your home comfortable in every season. Request 24-hour heating repair and installations in Green, OH, by calling us today at 330-688-1220.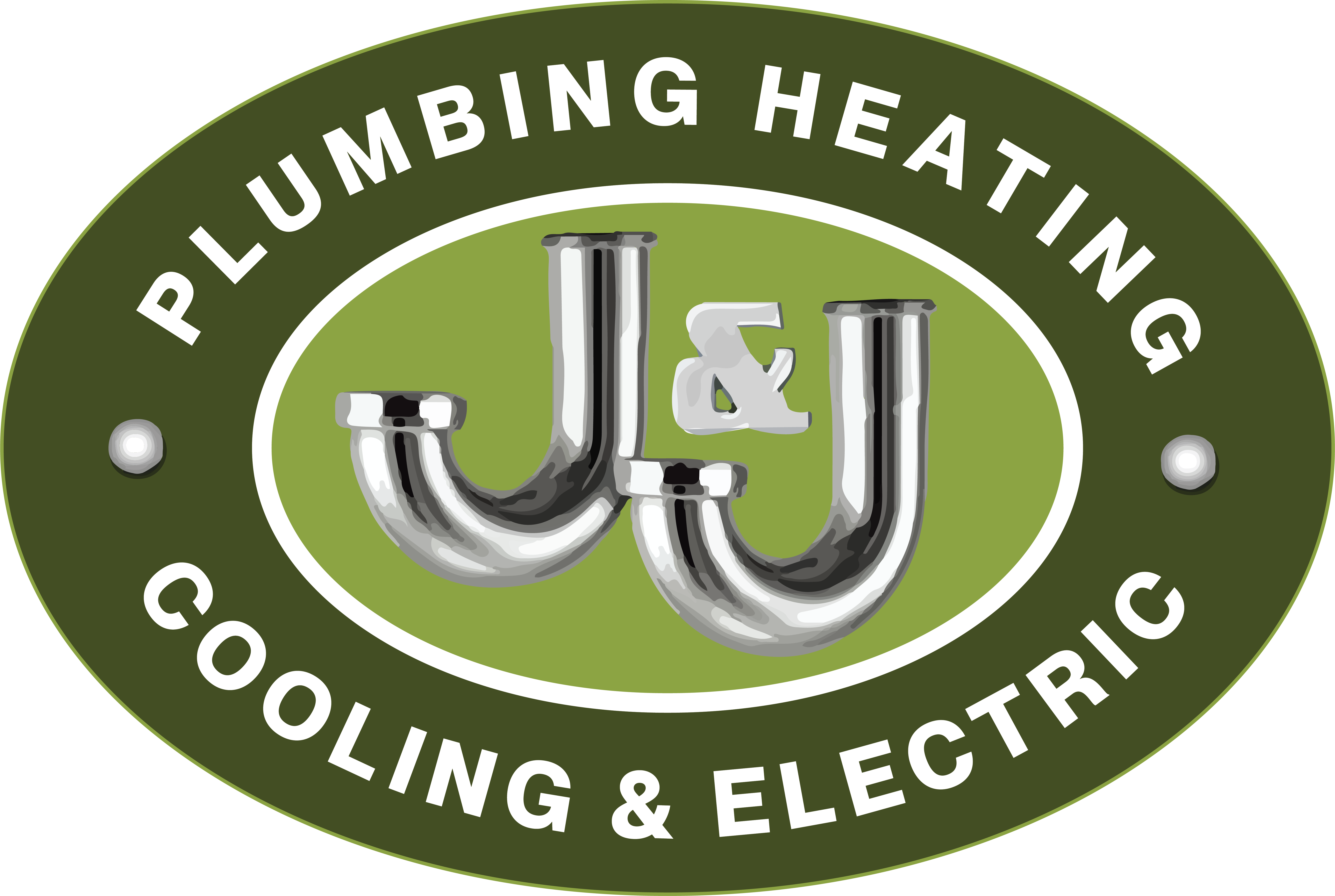 $35 OFF
FIRST TIME CUSTOMERS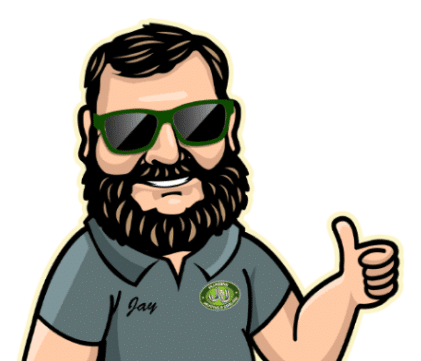 How Can J&J Help?
We've had your back since 1989. For time-sensitive requests, please give us a call at 330-678-1400.