Where to Find Heat Pump Services in Akron, OH
Find a cost-effective and lasting solution for your heat pump issues – call for a free estimate in Akron, Tallmadge, or anywhere within Summit and Portage Counties, OH.
At J&J Plumbing, Heating & Cooling, we offer reliable heat pump services, including repairs and replacements, to home and business owners in Akron, OH.
Our expert 24-hour technicians are available to respond to heat pump emergencies in your home any day of the year. It's usually challenging to find reliable companies that offer such valuable services.
Heat pumps make home life enjoyable when they're effective, but homeowners need to keep them in good condition. Be sure to maintain them with regular repairs so that you don't keep needing to replace them.
Our team at J&J Plumbing, Heating & Cooling provides quality heating services to the Tallmadge, OH, area.
Signs That You Need Heat Pump Repair or Replacement
Consistent home heating makes your home cozy at all times during cold weather. Here are the alerts that should remind you that it's time to repair or replace your heat pump.
WEAK OR UNSTABLE AIRFLOW. Various heat pump problems lead to poor airflow, which eventually makes the system overheat. Overheating causes the heat pump to break down temporarily or permanently.
STRANGE SOUNDS LIKE SQUEAKS, CLANKS, AND BANGS. Unusual sounds can be irritating. Often, our investigations into such sounds reveal the wear or damage of components. Therefore, you should seek help immediately.
JAMMED MODE. In a heat pump, the reversing valve helps to swap between cooling and heating modes. When the reversing valve jams, you cannot change the modes, which signifies that you need an expert to handle the issue for you.
HIGH COOLING OR HEATING ENERGY BILLS. Most homeowners like heat pumps because they are efficient and cheap to operate. However, the costs get high when you delay addressing heat pump issues.
THE APPEARANCE OF FROST OR ICE. A heat pump in good condition has an effective defrost cycle. Persistent frost or ice means you have a problem.
FLUCTUATING TEMPERATURES. When temperatures rise or fall abnormally, it's time to contact us at J&J Plumbing, Heating & Cooling.
When you notice any of the above signs, please do not hesitate to call us immediately. We'll start with a thorough inspection and follow up with an expert repair, replacement, or installation service. We provide 24/7 service in Akron and Tallmadge, OH.
Why Our Heat Pump Repair and Replacement Services Are Unique
Heat pumps are energy-efficient. They make the temperature consistent by moving air effectively instead of cooling or heating it forcefully. The process minimizes the need for multiple home systems.
Our company offers customized heat pump installation and replacement services. We'll also help you choose a pump that's suitable for your home. Then, we'll conduct the installation process carefully.
You can count on us at J&J Plumbing, Heating & Cooling when your heat pump requires repairs or a new system. Our technicians are always ready to offer you timely and reliable heat pump repair, replacement, or installation services.
Be sure to read our customer reviews! We've been in business for over 40 years.
For superior heating service in Akron, OH, call our J&J Plumbing, Heating & Cooling team at 330-688-1220 for a free estimate on heat pump services.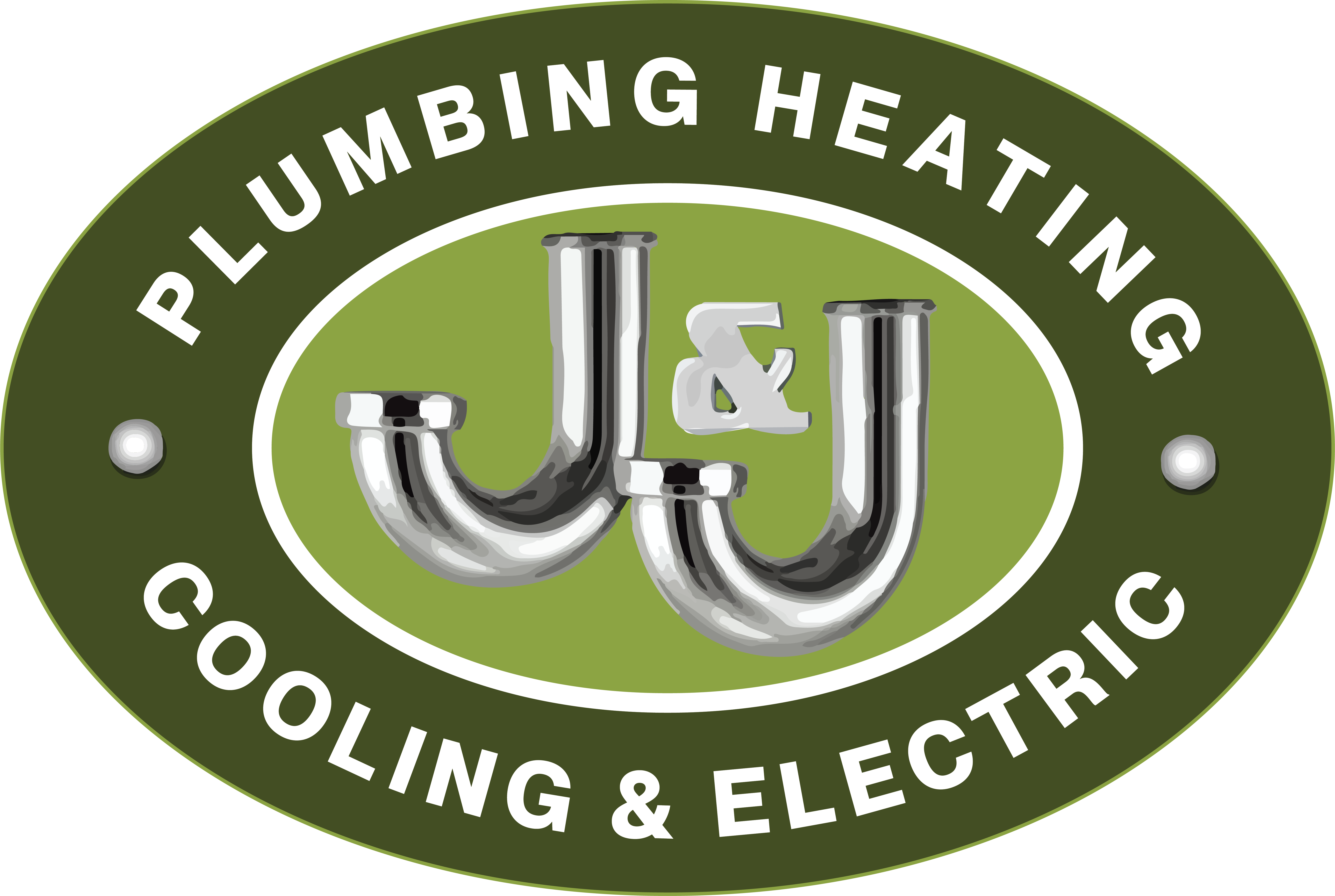 $35 OFF
FIRST TIME CUSTOMERS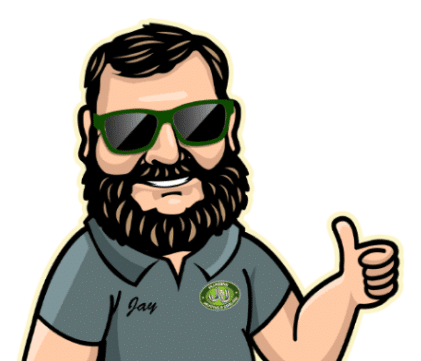 How Can J&J Help?
We've had your back since 1989. For time-sensitive requests, please give us a call at 330-678-1400.