Reliable Boiler Repair, Installation, and Replacement Services in Akron and Tallmadge, OH
Improve your household heating – call us today to schedule boiler installation or repairs in Akron, Tallmadge, or anywhere within Ohio's Summit and Portage counties.
At J&J Plumbing, Heating & Cooling, we hire the most skilled and reputable technicians for your boiler services. We've worked with the best since 1989, and we're the company you need for HVAC services in Akron, OH.
Why Us? We are Google-guaranteed, and all our expert technicians are NATE-certified. We've been in business for more than 40 years—be sure to read our customer reviews.
Which Are Common Types of Boilers?
Be sure to know the available alternatives before hiring a contractor to install a boiler in your home. The following are various boiler types that we can install for you.
1. Natural gas boiler
Natural gas, pumped through a gas line running under the house, fuels this boiler. A thermocouple and a temperature gauge regulate the gas and reduce fuel usage.
2. Hot water boiler
Water boiler systems depend on temperature, pressure, and volume for safe heating. It's worth noting that hot water boilers do not work like water heaters.
3. Condensing boilers
Condensing boilers use two different heat exchangers. One heat exchanger boils water, and the water moves to the radiators. The other heat exchanger reheats water coming from the piping in the home.
The boilers use potential energy in exhaust gases to warm repetitively. The process results in higher energy efficiency compared to the non-condensing boilers.
4. Electric boilers
Electric boilers are environmentally friendly and efficient. They have no exhaust fumes to leak heat into the atmosphere. They also do not need any gas supply, which is a benefit to users in rural areas.
At J&J Plumbing, Heating & Cooling, we understand your boiler and how it works. So when you detect any suspicious banging, leaking, or knocking, please know that it's time to call and ask for help from our boiler repair company in Tallmadge and Akron.
How Do You Know It Is Time for Boiler Repair Services?
Quality boiler installations are long-lasting, but they need regular maintenance. You can tell it's time for repairs when the boiler:
Has no hot water
Is kettling (making a mix of bubbling, whistling, and popping sounds)
Keeps switching on and off
Makes strange sounds
Supplies cold rather than heat to radiators
Is losing pressure
Keeps blocking
Quickly contact us when you notice any of the above signs. We can handle the issues for you. For example, high energy bills and frequent breakdowns are a sign that you need our boiler replacement services.
Our Boiler Services in Akron Will Exceed Your Expectations
At J&J Plumbing, Heating & Cooling, we know how crucial boiler systems are for home operations. We will work to exceed your expectations when you ask for boiler installation, repair, or replacement services in Tallmadge or Akron.
Your safety and security are our priority. We perform high-standard procedures, and we always clean up after our jobs. We'll keep your boiler operational and cost-effective.
We consider boiler complications to be emergencies, so we provide a 24-hour service call for boiler repairs seven days a week.
At J&J Plumbing, Heating & Cooling, we make HVAC maintenance hassle-free and affordable. We arrive on time, and our pricing for quality boiler services is straightforward. Call 330-688-1220 today to book our services in Tallmadge or Akron, OH.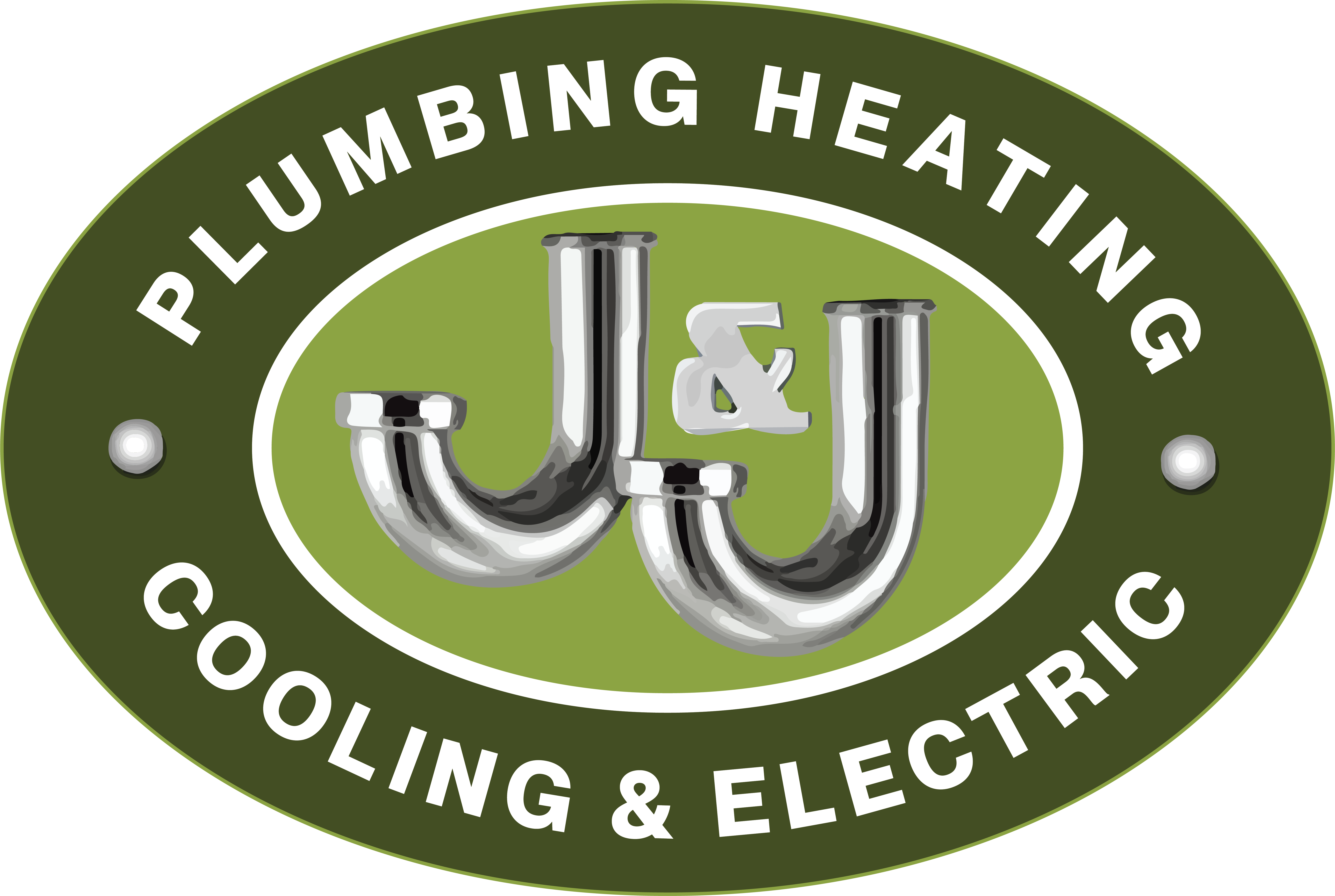 $35 OFF
FIRST TIME CUSTOMERS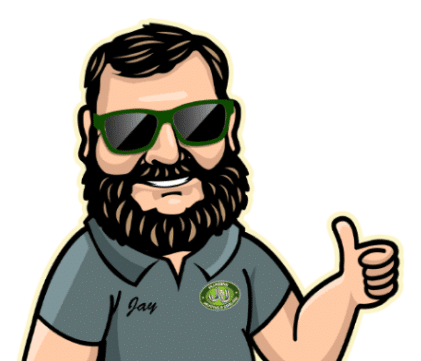 How Can J&J Help?
We've had your back since 1989. For time-sensitive requests, please give us a call at 330-678-1400.