Tallmadge or Akron Furnace Repair
Choose J&J Plumbing, Heating & Cooling as your furnace service company for quick and efficient repairs in Ohio's Summit and Portage Counties.
When your heater breaks down in the middle of a Northeastern Ohio winter, you need a local business you can trust to fix the problem. Our J&J Plumbing, Heating & Cooling furnace repair company has operated for over 30 years in Tallmadge and Akron, OH. no matter when you experience a heating emergency Our NATE-certified technicians provide 24/7 service to keep your home safe and comfortable.
Control the temperature of your home efficiently with our heat pump installation and repairs.
Common Problems We Solve During Our Repairs
Our trained professionals have the knowledge and tools necessary to service any furnace brand. We can fix furnace problems such as:
CRACKED HEAT EXCHANGER: Carbon monoxide leaks from cracked heat exchangers cause headaches and other flu-like symptoms.
UNEVEN FLAMES: If your flames are uneven or point toward the back of your furnace, you could have a cracked heat exchanger or dirty burners.
STRANGE NOISES: Sound such as whistling, rumbling, or popping during operation are signs of problems with your furnace system.
SHORT CYCLING: This is when your furnace only operates for a few minutes before shutting off; the cause may be a malfunctioning thermostat or heat exchanger.
Whether you have a gas, electric, or oil furnace, we have the tools and experience necessary to solve any heating problem.
What to Expect From Our Furnace Maintenance Service
Regularly scheduling your electric furnace tune-up in the early fall will make sure that your unit is ready for the coldest months of the year. During your maintenance visit, our technician will:
Check the carbon monoxide monitor
Clean the burners
Replace or clean furnace filters
Check for duct leaks
Inspect for structural defects
Lubricate blower and remove obstructions
Scrub the sensor and pilot
Test the high limit and gas meter
Carefully inspecting each element of your furnace will help your system run efficiently and allow us to find minor issues before they can escalate. Not only will this save money by avoiding costly repairs, but it will ensure that your furnace can withstand the strain of constant use.
When your Akron furnace is reaching the end of its lifespan and requiring frequent repairs, consider our furnace installation services.
Preparing for Professional Emergency Furnace Service
To keep you safe and comfortable at any time of day, we offer 24-hour furnace repair from local technicians. Before we arrive, clear the area around your furnace and create a path to it so we can access it easily. If your gas furnace shows the signs of a leak, please evacuate to a safe area to wait for the furnace contractor.
Be sure to keep your furnace in the best condition with repair services from our team at J&J Plumbing, Heating & Cooling. Call us at 330-688-1220 to request emergency furnace repair in Akron or Tallmadge, OH, today.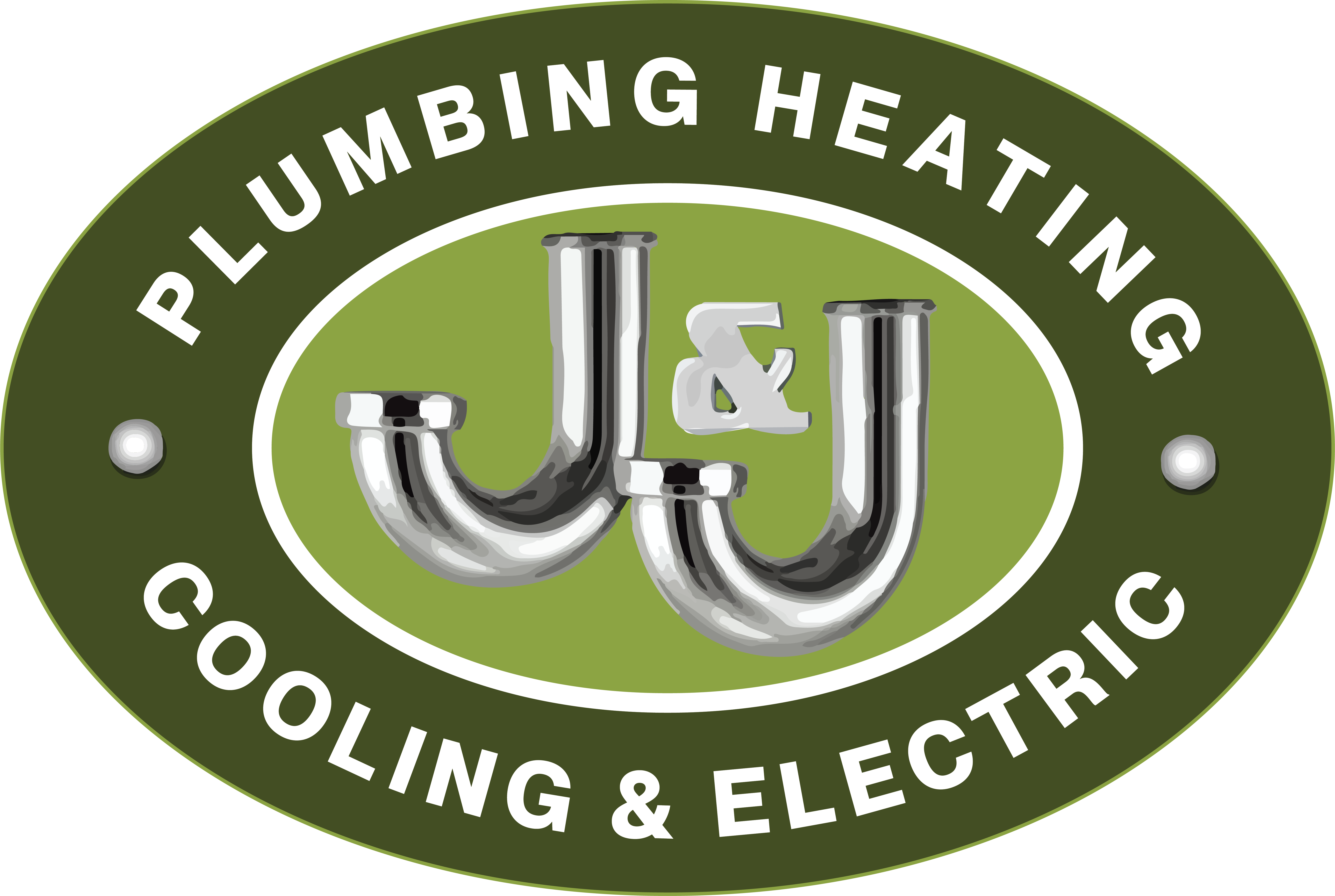 $35 OFF
FIRST TIME CUSTOMERS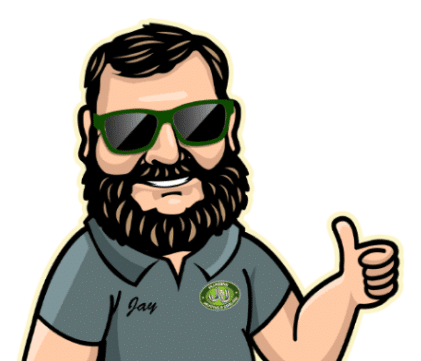 How Can J&J Help?
We've had your back since 1989. For time-sensitive requests, please give us a call at 330-678-1400.