Heater Repair in Tallmadge and Akron
As your trusted heating service company in Summit and Portage Counties of Ohio, we provide the best heater repair services at affordable rates.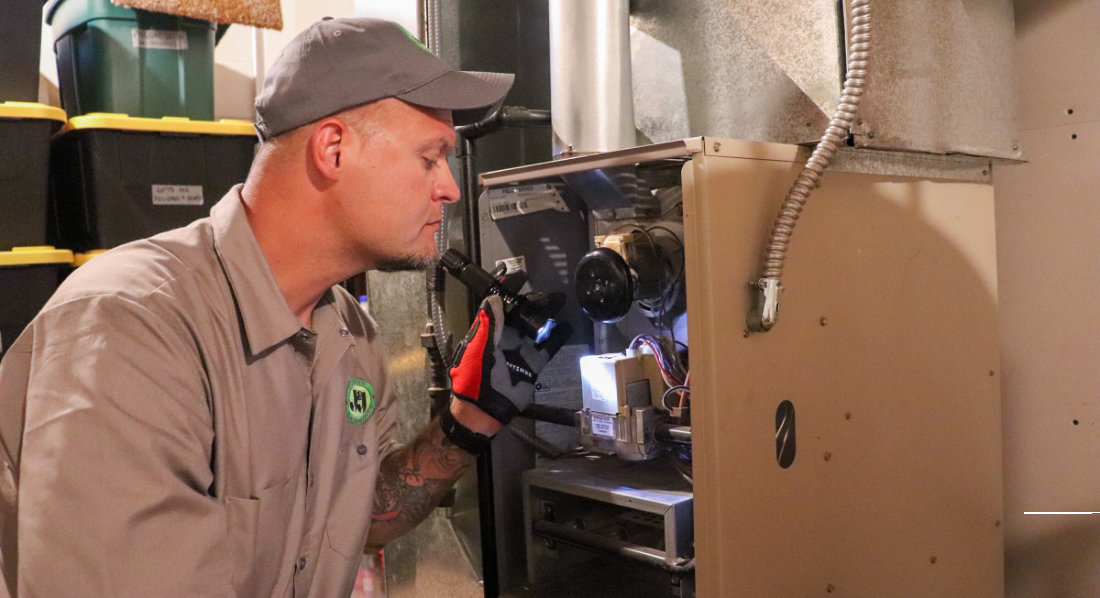 With J&J Plumbing, Heating & Cooling, you can be sure that your home's heater will have access to fast and effective repair services from experienced technicians. Our local team in Akron, OH, is ready 24/7 to honestly assess your heating problems and provide the best solutions for your personal needs.
We pride ourselves on operating with honesty and integrity, giving you the service you deserve instead of resorting to easy options. This dedication to Akron homeowners has earned us a position as a Google Guaranteed Contractor and a Rheem Pro Dealer. Trust our NATE-certified professionals to give your heater the care it deserves.
Replace your aging unit with the latest Rheem models when you schedule our heater installation and replacement services.
Signs You Should Call a Heating Repair Company
Calling a professional repair service before your heater completely breaks down can save you from having to endure unbearable temperatures for long periods. Be mindful of these early signs that you need to schedule a heater repair visit:
Insufficient heating
Uneven temperature coverage
Ductwork leaks
Problems with your thermostat
Increased energy costs without changes in use
Our experts have years of experience and training that allow us to pinpoint the cause of your heating problems and provide quick solutions.
Operate Efficiently with a Heater Tune-Up
Yearly heating maintenance is an important part of keeping your heater running even during the coldest winter. Our knowledgeable technicians will make sure your heater is in the best condition before it works its hardest, improving your heating efficiency and extending the lifetime of your unit.
These tune-up visits also give us the chance to find minor issues with your heating system. Not only will this decrease the chance of unexpected outages when you need your heater the most, but it will prevent more complicated issues that require expensive repairs. Have our professionals inspect your heater during the fall to prepare for increased usage in colder months.
Reduce outages in your heating system by taking advantage of our extensive furnace repairs.
24-Hour Heating Repair Service
Our emergency heating service is available at any time of day, any day of the year—because we know that malfunctions can occur when you least expect them. We consider any heating outage during extremely cold weather an emergency, especially if your household has young children or people with medical concerns. Freezing temperatures also present a danger to your property in the form of frozen pipes that can burst and damage your plumbing.
J&J Plumbing, Heating & Cooling has the knowledge and experience to service heaters from any brand. Contact us at 330-688-1220 for emergency heating repair from local technicians in Tallmadge or Akron, OH.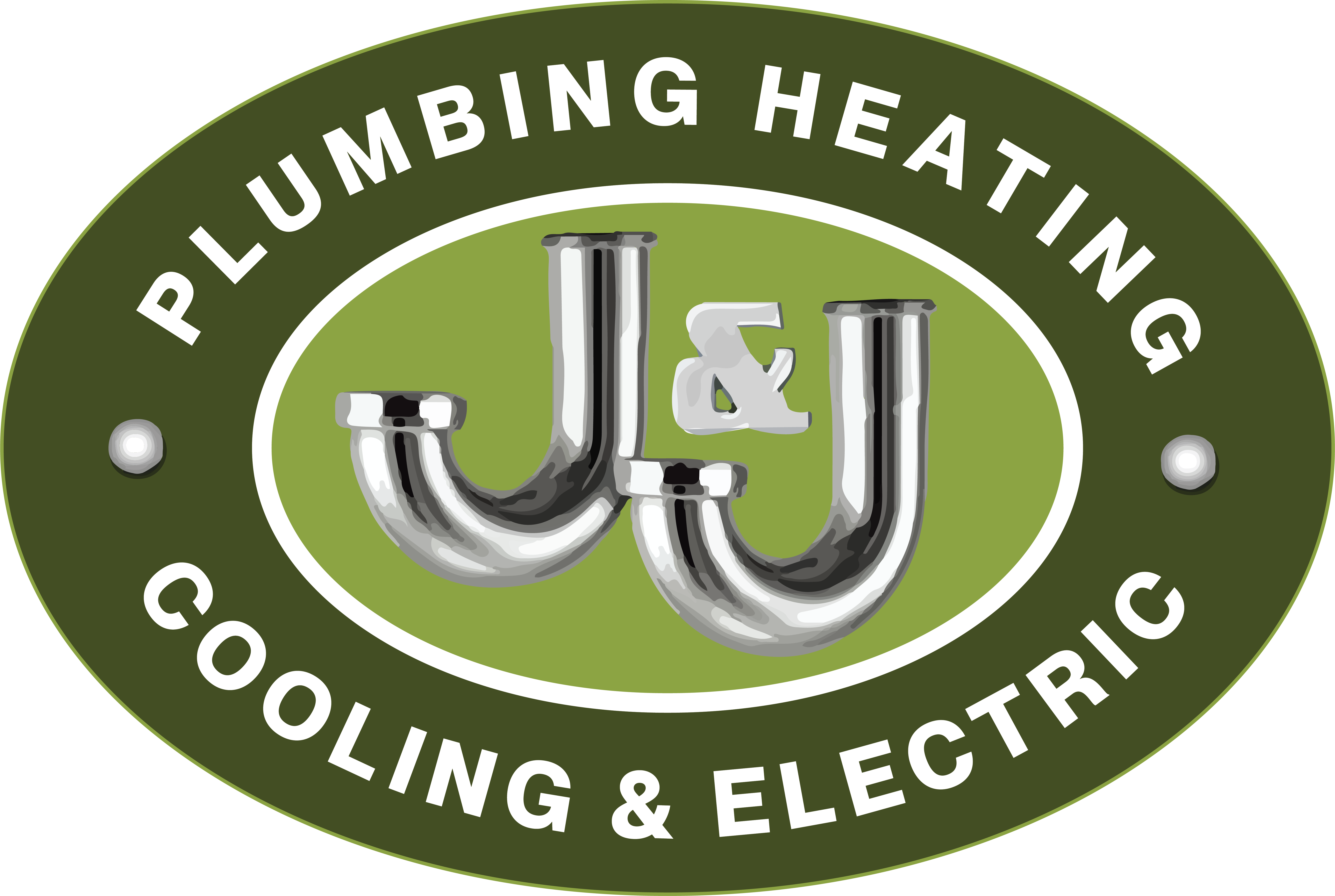 $35 OFF
FIRST TIME CUSTOMERS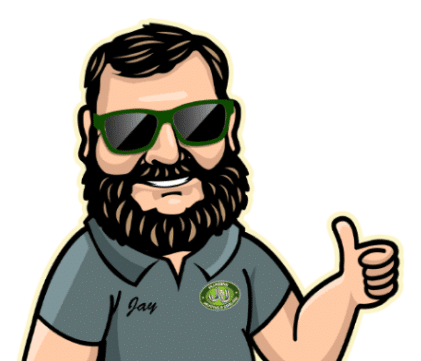 How Can J&J Help?
We've had your back since 1989. For time-sensitive requests, please give us a call at 330-678-1400.