Akron and Tallmadge Furnace Installation
When you need a furnace contractor, choose us for superior installation services in Northeastern Ohio's Summit and Portage Counties.
To keep safe and comfortable during your winters in Tallmadge, OH, you need the best furnace technology installed by certified professionals. Our team at J&J Plumbing, Heating & Cooling offers top-quality Rheem furnaces and comprehensive installation services so that you can rest easy knowing that you have full control over your indoor temperature.
During your Akron furnace installation, technicians with years of experience will provide honest and ethical service to make sure that your furnace will keep you warm for years to come. Along with top-quality services, we provide financing options and affordable prices to help every homeowner access the heating solutions they need.
When your existing heating system starts to malfunction, take advantage of our furnace repair services.
Signs You Should Call a Furnace Replacement Company
We can fix almost any problem with a malfunctioning furnace, but if your unit is nearing the end of its lifespan, then choosing a replacement may be more cost-effective than repairs. Consider installing a new furnace if your model is more than 15 years old and suffers from:
Decreased energy efficiency
Higher utility bills
Frequent repair concerns
Insufficient heating
Foul odors
Noticeable cracks
Be sure to replace cracked furnaces quickly to avoid hazardous carbon monoxide leaks. Our professionals will inspect your unit and help you decide if installing a new furnace is the right choice for your home.
Benefits of Installing a New Furnace
Replacing an outdated furnace will give you all of the benefits of new technological advances in addition to solving your current heating problems. Our modern models will provide:
Improved efficiency that uses up to 30% less fuel
Quiet operation
New quality-of-life features
Even temperature coverage
Better heating control
Less frequent repairs
Our honest installers will work with you to find the furnace that best fits your residential property. We choose your unit based on the size of your home and your heating needs to find the most efficient furnace available.
For temperature control in each room that does not require expensive ductwork infrastructure, try our ductless mini-split AC systems.
Enjoy the Latest Models from a Rheem Pro Dealer
We offer high-quality furnaces from Rheem Manufacturing Company so that our customers can have access to efficient and effective heating solutions at affordable rates. As a Rheem Pro Dealer furnace contractor, we can help you find an electric furnace, gas furnace, or oil furnace with better performance than other brands—and the energy efficiency needed to keep your heating costs low.
Our NATE-certified technicians will cooperate with you throughout the installation process to ensure that you are satisfied with your new model.
Our furnace service company has served homeowners in Tallmadge, OH, since 1989. Call J&J Plumbing, Heating & Cooling at 330-688-1220 to have our technicians install a new Rheem furnace.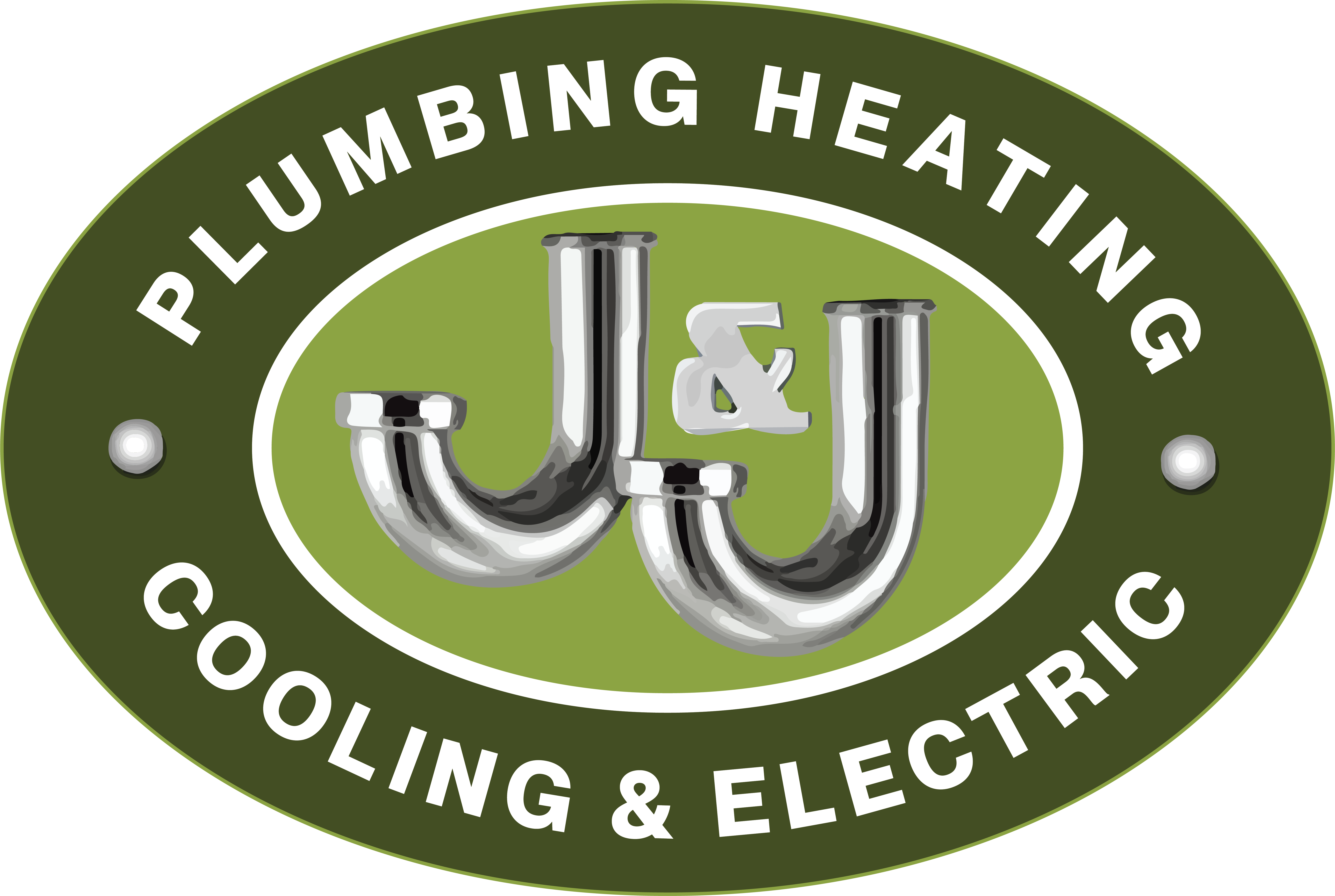 $35 OFF
FIRST TIME CUSTOMERS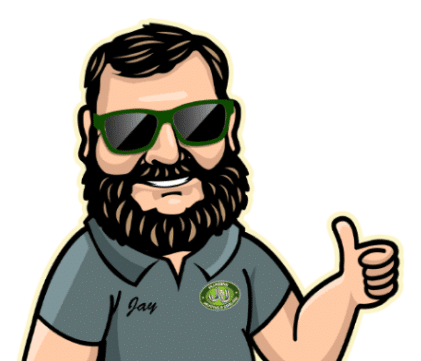 How Can J&J Help?
We've had your back since 1989. For time-sensitive requests, please give us a call at 330-678-1400.