Superior Plumbing Services in Hudson, OH
Find fast and affordable plumbing services in Ohio's Summit and Portage Counties from top-rated, certified plumbers at J&J Plumbing, Heating & Cooling.
When you need an experienced and professional plumber for your home in Hudson, OH, you can count on our team at J&J Plumbing, Heating & Cooling. As a Google Guaranteed Contractor, we love what we do—and we apply that passion for our work to provide you with the best plumbing solutions available. As a Rheem Pro Dealer, we offer affordable rates and financing options to ensure that every homeowner has access to the services they need.
Our NATE-certified technicians are trained to work with a large selection of appliances and plumbing systems, allowing us to offer plumbing services such as:
Plumbing system installation
Trenchless plumbing repairs
Routine maintenance
Leak protection
Backflow services
Sewer line inspection
Sump pump services
Drain cleaning and repair
Hear why other Hudson residents have nominated us for awards such as Nextdoor's Plumber of the Year in our customer reviews.
Benefits of Regular Service From a Drain Cleaning Company
Like any other part of your home, your drains will benefit from regularly scheduled maintenance with our experts. Our drain cleaning services will:
Improve slow drains
Completely clear tough clogs
Remove unpleasant odors
Reduce the chance of plumbing emergencies
Find and fix other problems afflicting your drainage system
Trying to clear a clog yourself usually fails to remove the blockage completely, resulting in annoying, recurring clogs. Instead, trust our certified technicians with your clogged drain repair to make the most of your plumbing system.
Choose Us as Your 24-Hour Plumber
We know that disaster can strike at any time, so we provide emergency plumbing repair services at all hours of the day. Our local Hudson professionals can help you with emergencies such as burst pipes. While they are difficult to notice at first, these leaks rapidly grow due to increasing water pressure, causing water damage and promoting the growth of mold and mildew.
Learn more about how our certified plumbers have served the Hudson community since 1989 by reading more about us.
Hot Water Tank Installation by a Rheem Pro Dealer
Since water heater repair services become prohibitively expensive as your outdated unit reaches the end of its lifespan, you should consider installing a replacement. We are a Rheem Pro Dealer, which means that we can install a tankless water heater to give your home access to instant hot water with the latest technology. A point-of-use water heater only heats water as you use it, saving space and operating more efficiently to reduce energy bills.
When you need an experienced residential plumber in Hudson, OH, trust our experts at J&J Plumbing, Heating & Cooling. Request immediate plumbing services from local technicians by calling us at 330-688-1220 today.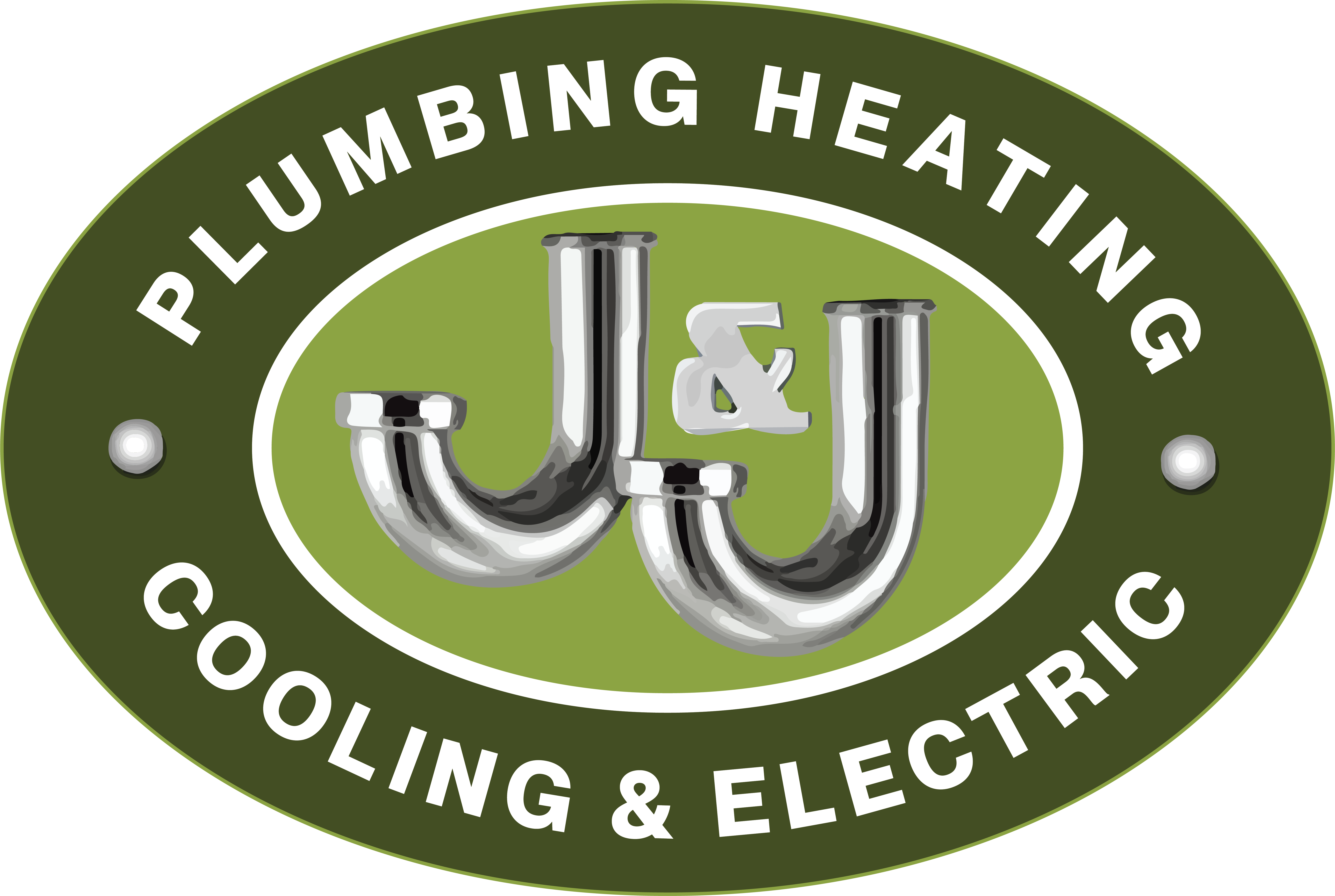 $35 OFF
FIRST TIME CUSTOMERS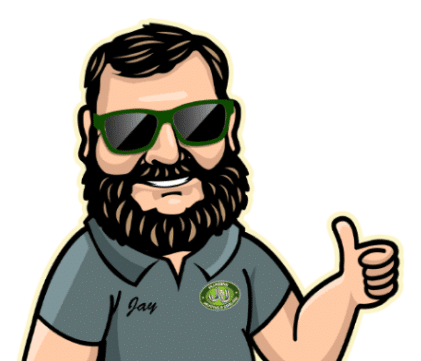 How Can J&J Help?
We've had your back since 1989. For time-sensitive requests, please give us a call at 330-678-1400.