Install Quality Humidifiers in the Akron, OH, Area
Prepare for comfort during winter by installing quality humidifiers – call and book service today! We serve Akron, Tallmadge, or anywhere within Summit and Portage Counties in Ohio.
At J&J Plumbing, Heating & Cooling, we perform quality humidifier installation and repairs in Akron, OH. Our established local company prioritizes comfort and safety. We believe that a comforting rest is a rightful expectation that should be hassle-free.
While humidifiers help make your indoor air quality more comfortable during Northeastern Ohio's dry winters, you can also rely on us for dehumidifier installations and repairs to make your humid summers more bearable.
Our team provides all-around, cost-effective HVAC and plumbing services, which we customize to every household's needs.
What Is a Humidifier?
Most homeowners disregard the benefits of humidifiers during their HVAC installations. A humidifier is an electrical appliance that increases moisture levels in your indoor air. It protects you from the irritation and physical harm of breathing in super-dry air.
Humidifiers alleviate numerous health complications, including:
Chapped lips
Dry skin
Headaches
Nasal and sinus irritation
Strained vocal cords
Be sure that your humidifier has an effective regulator. Overusing humidifiers can also cause respiratory issues.
Too much humidity causes:
Respiratory complications
Dust mites to breed, multiply and thrive
Furniture, wood trim, and walls to warp
Mold and mildew to grow
Finding the Balance for Your Humidifier Installation
Humidifiers are great for your health, but they can also harm your respiratory wellness if you add too much moisture to your air. You can't use too much or too little of your humidifier. Finding the balance is crucial for your household. Regulating air humidity is subject to numerous compounding factors.
At J&J Plumbing, Heating & Cooling, our knowledgeable technicians consider several factors when calibrating the ideal humidifier levels for your home. We consider:
The number of household residents
The number of pets
The size of the house
We are a Rheem Pro Dealer, so you can trust us for quality humidifier installation. Our experience shows that the balance lies between 30% and 50% humidity levels for most households.
What Are Some Benefits of Humidifier Installation?
Ask us to install a Rheem Pro AC humidifier. We also offer you a humidifier repair service so that you can enjoy the following benefits.
LOWER HEATING BILLS: Humidifiers provide significant savings during cold months. In addition, the right humidity mix makes the air feel warmer, so you won't have an irresistible urge to turn your thermostat upwards.
MORE COMFORT: Overly dry air will irritate your eyes, nose, skin, and lips. Air quality humidifiers make cold months more tolerable for your skin.
ECO-FRIENDLINESS: Nature gains from our HVAC installations and repairs. At J&J Plumbing, Heating & Cooling, we install cost-effective appliances with built-in sensors and automatic regulators. The humidifier won't run when the atmosphere is naturally balanced.
Check out all the services we provide and book a free estimate. Our company has been serving Akron and Tallmadge for over 40 years, and we have built up an impressive list of accomplishments. We've helped thousands of families in Northeastern Ohio, and our wealth of knowledge continues to grow along with our clientele.
Call our J&J Plumbing, Heating & Cooling team at 330-688-1220 for durable, balanced air conditioner humidifiers installations in Tallmadge and Akron, OH.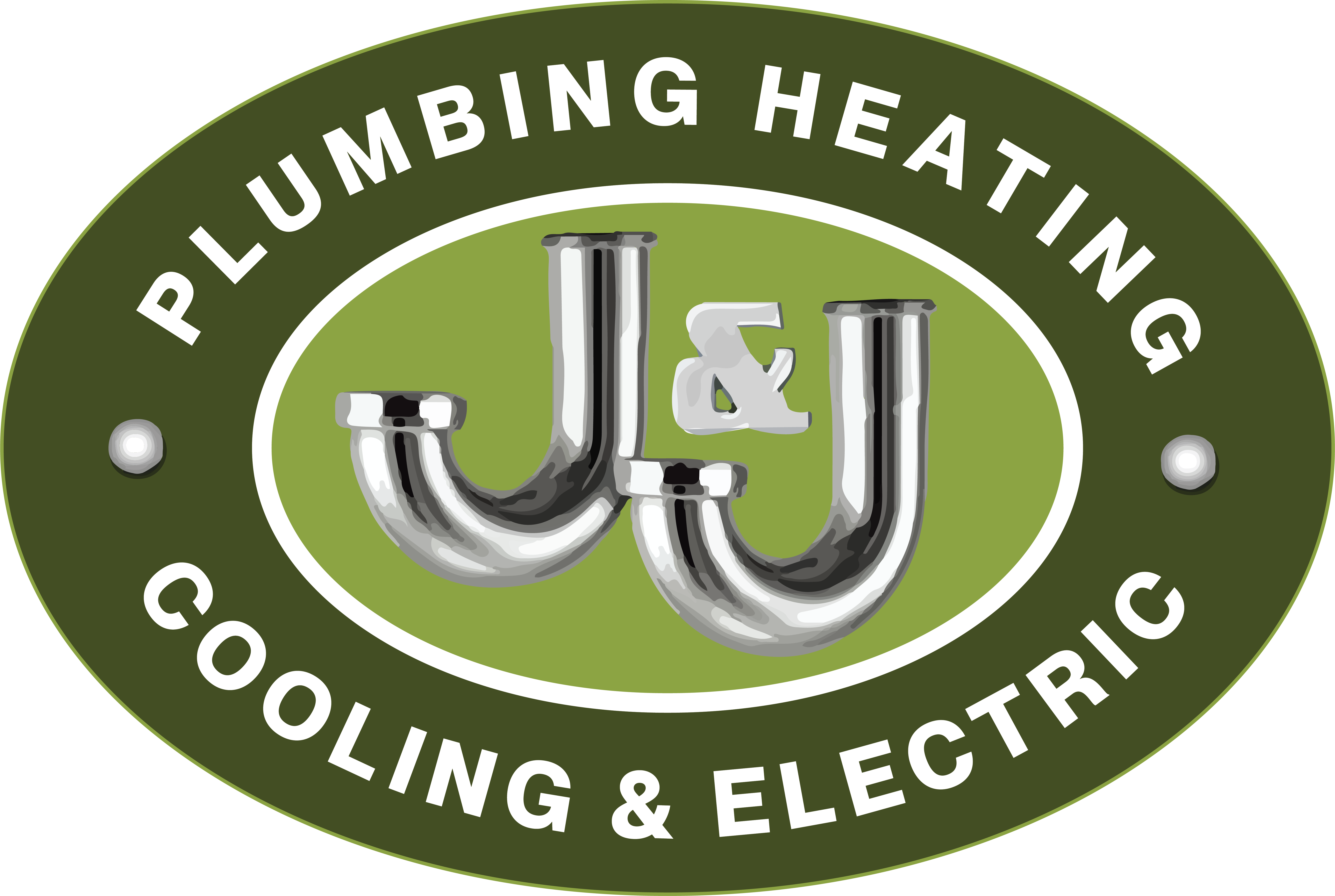 $35 OFF
FIRST TIME CUSTOMERS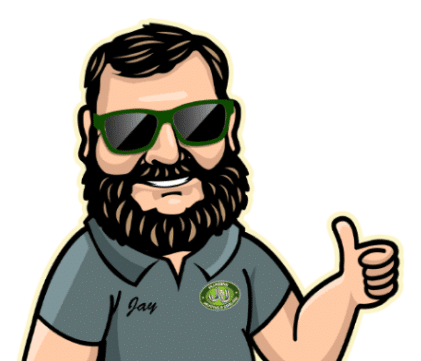 How Can J&J Help?
We've had your back since 1989. For time-sensitive requests, please give us a call at 330-678-1400.