New Construction
Exceptional Commercial Installations.
Is your new business suffering from a burst pipe or unreliable heating? Call us for prompt emergency repairs!
Our trained and certified technicians in Tallmadge can install new systems in buildings of all sizes. We have over 32 years of experience working with construction projects to help businesses get up and running.
Our Services Include: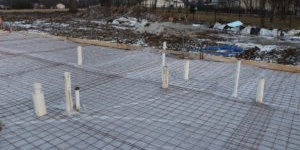 Underground plumbing
Whether the plumbing issue is under concrete or underground, we will not let you down. Give us a call to quote your project.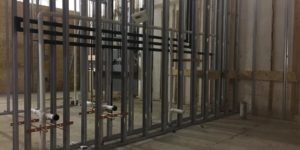 Rough plumbing
We pride ourselves on our technicians' knowledge of codes and industry-standard practices regarding plumbing.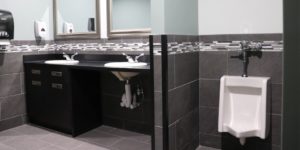 Finish plumbing
At the end of any project, time and quality are of the essence. Our backflow-certified experts work diligently to finish your project on time and ensure that everything is leak-free and ready for use!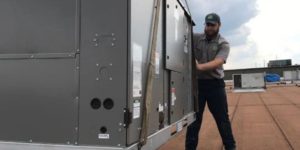 HVAC installation
We provide quality RTU replacements, hood & exhaust vent installations, heaters, split systems, and full duct system installations.
Are you ready for your new plumbing or heating installation? Reach out to our experts today so we can discuss your options!
Speedy 24-Hour Repairs
Most companies leave you high and dry after completing the job, but not us at J&J Plumbing, Heating, Cooling & Electric. Our technicians are available 24/7 for any commercial service needs. We strive to foster trust and a great relationship with our clients, and they know that we will always be there when they need us!
When you run into a problem that warrants a repair in Tallmadge, reach out to us for a quick assessment. We handle repairs of all sizes, whether you have a small leak or a faulty HVAC component.
Are you interested in protecting your business from messy backflow? We offer backflow preventer installation and testing services for your peace of mind!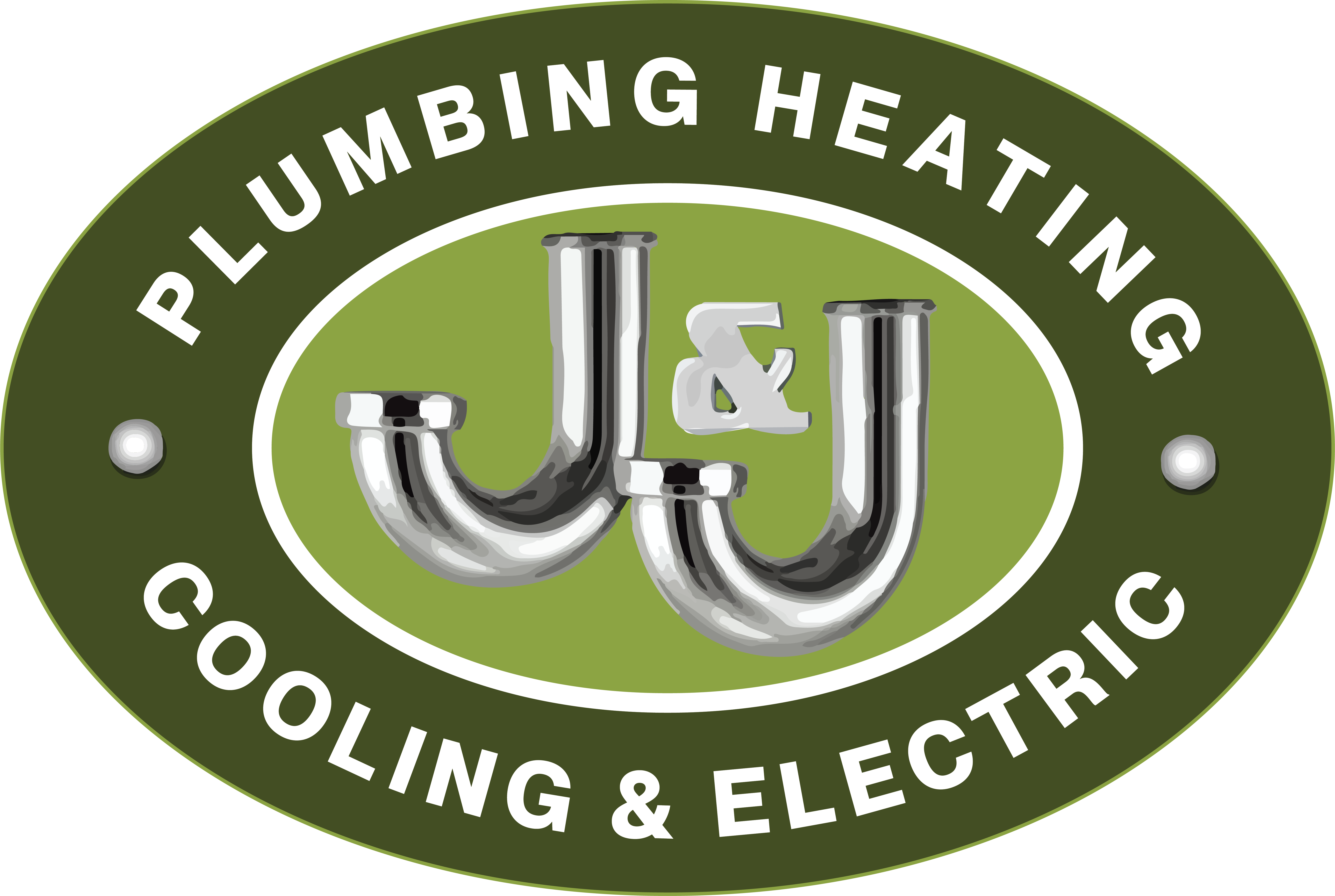 $35 OFF
FIRST TIME CUSTOMERS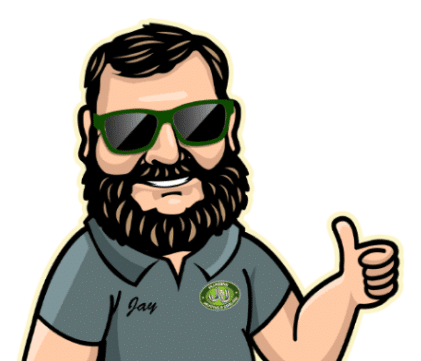 How Can J&J Help?
We've had your back since 1989. For time-sensitive requests, please give us a call at 330-678-1400.