Norton Plumbing Services
For all your plumbing needs, call our award-winning technicians in Summit or Portage County!
Don't let plumbing problems wreak havoc on your property. From leaking pipes to outdated water heaters, even the most minor issues can turn into a disaster when left untreated. When you call our 24-hour plumbers at J&J Plumbing, Heating & Cooling, any concern will be dealt with quickly and efficiently.
We have provided exceptional service to countless homes and businesses in Norton, OH, for over 32 years, and we are a Rheem Pro Dealer. Needless to day, whatever your needs may be, our team guarantees results that exceed your expectations!
Our plumbing services include:
24/7 emergency plumbing repair
Water heater repair or replacement
Plumbing maintenance
Tankless water heater services
Sewer and water line services
Sump pump services
Plumbing system installations
Comprehensive plumbing inspections
We make it a point to ensure the customer is 100% satisfied with our performance, and we have the reviews to prove it!
An Emergency Commercial and Residential Plumber You Can Rely On
With plumbing emergencies, whether it's an overheated point-of-use water heater or a burst pipe, how you react within the first few seconds is important. The moment you spot a significant problem with your plumbing, give us a call for immediate assistance.
By choosing a trusted and established company in Norton, you can expect:
Fully trained, certified, and experienced plumbers
Speedy arrivals
Strict safety protocols
Honest communication
Upfront prices
Upgrade Your Water Heater for Instant Hot Water
Do you find your water heater frequently failing or breaking down completely? If so, the time might be right for a heating upgrade.
Most water heaters have a 15-year lifespan, while tankless models can last up to 20 years. When you call us for a hot water tank installation, we will recommend the most cost-effective options that match your property's needs.
If you've made up your mind to replace your outdated water heater with a better model, don't forget to check our financing options for a more convenient purchase!
Know When to Call Us For Clogged Drain Repair
Many plumbing clogs are fixable using DIY solutions, but sometimes, professional intervention is the only solution. At J&J Plumbing, Heating & Cooling, we take advantage of the latest drain cleaning methods to remove the toughest obstruction safely and effectively.
Here are some signs that you need a drain cleaning company to treat your plumbing problem:
Multiple clogged drains in your property
Recurring clogging
Water backup
Foul odors
Gurgling noises
Our modern solutions to these issues include sewer line camera inspections, powerful hydro jetting, and eco-friendly cleaners.
Whatever your plumbing woes, our experts at J&J Plumbing, Heating & Cooling have the solution. Call us at (330) 688-1220 to schedule your service in Norton, OH!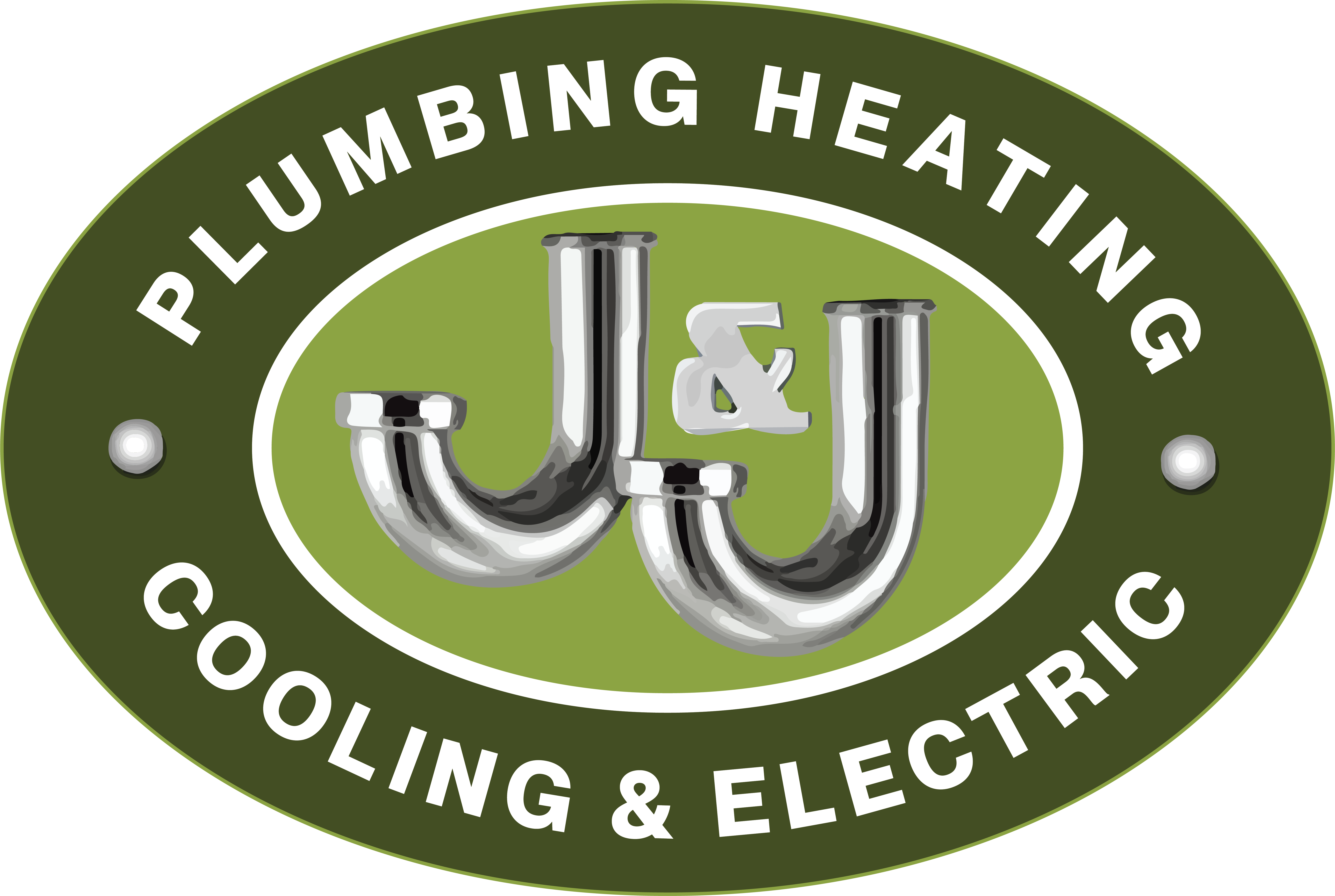 $35 OFF
FIRST TIME CUSTOMERS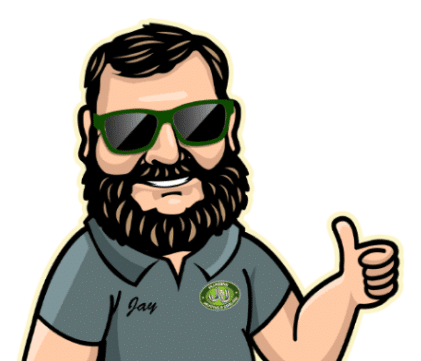 How Can J&J Help?
We've had your back since 1989. For time-sensitive requests, please give us a call at 330-678-1400.