Stow Heater and Air Conditioner Services
Call us today for quality HVAC installation, repair, or maintenance in Summit or Portage County. We're available 24/7 for emergencies!
If you need HVAC installation, repairs, or maintenance in Stow, you're in the right place. At J&J Plumbing, Heating & Cooling, we offer the highest quality heating and air conditioning services in the Akron Metropolitan area.
We're a local, family-owned company with more than three decades of experience. Our friendly HVAC contractors can handle jobs of all types and sizes, and we stand behind our work with a 100% satisfaction guarantee. Whether you need routine heating maintenance and tune-up services, a new air conditioner installed, or any service in between, we have you covered.
Here's just a small sampling of our services:
Central heating and air conditioning installation
Boilers and radiant heat
Heat pumps
Ductless mini-split air conditioners
24-hour air conditioner and heating repair
Heat pump and boiler installation
HVAC filter replacement
Routine HVAC maintenance and tune-ups
Ductwork sealing and repair
Thermostat installation
Browse our latest reviews to see what other Stow home and business owners had to say about our HVAC services.
Quality Air Conditioning and Heating Installation
A reliable HVAC system starts with proper installation. Our expert AC and heating contractors will take the time to understand your needs, budget, and home's layout to design a custom system that will exceed your expectations.
If you're exploring replacement, we'll also help you it back up and running. We'll always be honest with you about the condition of your heating and cooling system, as well as your options.
We're a Rheem Pro Dealer and only work with the best HVAC equipment and parts on the market. When you call us for AC and furnace replacement or installation, you can trust you're getting a lasting solution.
Stow's Top Emergency AC and Heating Repair Service
HVAC problems don't always happen during business hours—and that's why we're available after hours, 365 days a year. Our emergency AC and heating service allows you to get the help you need fast, anywhere in Stow. We can tackle gas leaks, cracked evaporator coils, central AC and heating repair, and much more.
When you call us, we don't just resolve the issue at hand, either. We'll complete a full inspection and assessment of your HVAC system to identify and resolve any underlying problems that might cause issues in the future. We deliver lasting solutions—no temporary band-aids.
Want to learn how to keep your heating and cooling system running at peak performance? Explore our blog for tips and tricks.
Why Choose Us as Your HVAC Contractor?
At J&J Plumbing, Heating & Cooling, our unparalleled commitment to customer satisfaction sets us apart from the average HVAC company. We take an effective, innovative approach to heating and cooling system care. Every household has specific needs. We never rely on generic, cookie-cutter plans that produce sub-par results.
Our experts will also respect you and your home. We offer fast turnaround times on all our services and leave no mess behind when we're finished.
No matter what HVAC service you need, our team at J&J Plumbing, Heating & Cooling can help. Call (330) 688-1220 for fast routine or emergency AC and furnace repair, installation, or maintenance in Stow, OH.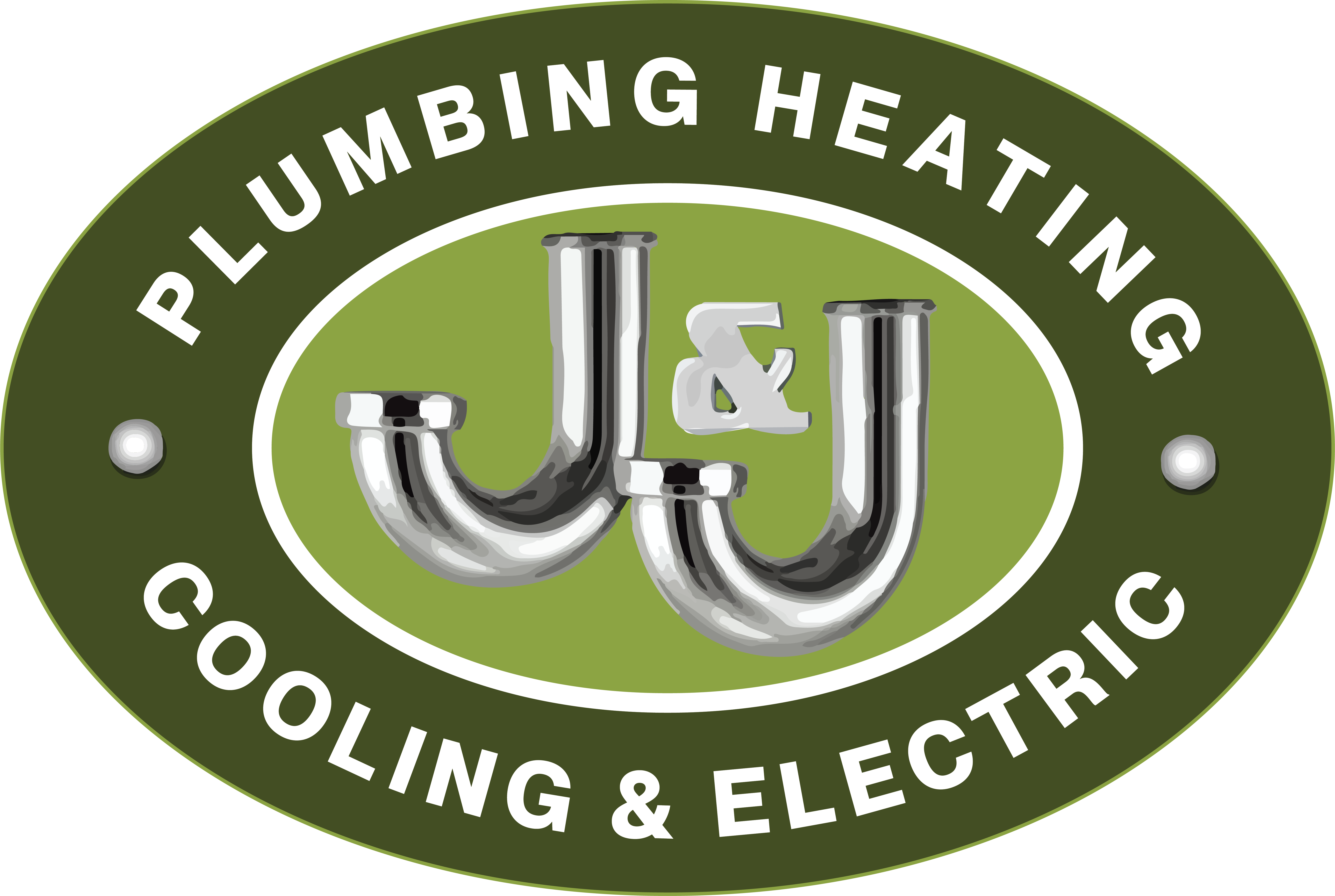 $35 OFF
FIRST TIME CUSTOMERS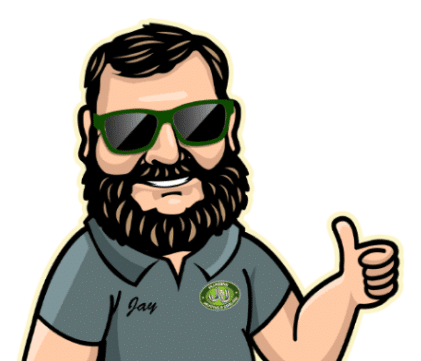 How Can J&J Help?
We've had your back since 1989. For time-sensitive requests, please give us a call at 330-678-1400.