Stow Plumbing Services
Why settle for an inexperienced 24-hour plumber when you can choose award-winning specialists in Summit & Portage counties? Give us a call today!
Do you need prompt plumbing repairs for your property in Stow, OH? Maybe you're planning to upgrade your fixtures in the near future. Whatever you need, you can count on our experts at J&J Plumbing, Heating & Cooling for quality results.
Our team is highly skilled and experienced, and we are ready to improve your plumbing system to your complete satisfaction. As with everything we offer, we tailor our plumbing services to meet your unique needs, and we strive for premium results at competitive prices!
Our services include:
24/7 emergency plumbing repair
Scheduled plumbing maintenance
Sewer and water line services
In-depth plumbing inspections
Plumbing installations
Sump pump services
Tankless water heater services
Water heater repair or replacement
No plumbing project is too big or small for our team.
If you're still having doubts about our service, read these reviews left by our past customers!
We Have the Solution to Any Plumbing Emergency
Plumbing disasters might take various forms, but they all have something in common — the longer you leave them unchecked, the more they will wreak havoc on your property. Call our trusted plumbers for repairs in Stow the moment you spot these problems:
Severe drain clogging
Overflowing toilets
Gas line problems
Sewage backup
Burst pipework
Broken water heater
Whatever your plumbing problem, you can rest easy knowing that our commercial or residential plumbers will arrive to your home or business as soon as possible to apply an effective solution.
Effective and Non-Invasive Clogged Drain Repair
If your kitchen sink, shower drain, or any plumbing fixture in your property fails to drain water, a clog within the pipework is usually the culprit.
Unlike your average drain cleaning company, we don't resort to breaking down your walls or digging through your lawn just to clear a clogged pipe. Using modern tools and cleaning methods, our experts at J&J Plumbing, Heating & Cooling can remove the obstruction in your system in the least invasive way possible.
If you want to know more about our drain cleaning service, feel free to contact us!
Get Water Heater Repair From a Certified Rheem Pro Dealer
Throughout the year, countless homes and businesses in Stow rely on their central or point of use water heater for comfort and convenience. Many take their units for granted until they can no longer provide instant hot water.
If you suspect a problem with your unit, don't wait for it to worsen; call for repairs immediately. Common signs of a faulty heater include:
Visible damage
Uneven water temperatures
Hot water frequently runs out
Water leaks
Loud noises coming from the unit
Rusty or odd-smelling water
If you need a hot water tank installation, clogged drain repair, or any project related to plumbing in Stow, OH, choose our team at J&J Plumbing, Heating & Cooling for services that don't disappoint. Call us at (330) 688-1220 to discuss your options!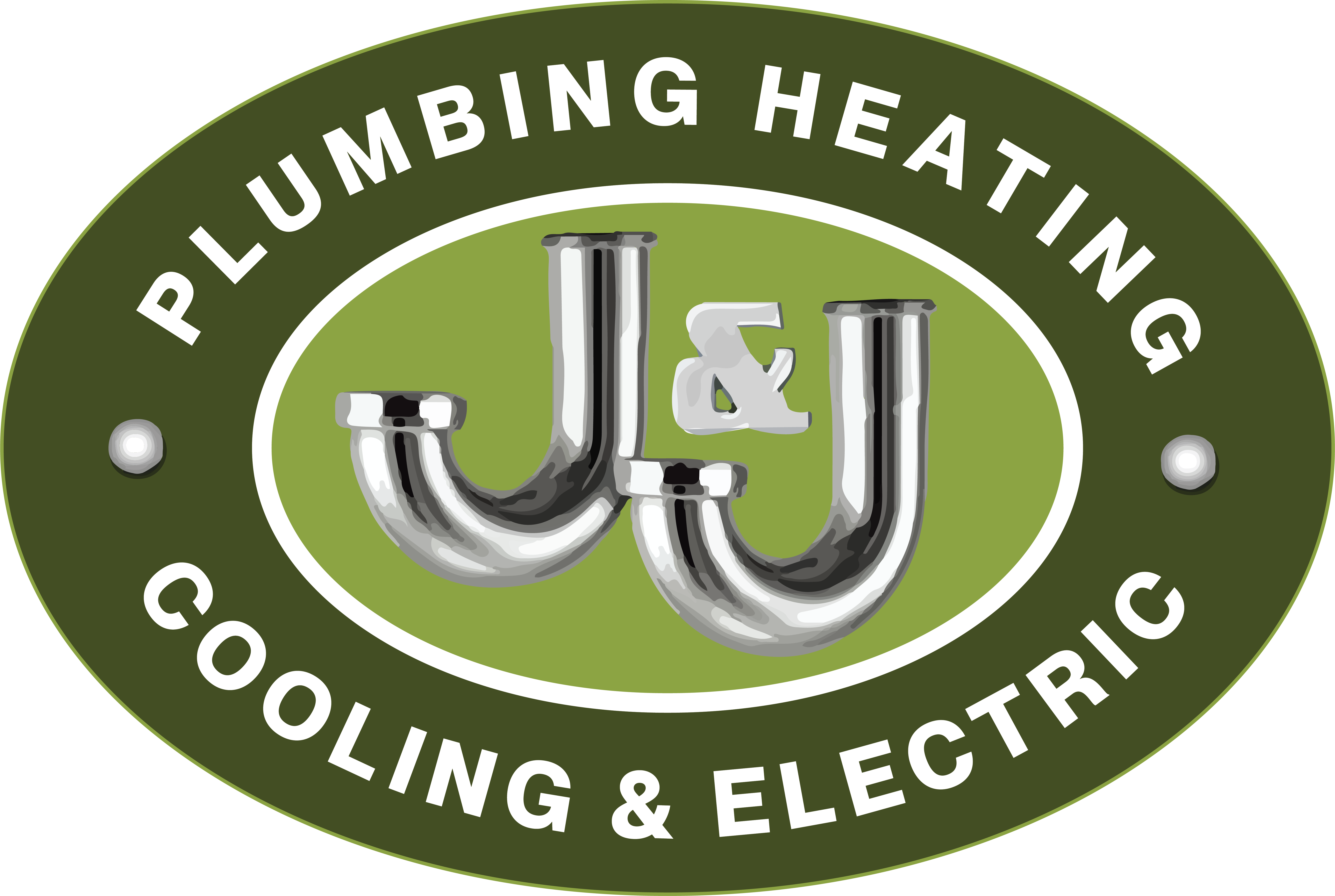 $35 OFF
FIRST TIME CUSTOMERS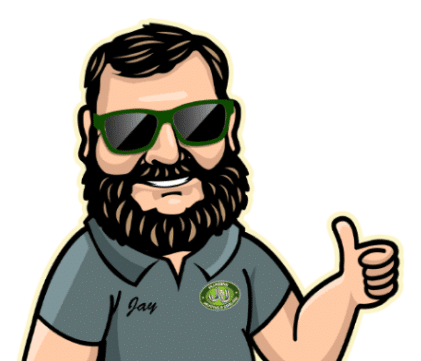 How Can J&J Help?
We've had your back since 1989. For time-sensitive requests, please give us a call at 330-678-1400.