Smart Thermostats in Akron
If you want complete control over your property's indoor temperatures in Summit or Portage County, call us today!
Your property can have the most efficient and well-maintained heating and cooling system – complete with extra features and durable construction – and yet you can still experience subpar comfort and inflated utility bills. The usual cause for this scenario is a faulty or outdated thermostat.
To replace your outdated unit with the latest in smart technology or to have a broken thermostat repaired, you need only call our experts at J&J Plumbing, Heating & Cooling. We offer quality thermostat installation, repair, and maintenance services in Akron, OH, and the surrounding areas!
Even the latest thermostats can't keep your property comfortable if you're using an obsolete air conditioner. Consider getting an AC unit replacement if your current unit is over 15 years old.
Signs You Need Thermostat Repair Service
Are you experiencing issues with your thermostat in Tallmadge? Our NATE-certified experts at J&J Plumbing, Heating & Cooling will work hard to get your system back up and running in no time.
Give us a call the moment you notice these symptoms of disrepair:
Inaccurate readings
Unresponsive controls
Connectivity issues
Unit won't turn on
Unit constantly turns on and off
Depending on the extent of the problem and your unit's age, we might recommend an upgrade if it will save you more money in the long run.
Smart Thermostat Installation Options
Many homes and businesses in Tallmadge are making the switch to modern thermostat devices. The simple change from an obsolete unit to a newer model offers superior functionality, utility savings, and indoor comfort, among other benefits.
Our technicians can install:
DIGITAL THERMOSTATS: Even the simplest digital thermostat with no programmable features offers superior accuracy over a manual thermostat by a few degrees. If you choose a programmable model, you get much better control over your property's energy use and comfort.
WIRELESS THERMOSTATS: With more and more devices going wireless, why not your thermostat? A wireless system provides freedom of placement, and many models come equipped with remote controls, Bluetooth connections, and Wi-Fi access.
SMART THERMOSTATS: If you want to go all out, smart thermostats offer the best performance in temperature control. These models can develop a program that maximizes your comfort while optimizing energy usage.
If you're interested in any of these options, our team of trained technicians is ready to help you today.
If you're looking for more ways to improve your health and comfort, check out our indoor air quality services!
Choose Us for All Your Smart Thermostat Needs
Our experts at J&J Plumbing, Heating & Cooling are here to take care of your home or business's HVAC system, and that includes the thermostat. We can perform everything from minor repairs to multi-zone installations. By choosing us, you can enjoy friendly customer service, prompt arrivals, and exceptional craftsmanship!
If you're ready for smart thermostat service in Akron, OH, reach out to our team at J&J Plumbing, Heating & Cooling today. Call us at (330) 688-1220 to discuss your options!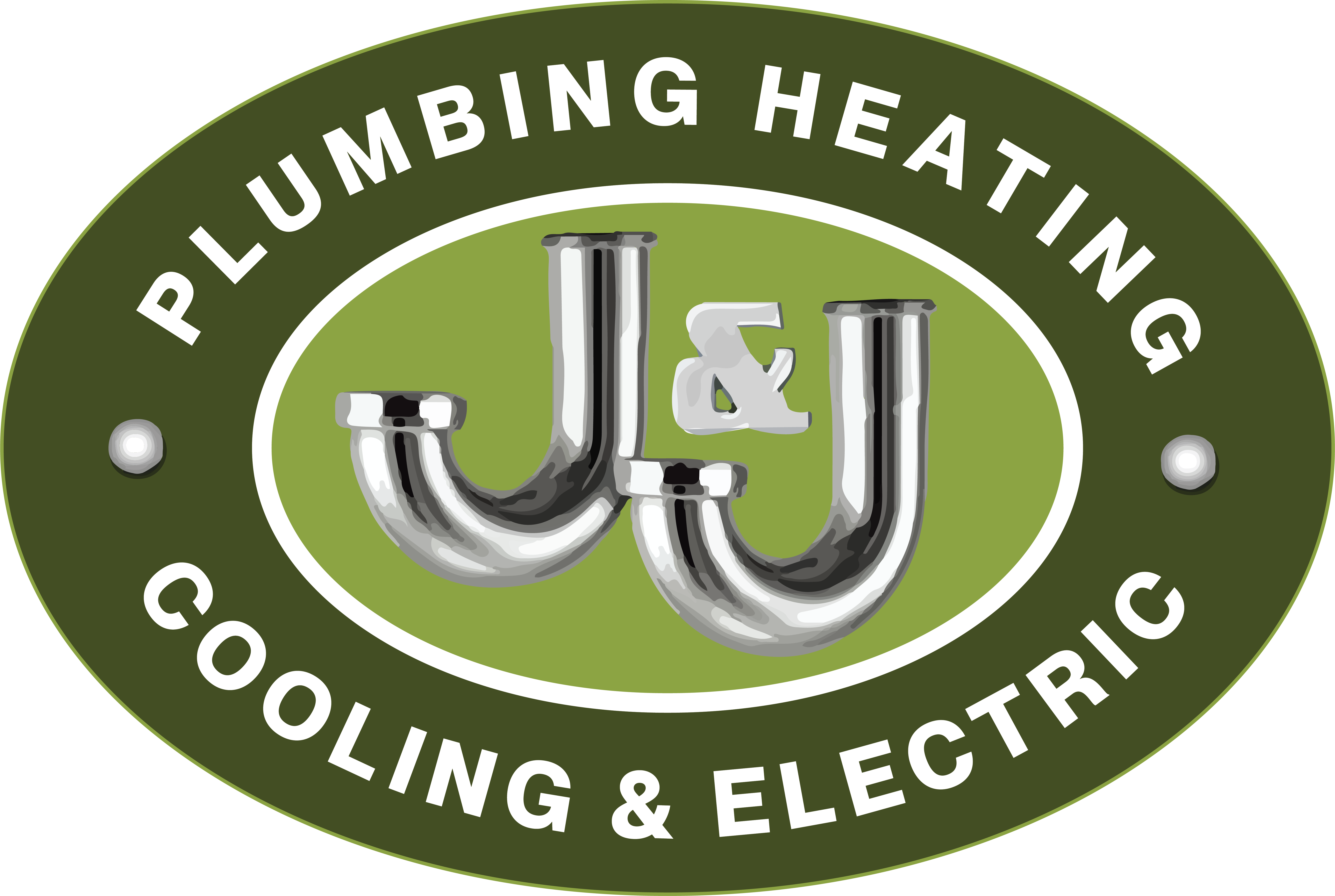 $35 OFF
FIRST TIME CUSTOMERS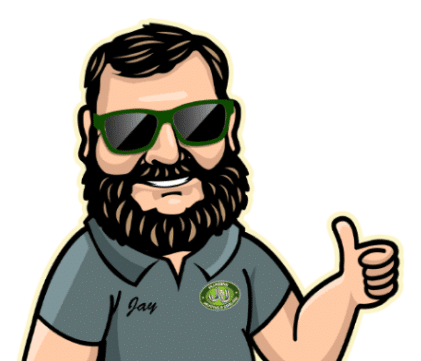 How Can J&J Help?
We've had your back since 1989. For time-sensitive requests, please give us a call at 330-678-1400.